With reboots and remakes of old cult classics being a hotter and hotter trend as more beloved titles begin to reach an acceptable age, one franchise that has seen a huge resurgence is The Karate Kid. Star of the first three movies, Ralph Macchio, plays a 17-year old Daniel LaRusso, but how old was the actor?
Ralph Macchio was 23 years old during the filming of The Karate Kid. That put him at six years older than the character that he was portraying, a gap that grew even larger over the course of the following sequels that were released.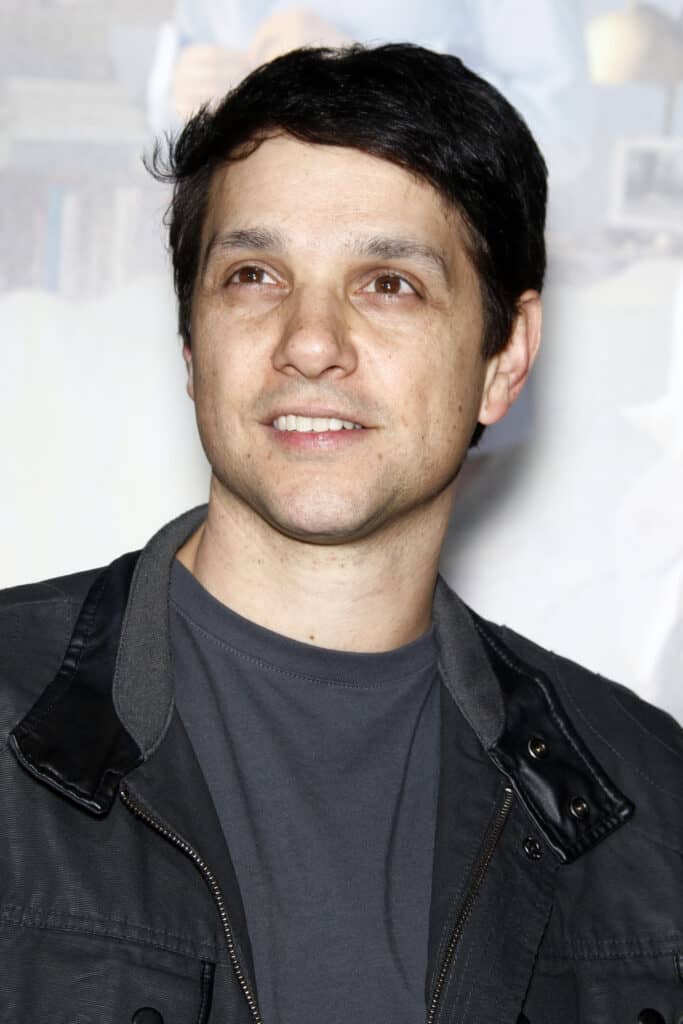 Ralph Macchio certainly benefited from his youthful appearance when it came to the casting for The Karate Kid. Old enough to have had sufficient experience in his acting career, but with enough of a babyface to perfectly fit the role of Daniel LaRusso, the trouble-stricken teen.
Immortal Youth
Although he did have a few titles under his belt in his still blooming acting career, most notable of which being The Outsiders, Ralph Macchio was still a white belt when it came to his status in the world of Hollywood and the media.
At 23 years of age, it's to be expected that Macchio had yet to find the breakout role that could turn him into a star, but little did he know at the time that it was The Karate Kid that was to do exactly that for him.
It might seem crazy for a 23-year-old to audition for the part of a 17-year-old high school student, but really that's a trope that has been in effect for years, both before and long after the casting for The Karate Kid.
In the case of Macchio and LaRusso, the age difference wasn't so noticeable because Macchio looks so much younger than his age suggests. In fact, his appearance so perfectly fit the character of LaRusso that many interviewers during his early years were shocked to learn of his real age.
His gift of apparently being completely unable to age persisted over the course of the next few movies in the franchise. Macchio was 25 in the second movie, and 28 in the third iteration of the series!
Despite being nearly in his 30s, Macchio was still portraying a teenager, a feat that speaks volumes about how well he retained a young appearance.
One hilarious thing to have a quick look at is the casting for the third movie. Whereas Macchio is playing a character who is still in his teens, Thomas Ian Griffin who played the main antagonist of the movie is a year younger than Macchio, but plays a character more than ten years his senior!
Escaping Your Own Recognisability
Although being able to almost freeze yourself in time when it comes to your appearance might seem to be a good thing on the surface, it did also have an unintended negative side effect.
Due to the popularity of The Karate Kid franchise, Macchio quickly found himself put into a situation where he wasn't just typecast for one particular role, but something even worse. Directors began seeing him as typecast specifically as Daniel LaRusso.
The fear was that no matter what the role was, audiences' view of Macchio was going to be that of LaRusso, due in part to how iconic the character had become in popular culture but also how much Macchio still resembled the character.
This curse of recognizability persisted for many years for Macchio, leading to a period of his career where not only was it hard to find more acting work, but it was also borderline impossible to perform simple tasks like washing his car without being compared to the iconic character.
Resurrecting The Past
Perhaps, with all that in mind, it's rather surprising that Macchio chose to return for the massively successful hit show Cobra Kai. The show smoothly transitioned all the characters from the movies from their 80s roots into a modern-day masterpiece.
All the main members of The Karate Kid cast were affected in some way by the movie's popularity, but perhaps none so much as Macchio. Where he originally may have ended up with a slight bit of resentment towards the indescribable fame LaRusso brought him, Cobra Kai appears to have mended the relationship.