Liam Payne is an English singer and former member of the boy band, One Direction. He is now a successful solo artist and has a large fan base, predominantly of which are females. Given how far he has come, many fans wonder how rich the now-solo-artist is.
Liam Payne has an estimated net worth of $70 million. Aside from singing, he is also into real estate, selling his beautiful Calabasas mansion for $10.2 million. He earns around $10 million per annum, with a monthly payment of around $850,000.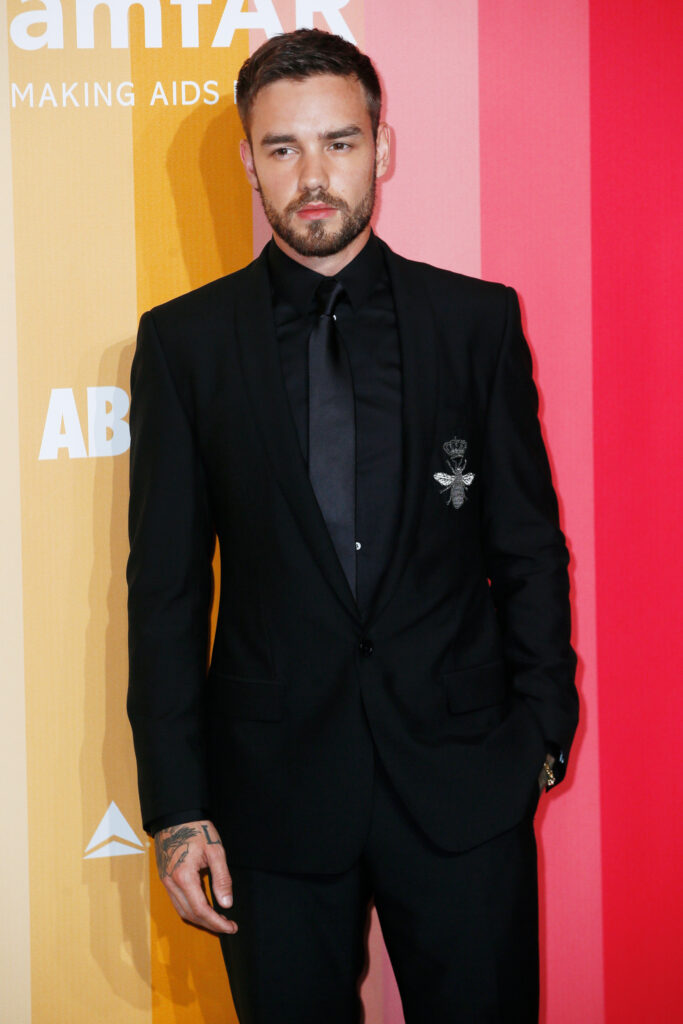 Aside from his net worth, let's get to know more about the talented British solo artist's music career and past high-profile relationships.
Liam Payne's Early Life
Liam Payne was born Liam James Payne on Aug. 29, 1993. He was raised in Wolverhampton, England.
His parents are Geoff and Karen Payne, who was a nurse. Liam also has two older sisters, Ruth and Nicola Payne.
The English singer, as a student, was actively involved in sporting activities. He has performed in front of a vast crowd of approximately 26,000 during a football match with Wolverhampton Wanderers.
Payne's Alma mater was St. Peter's Collegiate School, where he attained 11 GCSEs and later studied Music Technology at the City of Wolverhampton institute.
Being born prematurely, three weeks earlier before the delivery date, Liam has had to deal with frequent illnesses, till he was four years old.
Payne had usual and regular examinations done because doctors noticed that one of his kidneys was dysfunctional. To aid in coping with the discomfort, as a child, he had up to 16 injections on his arm in the mornings and another 16 in the evenings.
In secondary school, Payne endured bullying from senior students but started taking boxing lessons at 12. The singer had said that if he weren't already a successful artist, he would love to save lives by being a firefighter. He saved his best friend, Andy Samuels from an explosion before.
Liam Payne's Music Career
Payne got acquainted with the show business world at 12 years old as a member of a theater company, The Pink Productions. He even made an appearance on Saturday Night Fever as Tony Manero.
He auditioned in 2010 for The X Factor and eventually got a position as a member of Direction with Harry Styles, Zayn Malik, Niall Horan, and Louis Tomlinson. They were also contestants in the British TV series, The X Factor. 
Payne is recognized as one of the star composers of half of the band's songs on their third and fourth albums. As a musician, he has generally sung pop songs but is not afraid to explore other genres like electronic and rock music.
On March 25, 2015, the band splitting up started with Zayn Malik as he exited, and the end of the band followed suit.
In October 2016, Payne got signed into a record label located in North America, Republic Records. Later on, he released "Strip that down" in May 2017 and featured rapper, Quavo.
Since the split with One Direction, he has sold up to 18 million singles in two years. The music star kept busy, despite his already-impressive feat, releasing more music like "For You", featuring popular female singer Rita Ora in January 2018. This single was also included in the soundtrack for the film Fifty Shades Freed. 
Who Has Liam Payne Dated?
Liam Payne has had several high-profile relationships in the past. In 2010, Liam Payne began dating The X Factor dancer Danielle Peazer, but the relationship ended in 2012.
In 2013, Liam Payne was in a relationship with a childhood friend, Sophia Smith, but they split in 2015.
In 2016, Payne began dating Cheryl Cole. The two met on The X Factor when Cheryl Cole was a judge, and Liam Payne auditioned at age 14.
In March 2017, Liam Payne and Cheryl Cole welcomed a son, Bear Grey. They later split in 2018 but continue to co-parent their son amicably.
In 2018, Liam Payne was rumored to be dating model, Cairo Dwek, when they were spotted dancing together on Snapchat, but it wasn't confirmed.
In 2019, Payne began dating another model, Maya Henry. They were engaged a year later but sadly called off the engagement and split up in 2021.
Fans have wondered if Payne is together with someone else after he and his ex-fiance and Texan Model, Maya Henry, broke up. Liam Payne isn't making fans wait, however, having made his first public appearance with his new girlfriend, Aliana Mawla.