Liam James Payne is a vocalist from England who rose to prominence while performing with the band "One Direction", which gained generally positive reviews around the world. The group has since disbanded, but many remain curious about the members, including whether or not Liam Payne is married.
As of June 2022, Liam Payne has not been married. In an interview, he expressed his perspectives on marriage, saying that he does not consider himself to be the type of person to marry and that he believes marriage to be a weird and scary institution.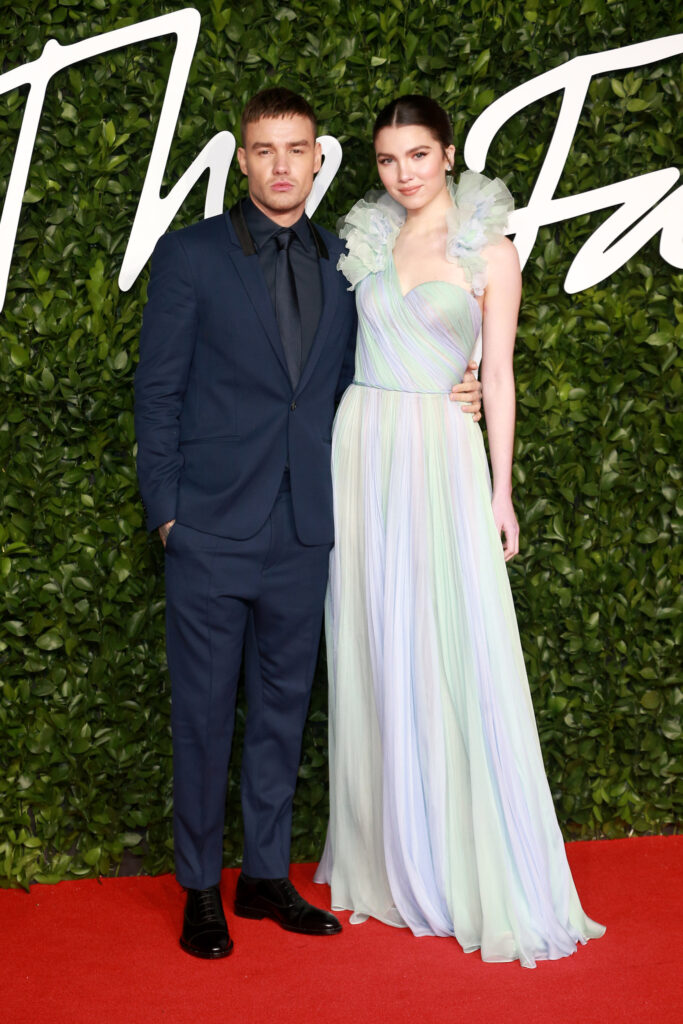 When Was Payne's First Public Appearance?
Payne had his first public debut as a vocalist for the first time in 2008, when he took part in the audition process for the British version of the singing competition known as The X Factor. This was Payne's first performance in the public spotlight as a singer.
Despite the fact that Liam didn't make the cut initially, he did not give up and attempted to audition once more in the year 2010. This time, he was chosen to be a part of 'One Direction, scaling through as a group with four other contestants.
These contestants were Louis Tomlinson, Harry Styles, Liam Payne, Niall Horam, and Zayn Malik. As a direct result of the great success of the band, One Direction became one of the boy bands with the distinction of achieving the largest album sales of all time. In March of 2015, however, Zayn Malik left the band.
Are Liam Payne and Maya Henry Involved in a Romantic Relationship?
Liam Payne's most recent romantic partner was Maya Henry. The year 2019 marked the first time that the couple was seen out in public together, but it was not until September of the following year that they shared the news that they were engaged.
This happened after a number of people observed Maya wearing a pricey engagement ring that they estimated to be worth £3 million. Sadly, the relationship between the two people came to an end in June of 2021, less than a year later.
What Did Liam Payne Have to Say About the Breakup of His Relationship with Maya Henry?
Liam Payne revealed that he was in fact to blame for the failure of his relationship with Maya Henry. He claimed that he did not devote a more substantial portion of himself to the connection as he was unstable. He went on to state that he would be taking a break from romantic relationships for a while in order to get himself together.
Is There Any Sign That Liam and Maya Have Reconciled?
As a result of the fact that Liam Payne and Maya have been spotted spending time together on occasion, their fans have begun to wonder whether or not the two are back together. The first time anyone saw them together was when they were leaving a party in Ibiza.
The second time they were seen together was at a party hosted by The Face during London Fashion Week. On none of these times, however, did Liam seem to be putting on any kind of engagement ring or wedding band on Maya Henry's hand.
Liam and Maya are presently living together in England, and the couple does not appear to be under any pressure to be married. Instead, the couple is taking discussions regarding marriage at a relaxed pace.
Is There a Romantic Relationship Between Cheryl Cole and Liam Payne?
It was during an audition for The X Factor in 2008 when Cheryl and Liam first met each other. Liam was just 14 years old when he began pursuing a career in music; at the time, he was trying to get started.
Do Liam and Cheryl Have Kids Together?
As Liam and Cherly made their first public appearance together in 2016, there were rumors that Cheryl might have been pregnant based on the way that she appeared. It turned out that the rumors were true, and in March of 2017, they became parents for the first time to a son whom they named Bear Grey Payne.
Are Liam and Cheryl Still Dating?
At one point in time, it was reported that Liam and Cheryl were both engaged, but at the same time, it was also reported that the two of them were having relationship problems. Around four months after the rumors began to circulate, the couple did in fact decide to part ways. It seems that Liam and Cheryl have become excellent friends because they have been spotted supporting and taking care of their son together.