Kit Harington may have taken a brief hiatus from acting since Game of Thrones bid audiences goodbye in 2019, but the actor's shine has never really waned. With a Jon Snow spinoff series in the works, people's interest in Kit is steadily increasing again. We have basic facts about Kit Harington, and height is what we're starting with.
Kit Harington, known for his role as Jon Snow in Game of Thrones, stands approximately 5 feet 7 inches (1.7 m or 170.2 cm) tall.His IMDb bio says 5'8", but a couple of websites insist he's more like 5'6".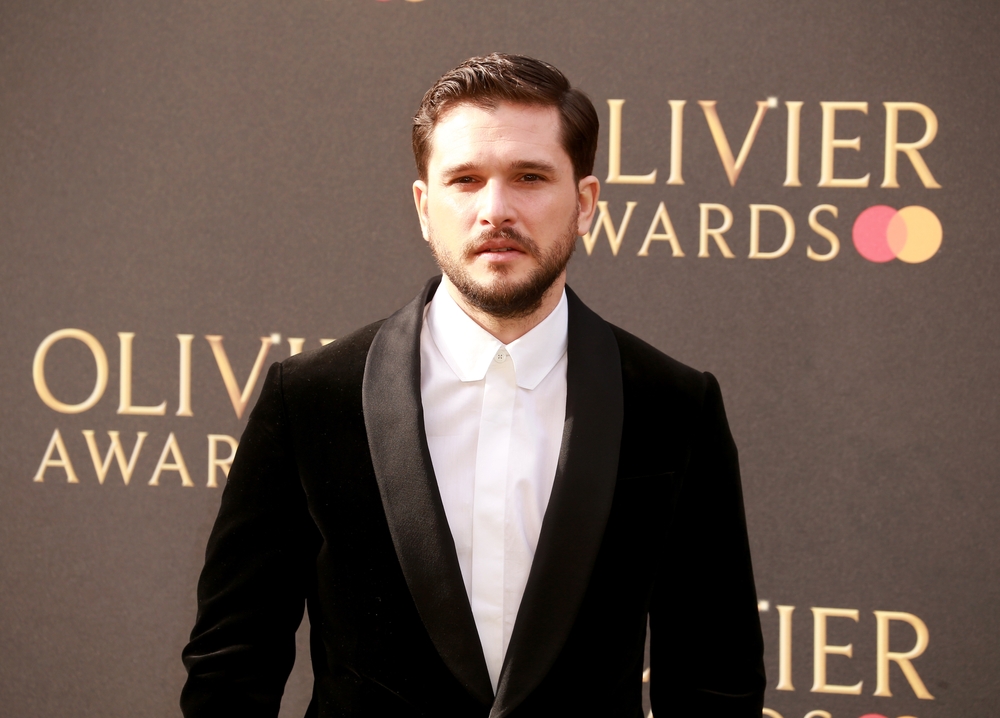 He's one of those actors whose exact height is widely debated among the media and people's comments on the internet. Scroll for more Kit Harington facts and figures.
What is Kit Haringtons real name?
The actor's birth name is Christopher Catesby Harington, but it seems he has always been called Kit throughout his early childhood. According to his bio, he didn't know that his real name is Christopher until he was about 11 years old.
Kit's mother Deborah Jane, who is a former playwright, named him after Christopher Marlowe, the 16th-century British playwright and poet. On his father's side, Kit is related to British nobility – King Charles II of England turns out to be his great great grandfather.
Who is Kit Harington married to?
Kit Harington is married to his Game of Thrones co-star, Rose Leslie. They fell in love while working together in the series, wherein they played on-screen love interests. Rose Leslie and Kit Harington's wedding was held in Scotland in 2018, which was attended by family, friends, and Game of Thrones co-stars like Emilia Clarke and Sophie Turner.
Rose Leslie is listed to be 5 feet 6 inches tall, which means she is nearly as tall as her husband when standing barefoot. She was born in February 1987, which makes her younger than Kit for just over a month.
How does Kit Harington's height compare to other Game of Thrones cast members?
Bustle, along with Jezebel, argues that Harington may actually be 2 inches shorter than what he claims to be (which is 5'8"). Here's what we've gathered from the height comparison they've made among the series' lead cast members:
If Kit Harington stands 5 feet 6 inches tall, Emilia Clarke (who played Daenerys Targaryen in the show) would be 4 inches shorter than him at 5'2"; Sophie Turner (Sansa Stark), who is listed to be 5'9" would be 3 inches taller than Kit; and Gwendoline Christie (Brienne of Tarth), towering over most everyone at 6'3", would be 9 inches taller than him.
Who does Kit Harington play in Eternals?
In 2021, Kit Harington joined the Marvel Cinematic Universe playing Dane Whitman in Eternals. His character is a love interest of Sersi (Gemma Chan). Kit joined big stars Angelina Jolie, Harry Styles, and Salma Hayek in the cast.