Billie Eilish is a teenage singer-songwriter who has taken the music industry by storm over the past five years. However, one of the singer's music videos, which sees the star depicting herself as a fallen angel, outraged many conservative Christians and had fans wondering if Billie Eilish is satanic.
Billie Eilish is not satanic. Despite Eilish's unique look and sound, the music video was a call to arms about global crises and not a depiction of the singer's spiritual beliefs. Eilish is not the first singer to use religious iconography in her work and she won't be the last, not to mention that many people are confused about what Satanism actually is.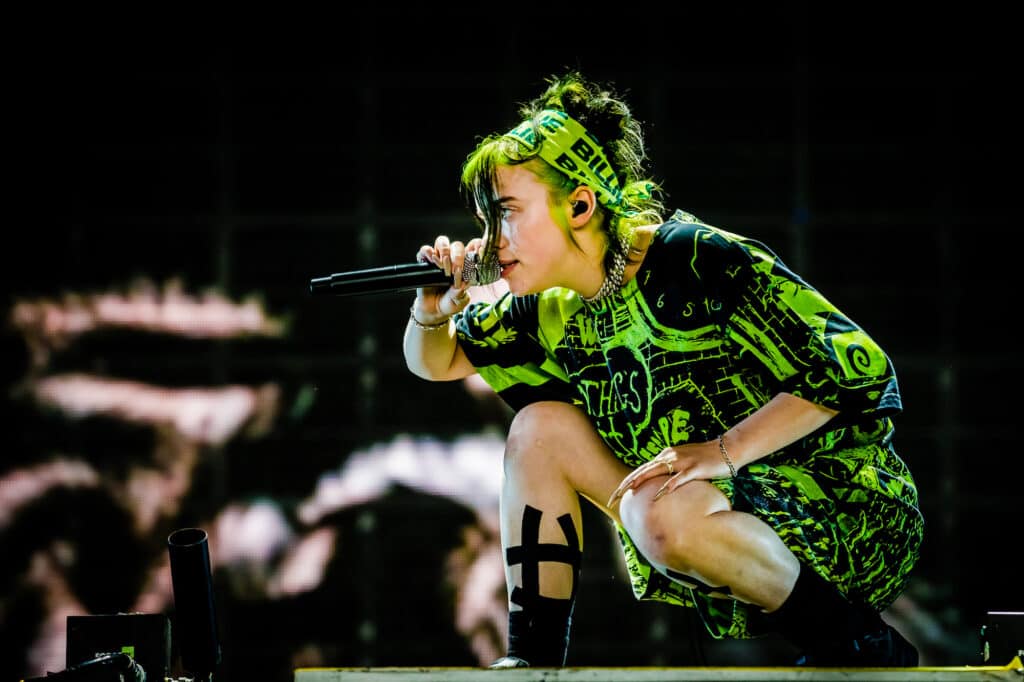 Satanism and its Roots
Oftentimes when people think of Satanism, they think of hooded figures sacrificing animals out in the woods, calling out to the devil over a pentagram.
This perception is completely wrong and Satanism is a combination of philosophical beliefs and ideologies that came to fruition when The Church of Satan was founded in 1966.
The main ideologies of Satanism do not include a belief in Satan, but rather a focus on atheism and scientific skepticism, as well as respect for nature and wildlife.
Peter H. Gilmore, the high priest of the Church of Satan describes his thoughts on those who believe in the devil, "My real feeling is that anybody who believes in supernatural entities on some level is insane. Whether they believe in the Devil or God, they are abdicating reason".
Satanism split into two different camps during the ensuing decades, with the Church of Satan continuing on and The Satanic Temple being founded in 2013.
Though neither organization recognizes the other as being legitimate, the ideologies of both are similar, with both denying the existence of Satan.
There's No Such Thing as Bad Publicity
So, how did Billie Eilish wind up drawing the ire of multiple religious organizations with a music video? The premise of All the Good Girls Go to Hell shows Eilish as an angel, falling to earth and landing in a tar pit.
Eilish's character drags herself from the murky pool, her once pristine white wings now an inky black mess, dragging behind her as the world burns around her.
You can watch Billie Eilish's controversial video for All the Good Girls Go to Hell in the YouTube video below.
The music video has some very strong imagery and the song's title helped foster the belief that Billie Eilish might be satanic. However, nothing could be further from the truth.
Billie Eilish's Background and Rise to Fame
Billie Eilish was born and raised in Los Angeles, California. Along with her brother, Eilish was homeschooled and taught the basics of songwriting from her mother.
Eilish and her brother continued to collaborate on music, ultimately striking it big when Billie scored a record deal.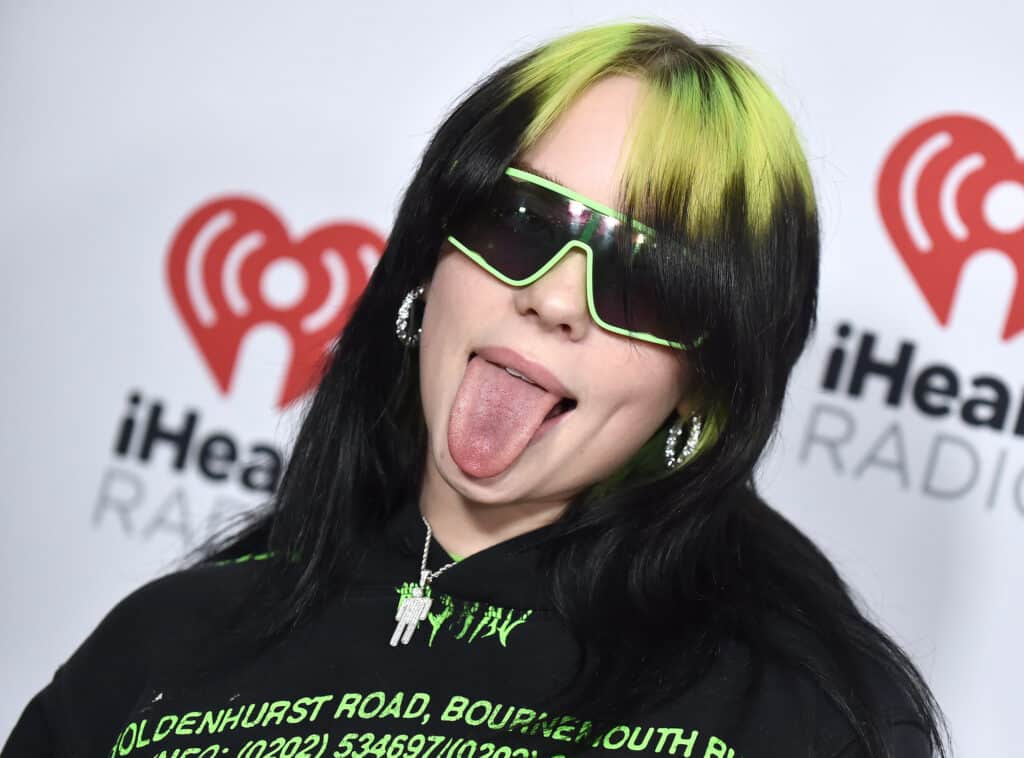 Eilish's debut album, When We All Fall Asleep, Where Do We Go?, became the top-performing album of 2019 and sent the teen singer into superstardom.
Billie even swept the Grammy Awards, taking home all four of the top awards that evening.
Controversy and Climate Change
Though Billie Eilish has never publicly commented on her spiritual beliefs, she did confirm that her controversial music video was about the impact of global warming, and posted on social media saying:
"Right now there are millions of people all over the world begging our leaders for attention. Our earth is warming up at an unprecedented rate, ice caps are melting, our oceans are rising, our wildlife is being poisoned and our forests are burning."
So while there are many who were tempted to believe that Billie Eilish is satanic, it is clear from her public statement and understanding the actual beliefs of Satanism, that Eilish was simply using provocative imagery to strike a chord with her audience, and not making a pronouncement about her religious beliefs.