Sydney Sweeney is a young and talented American actress who has been making an impression on audiences and critics alike for her acting depth and natural good looks. However, besides her acting skills, the actress has also been in the news for her dating history. In this post, we'll take a closer look at Sydney Sweeney's current relationship status.
She's not married – yet. Sydney Sweeney is engaged to Jonathan Davino, whom she has been dating since 2019. They announced their engagement in March 2022.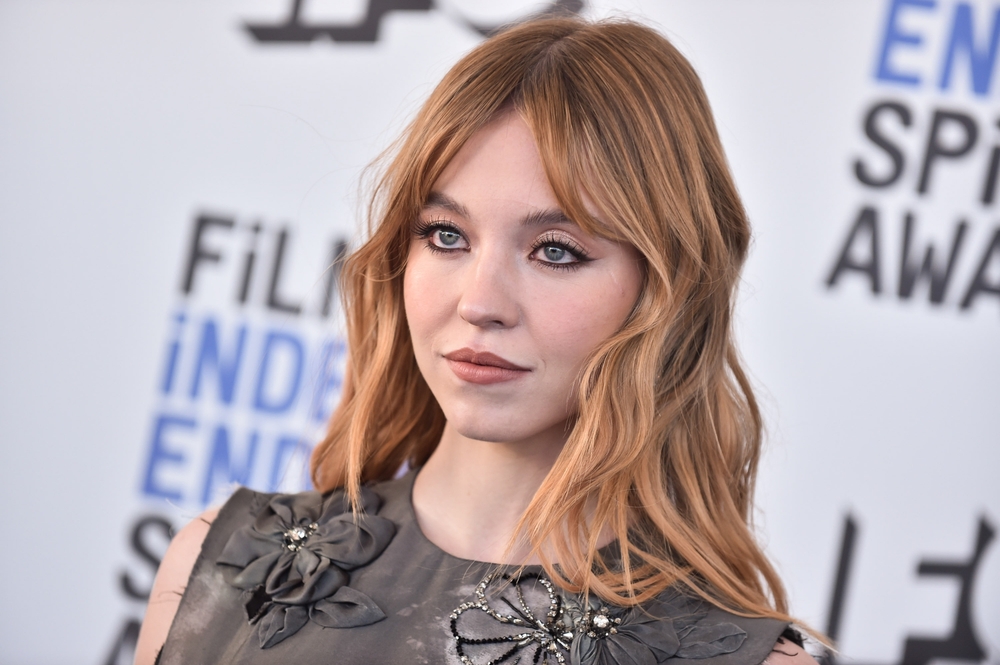 Read on to know more about Sydney Sweeney's fiance and their relationship timeline.
Who is Jonathan Davino?
Not much is known about Jonathan Davino, as he is a private individual who seems to keep things low-key despite dating a celebrity. Based on a report made by People, Jonathan comes from a business-owning family and is a businessman himself. According to Chicago Business, Jonathan co-owns two restaurants, Pompeii Xpress and Mista Pizza, with his uncle Roger Davino.
Per the same People article, Jonathan Davino is older than his actress fiance by about 13 years. If Sydney Sweeney's age in 2022 is 25 years old, Jonathan would have been around 38 then.
Sydney Sweeney and Jonathan Davino were first spotted going out together in 2018, when she was around 20 to 21 years old. (As to how old he would have been at the time, just add 13.) She brought him as her date to Hulu's Emmy Party that year, along with other red carpet events that followed.
It seemed that the couple was inseparable since. Although they both seem to like keeping things under the radar, onlookers were able to spot them on occasion, like when they watched a New York Knicks basketball game together in 2019. By November 2020, they were seen vacationing together in Hawaii and people were convinced that things were getting deeper between them despite the lack of a formal announcement about their relationship.
In a February 2022 interview with Cosmopolitan, she talked a tiny bit about her outlook on relationships and dating, without confirming nor denying or even alluding to her relationship with Jonathan:
"I don't date people in the spotlight. I don't date actors or musicians or anyone in entertainment because I can just be normal Syd that way and it's easiest. I have a great support system."
Into the following month, Sydney was spotted out with Jonathan wearing what looked like an engagement ring on her finger. The engagement was confirmed to People, but no further details (like wedding date and venue) were provided by the couple.
Who did Sydney Sweeney date before getting engaged?
As much as we'd love to get the juicy info on Sydney Sweeney's boyfriend history, there's just not enough material out there to help our search. It seems she was being completely honest when she told Cosmo that she doesn't (or has never) dated anyone famous or even connected to the industry she works in. Even the top source for celebrities' dating history, WhosDatedWho, seems to have no one else but Jonathan Davino.