Sydney Sweeney is a young American actress who has caught the eye of audiences with her compelling performance as Cassie in HBO's Euphoria. Aside from her talent, she is well-known for her stunning physique, which has piqued the interest of many. In this post, let's look at Sydney Sweeney's height and body measurements.
Euphoria's Sydney Sweeney stands 5 feet and 3 1/2 inches (1.61 m or 161 cm) tall, which is only a tiny bit shorter than the average height for women in the United States. Sweeney has a curvaceous figure that gives her a really feminine look onscreen and on the red carpet.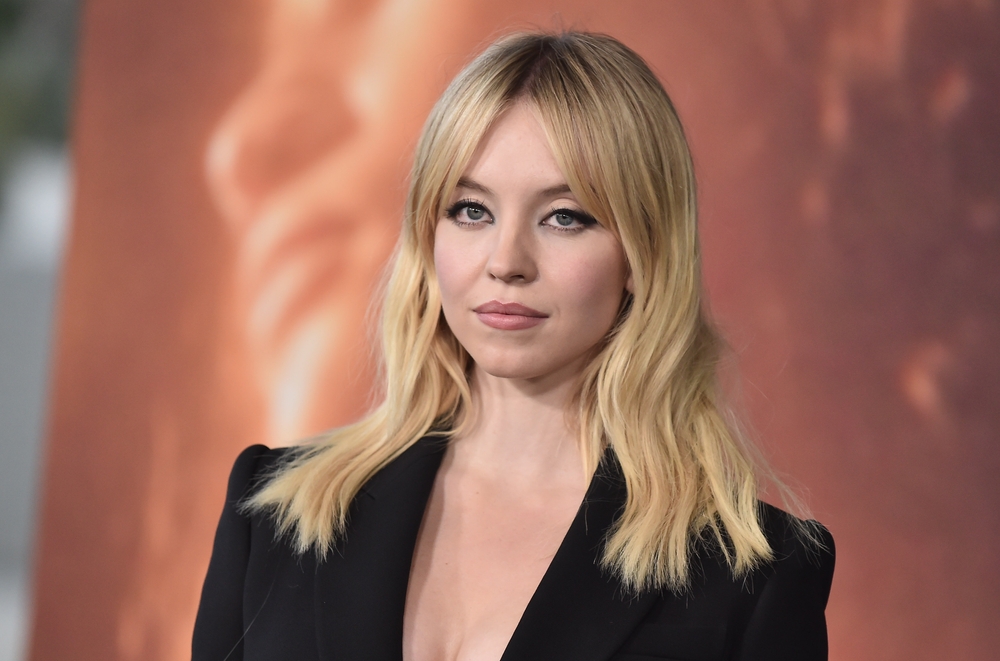 Read on for more interesting tidbits about this rising star.
What is Sydney Sweeney's body type?
Per Celeb Health Magazine, Sydney Sweeney's body measurements are 36-24-36 inches, which may suggest that she has an hourglass figure. However, internet onlookers and fans seem to have a different idea about her actual body type.
Around January 2022, Sydney Sweeney's body type trended all over TikTok and the internet as many women celebrated their discovery of sharing the same body type as Cassie of Euphoria. They called it the "airpod body," using the popular gadget's shape to represent a figure that has full breasts and a flatter waist and bottom half.
The "airpod body" is not a new concept; it's just a new nickname for an already-existing body type, which is the inverted triangle. According to The Concept Wardrobe, this body shape is characterized by the upper half of the body (shoulders, chest, or bust) being noticeably bigger than the lower half (waist, hips).
Of course, people who have seen Euphoria and have taken an interest in Sydney Sweeney were quick to connect the actress to the newly-renamed body type. And why not? She clearly fits the figure, and many fans were elated to discover a star with whom they could relate body-wise. They're happy to find a celebrity whose body is "real" in a time where BBLs seem to be the norm.
Sydney Sweeney's figure has also helped her gain popularity on social media, particularly on TikTok, although she doesn't keep an official profile there (just yet). Sydney is popular on Instagram, where she has over 14 million followers. She has an official Twitter account as well, with 1 million followers, but her tweets are mostly shares from the posts she makes on Instagram.
Alexa Demie and Sydney Sweeney: Who's taller?
Since they play on-screen "frenemies" Maddy and Cassie, Sydney Sweeney and Alexa Demie are often pitted against each other, but it's all in good fun. So, when talking about height, who's got the advantage?
This is pretty tricky, as the definitive answer to Alexa Demie's height seems muddled. Many sources claim that she's between 5'4″ and 5'6″ tall, which would make her taller than Sydney. However, some commenters on the internet, along with height authority Celeb Heights think she's actually shorter than Sydney at 5 feet 1 inch tall.
Whatever the actual case may be, perhaps what we can all agree on is that Zendaya, who joins Alexa Demie and Sydney Sweeney in Euphoria, stands significantly taller than them at nearly 6 feet tall.
What is Sydney Sweeney's dress size?
Sydney Sweeney's natural curvaceous figure has not only inspired viewers and fans–she has caught the attention of fashion designers as well. Sydney made her Met Gala debut in 2022 wearing a cream-colored gown designed by Tory Burch. The strapless number came with a detachable skirt, which Sydney playfully flaunted as she walked the red carpet.
While that particular dress was likely customized according to her body, it looks like Sydney Sweeney wears a US size 6 dress based on her body measurements and average weight, which is 117–119 lbs (53-54 kg). She wears a 32D bra size and a US size 7 or 8 shoe.
Sweeney's figure is not just a result of good genetics but also of hard work and dedication. The White Lotus actress is a known sports and fitness enthusiast and, in fact, has tried football, basketball, wakeboarding, and skiing while growing up. Ever active, Sydney currently stays in shape by going on power walks, doing in-home workouts, yoga, and training in martial arts.