The "Instagram King", Dan Bilzerian has been a gambler, actor, and internet personality. Did Bilzerian also serve in the military?
Dan Bilzerian joined the Navy and underwent basic SEAL training but did not graduate to become an active member of the military. His father, Paul, was awarded a Bronze Star for his service in Vietnam.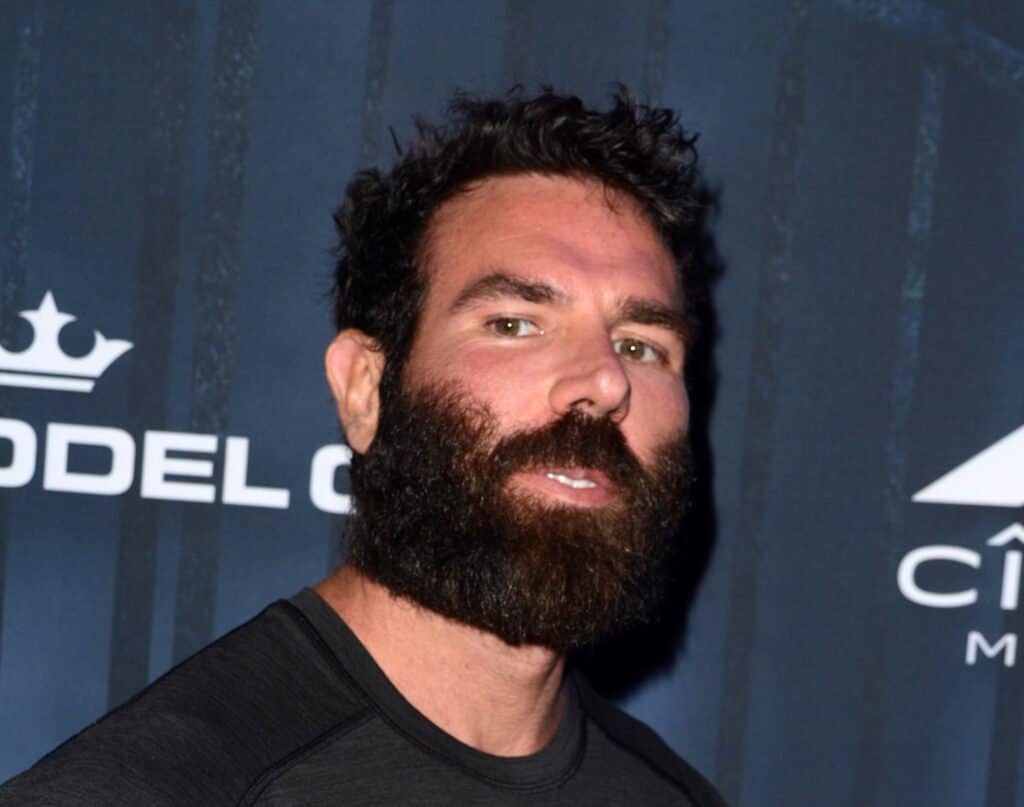 For more on Dan Bilzerian and his military connections, read on.
Growing Up
Daniel Brandon Bilzerian was born in Tampa, Florida on December 7, 1980. His parents were Paul Bilzerian, a corporate takeover specialist of Armenian descent, and Terri Steffen. Paul, who made a significant amount of money on Wall Street, set up trust funds for Dan and his brother, Adam.
Dan rarely saw his father, a Vietnam veteran who was frequently away on business, and Bilzerian has pointed to this lack of attention as a possible reason for his loud playboy personality as an adult.
There has been some controversy regarding Paul Bilzerian, who has been convicted of fraud and ordered to pay a fine of $62 million, of which he had only repaid about $4 million as of 2017.
Dan was unaware of his father's criminal actions until a morning drive to school at ten years old when Paul informed him that he was going to prison. Paul was found guilty of stock and tax fraud and Dan faced frequent bullying from classmates about his imprisoned father.
Bilzerian acted out and was quickly expelled from two different schools, after which he was sent to a military academy in an attempt to improve his behavior. With the family's reputation tarnished and Paul out on parole, they decided to move to Utah for a fresh start.
Paul bought another company and was quickly accused of further white-collar crime. Dan's behavior also failed to improve and he drove to school with an M16 in the trunk of his car, explaining that it was his father's rifle from Vietnam and a source of pride.
He freely showed the rifle to his schoolmates and was told not only to leave his school but also the state of Utah.
SEAL Training
Bilzerian appeared to be running out of options and decided to follow in his father's military footsteps by joining the Navy, with the intention of becoming a part of the SEAL special forces unit.
The first stage in SEAL training is the Basic Underwater Demolition/SEAL training, abbreviated to BUD/S, a 24-week program designed to increase mental and physical stamina, as well as filtering out trainees who are not up to the task. Approximately three-quarters of SEAL trainees fail to make it through the notoriously tough training process.
Rather than taking half a year as intended, Bilzerian has said that he was in BUD/S for a year and a half. It isn't clear why his training was so extended, however, he has said that he suffered a broken leg at some point and returned to training shortly after.
Bilzerian eventually dropped out after a safety violation. Had he made it through BUD/S, the next stage of SEAL qualification training is even harder, a 26-week course in more tactical based training.
Perhaps unsurprisingly to anyone who follows his social media, Bilzerian's mouth apparently got him in frequent trouble with officers. Despite his father receiving a Bronze Star in Vietnam, Dan's status as the trust fund son of a supposedly bankrupt father living in a mansion made him a target for verbal attacks.
Though Bilzerian failed to make it through SEAL training, his broken leg and honorable discharge allegedly gave him a $6,000 per month "disability allowance as a veteran", which he used to fund a business and criminology degree at the University of Florida. This was also where he began gambling, a habit that led to him going broke by his second year of college.