Born to a single-parent household, nestled deep within the notorious Eastside Los Angeles housing project, will.i.am has forged his path to success through his music and entrepreneurship. His achievements have been a product of hard work, built on a strong foundation of education by a caring mother who ensured he attended higher-quality schools.
Will.i.am attended two different high schools, Palisades Charter High School and John Marshall High School. The schools he attended were in a more prosperous area of Los Angeles than where he lived, an arrangement planned by his mother.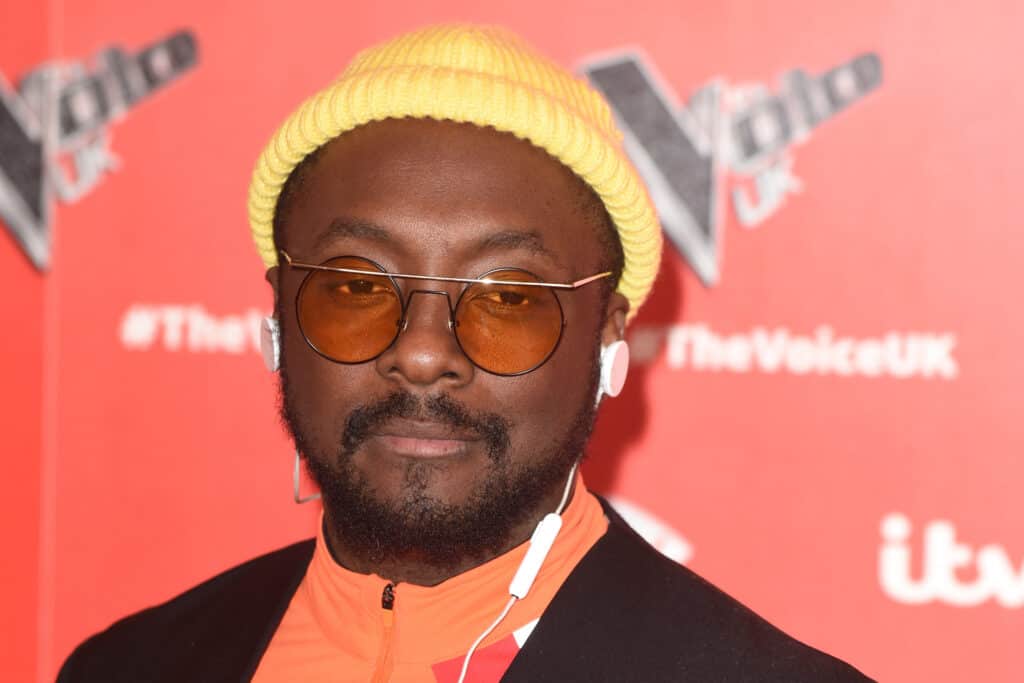 Even prior to high school, will.i.am's mother Debra was cognizant of both the potentially harmful consequences that their surroundings could have on her son, but also the fact that his burgeoning musical talent could be better cultivated with a higher standard of schooling.
The result of this was that not only was he afforded better opportunities, he also met key figures in his life that would be life-long collaborators, business partners, and friends.
Preparation for High School
Being born in Eastside Los Angeles, with only his mother to care for them, William James Adams Jr. was already given what some might consider a bad hand of cards. The Estrada Courts projects that he grew up in, as well as many of the low-income areas of Eastside LA, were rife with gang activity.
Due to his surroundings, the probability for him to be led to some kind of gang affiliation or criminal activity could have been high under normal circumstances. Thankfully, however, will.i.am's mother imparted strong core values that he should be his own man and avoid being dragged down by what was going on around them.
Having a strong parental figure is incredibly important for a child, and will.i.am has shown that he certainly had one, describing himself as a 'mama's boy.' Hearing will.i.am speak about his mother, and his memories of the songs that she used to listen to, we get the picture of someone who had a deep love for music.
That passion passed directly over to him, counting some of the tracks that his mother used to listen to as still being amongst his favorite pieces for the cherished memories attached to them.
In a bid to further isolate him from bad influences, his mother bussed him across the city to give him a better shot at getting a decent education.
A Long Journey
All of this culminated in will.i.am having to take hour-long bus trips back and forth to the schools that he attended. Of the two high schools that he was sent to attend, perhaps the most notable is John Marshall High School.
This school stands out because it's where he met Allan Pineda, better known as apl.de.ap, a lifelong friend and fellow performer. Still years away from forming Black Eyed Peas, the two had already gotten started with their music career despite not even being out of high school.
Together, they formed Atban Klann, an acronym for A Tribe Beyond a Nation, an experimental hip-hop group signed to Compton rapper Eazy-E's record label. Although not so much about the education, attending the schools that he did was what triggered the events leading to will.i.am's future successes.
Will.i.am certainly seems to agree and has never been shy to speak up on the influence that both his mother and his education has had on his life, singing both of their praises whenever he gets the opportunity.
Investment in Education
Will.i.am's valuing and thankfulness for the benefits of education extend far beyond expressions of appreciation. One example of the activism he has participated in is to try and enable children to achieve more.
To do this, he started the i.am Angel Foundation, an organization dedicated to trying to get more children on the path to obtaining a college degree in science, technology, engineering, arts, and mathematics.
One such example of these projects run by will.i.am that took place at Theodore Roosevelt High School has already proved to be incredibly successful, with all the students who were a part of the program managing to graduate.
The dedication and commitment to these types of programs show that he isn't only grateful for his own education, but heavily invested in providing it for future generations.