Adam Driver is a brilliant American actor, whose role as Ben Solo/Kylo Ren in the much-anticipated sequels to Return Of The Jedi, has catapulted him to worldwide recognition. If there was anything else aside from his talent that got people talking about him, it's that he seems to be incredibly large in frame. Just how tall is Adam Driver?
Although many estimate him to be as tall as basketball players or NFL linebackers, he is not quite that tall. Adam Driver stands at 6 feet 2 inches (1.88 m or 188 cm) tall.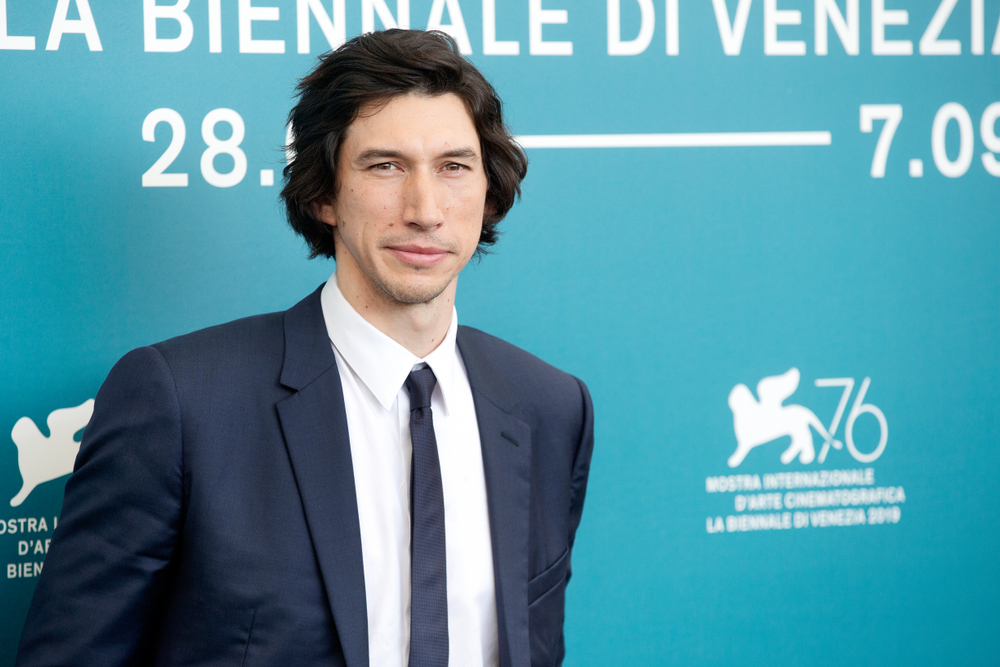 He may not be considered tall compared to athletes in the NBA or NFL, but in terms of celebrity heights, he's certainly one of the taller ones.
Is Adam Driver Jewish?
This Marine-turned-actor was born in 1971 and was raised Baptist together with her older sister and stepfather, who was a minister. He is not Jewish.
Driver recalls how he was considered a "misfit" back in high school. He got into fights and did some pretty silly stuff with his friends. He even started his version of a "fight club" where the only rule is "no hitting at the balls."
After graduating high school, he worked in sales as a door-to-door salesman selling vacuum cleaners and a telemarketer for a waterproofing company back in his mother's hometown, Mishakawa, Indiana.
Did Adam Driver serve in the military?
Shortly after the 9/11 terror attacks, he enlisted in the Marines where he served for two years and eight months. He got medically discharged for a fractured sternum from a biking accident even before being deployed. His rank was Lance Corporal when his career in the Marines ended. 
His passion for acting prompted him to try out at The Juilliard School, but he was unfortunately not accepted. Not one to be discouraged, he tried again at Julliard and got accepted, graduating with a degree of Bachelor of Fine Arts.
Is Adam Driver married?
While at Juilliard, he met his future wife, Joanne Tucker, who is also an actress. They married in a secret ceremony in 2013. The two have a son, whom they managed to keep away from the public eye for two whole years. Adam likes to keep his personal life private 
Notable Performances
Driver's acting performance over the years has been acclaimed by fans and critics alike. Before earning his spot in the Star Wars sequel trilogy, his breakout role was in the American comedy-drama series, Girls opposite Lena Dunham. In the HBO series, he played Adam Sackler, the aloof but sometimes quirky boyfriend of the lead character played by Dunham.
In 2014, he won the Volpi Cup for Best Actor Award at the 71st Venice International Film Festival for his performance in the movie, Hungry Hearts. In 2019, he appeared opposite Scarlett Johansson in the movie Marriage Story, which shows a couple going through a coast-to-coast divorce.
His performance in Marriage Story was critically-acclaimed and earned him a nomination for the Academy Award for Best Actor. Critic Jon Frosch wrote, "Driver delivers a brilliantly inhabited and shaded portrait" of a man undergoing a divorce.
Future Projects
There's definitely more to Adam Driver than his broad shoulders and tall physique. His acting in the theater and movies is a testament to this actor's versatility and range. He is set to appear in the biopic Ferrari, with stars Penélope Cruz and Shailene Woodley.