Since HBO's Euphoria hit our screens, audiences were opened up to a whole new pool of talented newcomers one of which is Alexa Demie. Her portrayal of the character Maddy Perez has made her a fan favorite, so naturally, people are wondering about Alexa's personality IRL.
Alexa Demie's zodiac sign is Sagittarius, a sign known for being passionate, adventurous, optimistic, and a tendency to be the life of the party.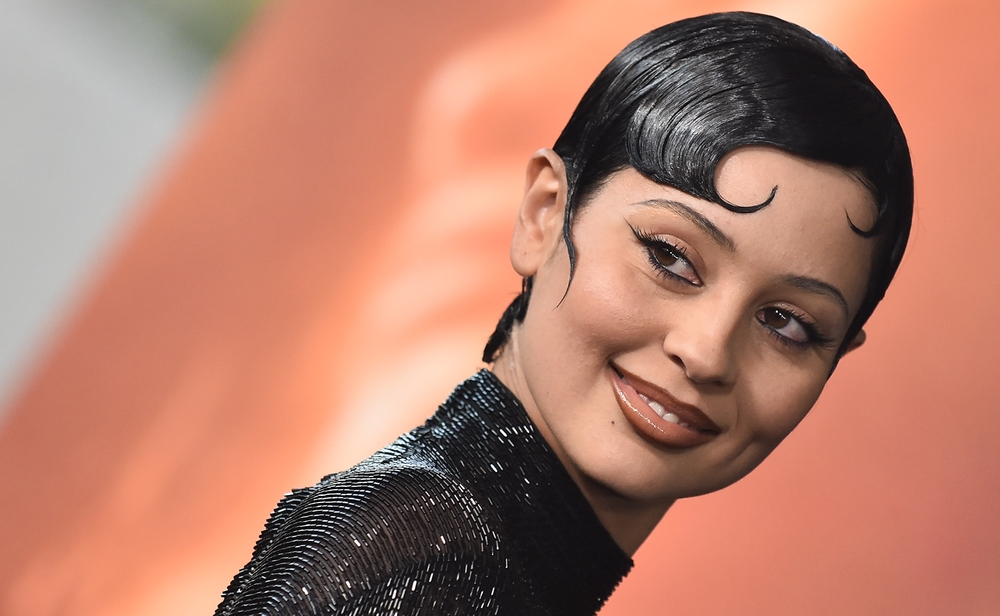 Scroll down to learn more about the singer-actress.
How old is Alexa Demie?
Alexa Demie Wilson Vanerstrom was born on December 11, 1990, in Los Angeles, California. When the first season of Euphoria premiered, she was 29 years old. According to her IMDb bio, Alexa has been writing poetry and songs as early as 12 years old, and her acting career began in 2015 when she was around 24-25 years old.
There was a brief controversy around Alexa Demie's age and she was accused of lying about it.
Fans were abuzz on Twitter and Reddit, doing their own sleuthing to find out what her real age was. The issue has since blown over, but it opened up a conversation on the pervasive ageism in Hollywood.
That's not the only controversy around her age. In 2018, audiences saw Alexa Demie in Mid90s, a movie written and directed by Jonah Hill. She played Estee, the main character's older love interest. There apparently was an uncomfortable sex scene in the movie, which viewers found cringe-worthy given the age gap between the two characters (and the actors playing them).
Knowing her birth date, we also know Alexa Demie's sun sign to be Sagittarius, whose primary traits include being straightforward, passionate, and idealistic. Those who are into astrology might find this information useful: Alexa Demie's rising sign is Leo and her moon sign is Libra.
Who are Alexa Demie's parents?
Alexa Demie's parents are Scott Wilson Vanerstrom (dad) and Rose Mendez (mom), but she was raised by her mom alone. Scott, Alexa's biological father, was mostly absent throughout her life. According to Buzz South Africa, Scott is the stepson of Dennis Wilson from the 1960s rock band The Beach Boys.
Alexa's mom Rose worked as a makeup artist in Los Angeles while raising the young Alexa. According to the actress, her growing up years were quite chaotic, especially during high school but she remains thankful for her mom's emotional support.
Alexa Demie's mom is active on social media – she's on Instagram as Rosie Mendez (@colorbydreamrose), where she proudly shares old and new pictures of her daughters as well as throwback posts of herself. Her Insta bio says that she's a producer these days and president of the talent agency Wide Awake & Dreaming Creative.
Her look is certainly unique, so many are wondering about Alexa Demie's ethnicity. Her mom's family immigrated from Mexico to LA, while her dad is caucasian so this makes Alexa Demie of mixed ethnicity, with Mexican roots.
Which famous celebrities are Sagittarius?
Now back to astrology. Looking at the Sagittarius sign's primary traits, it won't be a stretch to surmise that a career in show business would match a person with this sign quite nicely.
We did a bit of research to find who else in Hollywood is a Sagittarius like Alexa Demie and true enough, lots of names came up. Here are a few notable ones – do you think they have similarities to Alexa?
Female Sagittarius Celebrities
Male Sagittarius Celebrities