Following Justin Bieber on any of his social media will reveal a history of his fondness for animals, whether it's him posing with his dogs or getting himself into hot water with the ownership of exotic pets. Out of all of these, which one is Bieber's favorite animal?
Based on his long history of pet ownership, Justin Bieber's favorite animals are cats and dogs. He has always owned multiple cats or dogs over the course of his life and has even adopted or purchased them together with his partner Hailey Baldwin.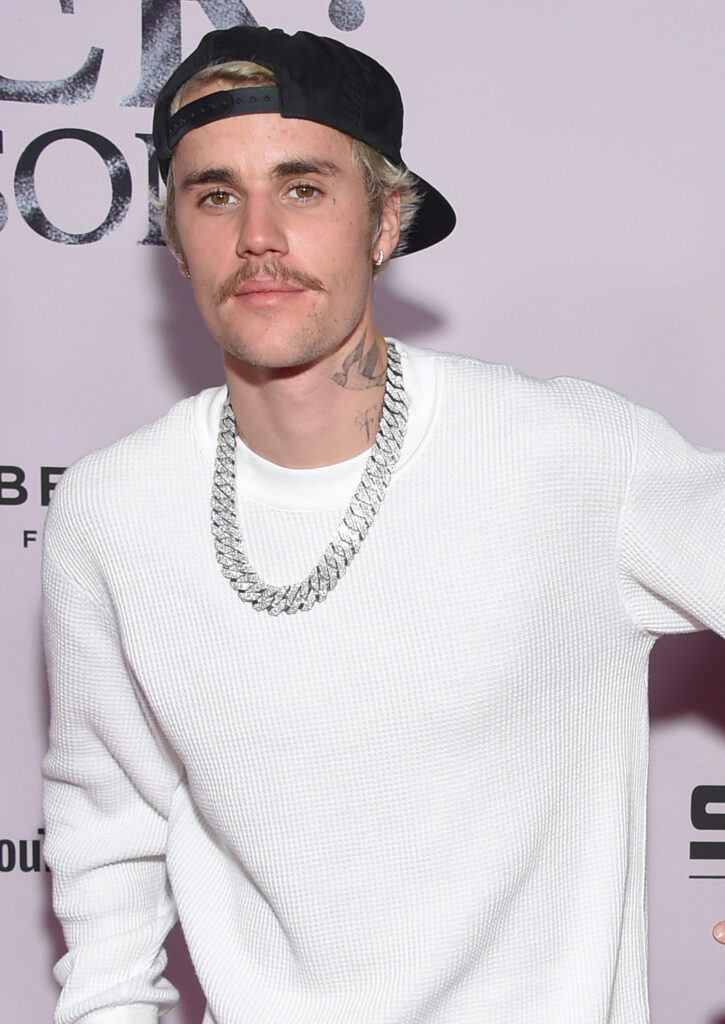 Over the deafening battle of the eternal war being fought between the cat and dog lovers, you'll find a silent portion of people who share an equal love for both man's best friend and our feline companions. Bieber gets to enjoy life as part of that special club, as he has owned both cats and dogs separately and simultaneously.
He has owned some other animals too, but we'll get to those later.
Furry Friends
Of all the furry and fluffy befriending we've seen Bieber too, one of the first stars of his life with pets was the adopted Papillion Sammy. There are a few pictures out there of an incredibly fresh-faced and young Bieber cuddling up with the pup, a happy look painted on both of their faces.
According to Bieber, he got the dog when he was younger after moving to a new city. Alone in a strange new place, Bieber found some companionship in the beautiful brown-and-white pooch.
Sadly, Sammy is no longer with us, but by the looks and sound of it, the global pop superstar shared a close bond with the dog. It was a bond that the rest of the world felt break too, as when the tragic news was delivered in 2014, there was mourning across the Bieber fandom.
Even Bieber's other dog Oskie had some words to share on social media, expressing a sentimental message to his deceased brother. The post gained a fairly significant amount of notice, thanks to Oskie's impressive social media following.
Dogs aren't the only animals that Bieber has a soft spot for, though. As we already mentioned he's one of the rare few to have a place in his heart for both kitties and pups.
Spot The Cats
For all of you cat lovers out there who could barely stand to get through all that doggy business, don't worry, Bieber has you covered. One of the first cats that we saw enter Bieber's life was the charismatic and camera-favored Tuts.
Just like Bieber, his pets are apparently natural-born performers, as the moody-looking orange Persian has the sass and attitude to give even the grumpiest of cats a run for their money.
More recently, Bieber has opted to go for a far more exotic feline, not to mention a lot more expensive. He has adopted animals before, but this time Bieber's heart was taken by two Savannah cats, a rare crossbreed of the African Serval.
Rare is definitely the operative word here, and it's reflected by the price, as Bieber had to fork out $35,000 for the spotted pair of troublemakers. Though PETA had a little bit of a fit about the purchase, Bieber didn't let it bother him one little bit.
The Weird and The Wonderful
It's not the first time that Bieber has raised the hackles of animal rights activists, either. Even though the case of the Savannah cats is exaggerated a little, Bieber has made some questionable purchases in the past.
It's almost a trope at this point: The wealthy celebrity who is plagued by a momentary lapse where money overrides sense, who then goes out and purchases an animal that has no business being in a domestic environment.
In this particular case, Bieber has come into possession of a capuchin monkey.
Primates of any type are always a dangerous choice. Whether it's for the safety of those who own them or simply for the physical and mental wellbeing of the animal itself, they don't make great pets.
To be fair though, Bieber was very young at the time and clearly had no ill intent, even expressing later that he missed the monkey greatly.
Based on what we've seen, he's a consummate pet owner, who has no shortage of love to give!