Lil Uzi Vert is one of hip-hop's hottest acts with hits like "XO Tour Llif3" and "The Way Life Goes." The American rapper was featured in the Migos' single "Bad and Boujee" and gained instant fame with the track topping the Billboard chart in 2017. How tall is Lil Uzi Vert actually?
Lil Uzi Vert's height is 5 feet, 4 inches (1.63 m or 163 cm).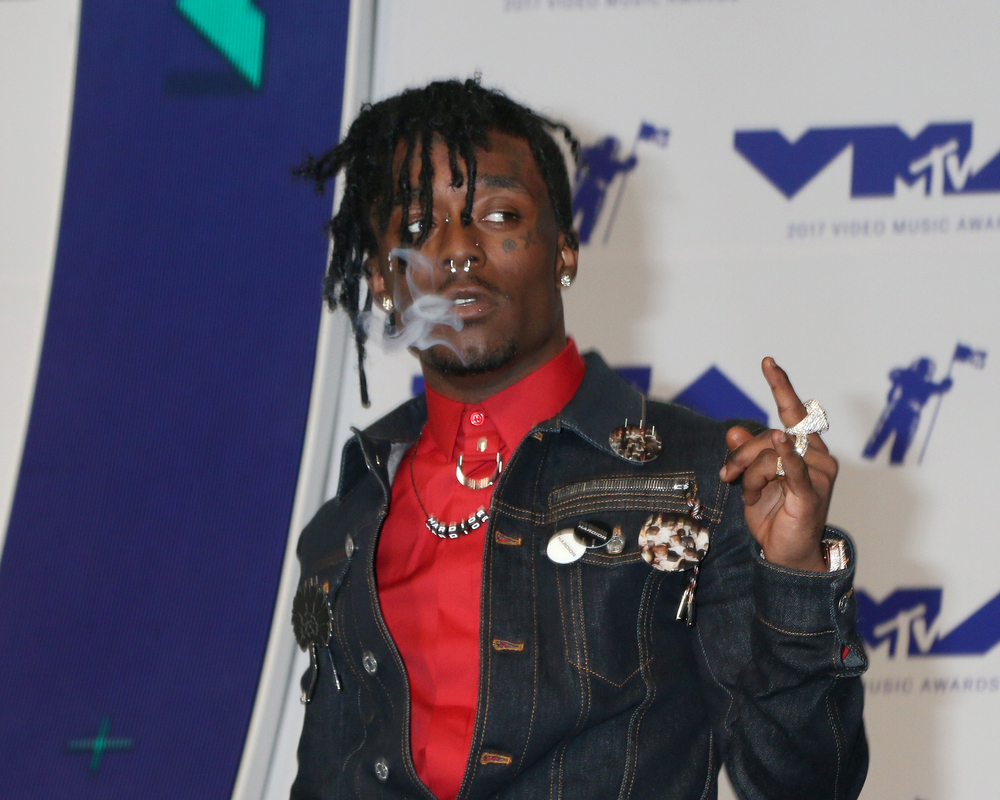 Uzi Vert's star has gone straight up and looks to be one of hip-hop's drivers into the future. Read on to know what's going on with the "Sanguine Paradise" singer.
Is Lil Uzi Vert gay?
Lil Uzi Vert hasn't made any formal announcements of coming out but the rapper identifies as they/them. Uzi has subtly confirmed that they will drop the masculine pronouns and would like to be referred to as they/them.
The certified platinum artist is not alone in the change. Other big-name artists, like Sam Smith and Demi Lovato, are embracing their gender fluidity and would rather use non-binary pronouns.
Which musical artists have the same height as Lil Uzi Vert?
Sure, Lil Uzi's height may be below average but it has not stopped them from taking over the scene. Here are other artists close to Uzi's height who have shaken up the industry.
There are a lot of rappers who have added "Lil" to their tags but none come bigger than Lil Wayne. Standing at 5 feet, 5 inches, he has embraced his stature and used it to separate himself from the rest. Uzi has mentioned before that Wayne was their inspiration since day one.
The two have collaborated on the track "Multiple Flows" in the 2020 album Funeral (Deluxe).
Tory Lanez is 5'3" and may be the shortest male rapper in the game. The former holder of this title was ​​Bushwick Bill, who stood at 3'8".
Another talent in the same height range is the multi-Grammy Award-winning musician, Bruno Mars. The pop-funk star is 5 feet, 5 inches tall. Bruno has performed with the biggest artists in the music industry and height difference is a common part of the discussion post-performance.
Considered one of the best rappers of all time, Kendrick Lamar joins the mix, standing at 5 feet, 6 inches tall. The "Humble" poet has not only entertained with his music but has also served as a voice for social justice.
What is Lil Uzi Vert's net worth?
Rap has been considered by some as a game or sport where each MC is a gladiator fighting it out to show who is the best. One way to get this point across is to flex jewelry so it is common for most rappers to be iced out when out in public.
Lil Uzi Vert takes this to another level though. The Philadelphia native made the most baller move by having a pink diamond implanted in their forehead. The extreme body piercing is worth $24 million. Its value is almost the whole artist's net worth for 2022.
Uzi got it implanted in early 2021 and in a performance at a music festival a few months after, it was ripped off his forehead by fans as they crowd surfed. Fortunately, they were able to recover the stone. It does seem like they have changed their mind about the Vision-like bling as it has been absent in their recent social media posts.
Lil Uzi Vert has certainly created his own lane with his music and style and fans are excited to see where he will take hip-hop next.