Kobe Bryant a popular American professional basketball player who tragically passed away on January 26, 2020, in a terrible helicopter accident with his daughter. His basketball career spanned over 20 years and he spent the entirety of his career with the Los Angeles Lakers for the National Basketball Association. Bryant is regarded as one of the greatest players of all time, having been awarded the MVP award three times, and helped win the Lakers five NBA championships. He retired in 2016 but was still involved in the basketball community.
As a retired professional basketball player, Kobe Bryant's daily routine consisted of working out to stay in shape, taking care of his kids, going to work, making healthy meals, and spending a lot of time with his family.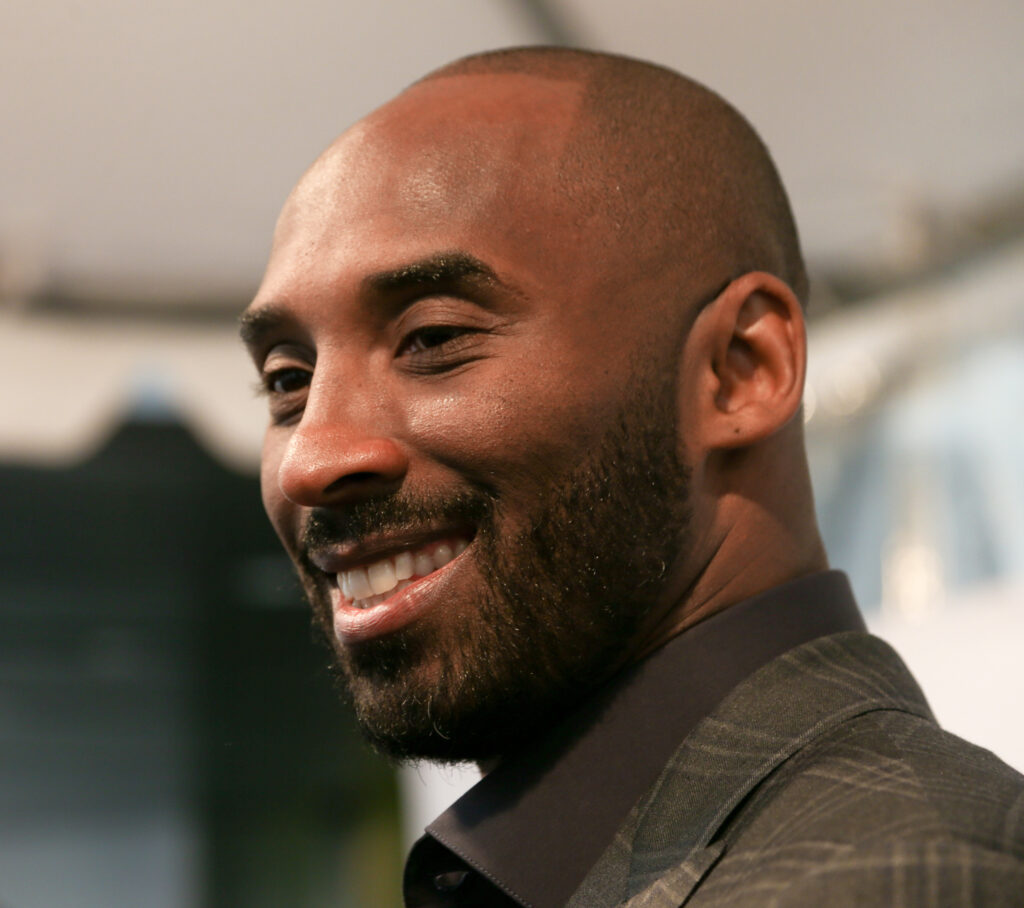 Although he retired in 2016 due to his declining physical abilities, he was still a big part of the basketball community, inspiring his kids to take on the sport, along with working on his production company called Granity Studios and creating a series of books for children. His retirement brought out his abilities for the business world, and he continued to engage in a number of creative endeavors.
Kobe Bryant's Long Basketball Career
Kobe Bryant was born in Philadelphia, Pennsylvania but was raised in Italy for the majority of his childhood when his father, a former NBA player named Joe "Jellybean" Bryant, started to play for the Italian League.
Bryant grew up around basketball, and even his sisters, Shaya and Sharia, were athletic and always helping young Kobe with his basketball skills. He played both soccer and basketball as a child, and when the family returned back to Philadelphia in 1991, Bryant joined the basketball team at his high school.
He ended up leading the Lower Merion High School basketball team to victory and state championships for four years in a row. Kobe started showing interest in eventually playing in the NBA, and started working out with the 76ers.
Kobe Bryant had great grades and high SAT scores, but he decided not to take the college route in order to pursue basketball full-time. In 1996, Bryant was selected by the Charlotte Hornets and later traded with the Los Angeles Lakers.
Bryant was voted a starter for the 1998 All-Star Game and became the youngest All-Star player in the NBA at 19 years old. He helped the team win three consecutive NBA championships and started receiving multi-year endorsement deals with major brands such as Adidas and Sprite.
The Los Angeles Lakers struggle substantially after Shaquille O'Neal left the team in 2004, but Kobe Bryant stepped up to lead the team to victory.
In 2008, Bryant received the Most Valuable Player award and carried the Los Angeles Lakers to the NBA Finals. Although they lost that year, they had a major comeback in 2009 with defeating Orlando Magic and winning the championship.
Kobe Bryant played for the 2008 and 2012 US Olympic teams, winning gold medals both times.
Bryant returned to the Lakers despite having some muscle injuries for the 2015-2016 NBA season, but he really struggled on the court. In late 2015, Bryant announced that he made the difficult decision to retire as his physical agility was not as good as it once was.
Kobe Bryant was named one of the greatest basketball players of all time, having 17 NBA All-Star selections, an MVP award, five NBA championships, and two Olympic gold medals.
Life After Retirement
Kobe announced his retirement in late 2015 with a poem titled "Dear Basketball". The poem received major praise and he wanted to turn the poem into a short film.
With the help of Disney animators Glen Keane and John Williams, the poem was turned into a five-minute, 20-second film that debuted at the 2017 Tribeca Film Festival. Bryant ended up receiving an Academy Award for Best Animated Short Film in 2018.
He started Granity Studios, a multimedia original content company dedicated to transforming stories centered around sports in new ways after the Academy Award.
Kobe and his wife, Vanessa, started the non-profit organization, Kobe & Bryant Family Foundation, as well as ran an annual summer camp called the Kobe Basketball Academy.
He also published children's books to inspire kids through basketball, magic, and fantasy.
Bryant's Daily Routine Post-Basketball
After retirement, Kobe Bryant still had a busy daily routine revolving around his businesses, kids and health.
He started off his days by waking up early to work out and get ready for the day before taking his kids to school. He then made breakfast for himself and his wife, before going to work.
Kobe attended meetings, interviews, and practices, before having to pick his kids up from school. His kids had practices of their own that he would take them to, made dinner for the family, and spent time with his kids and wife before it was time for bed.