Michael Jackson was an American singer, songwriter, dancer, member of The Jackson 5, father, and all-around entertainer. He is remembered all around the world as the King of Pop, but was he the King of School too?
Michael Jackson's GPA is not public knowledge, but given the fact that he was a superstar while he was a schoolboy, it's fair to assume that maintaining his grades wasn't his top priority. Michael's fame led to him being homeschooled, a decision that influenced his own children's education.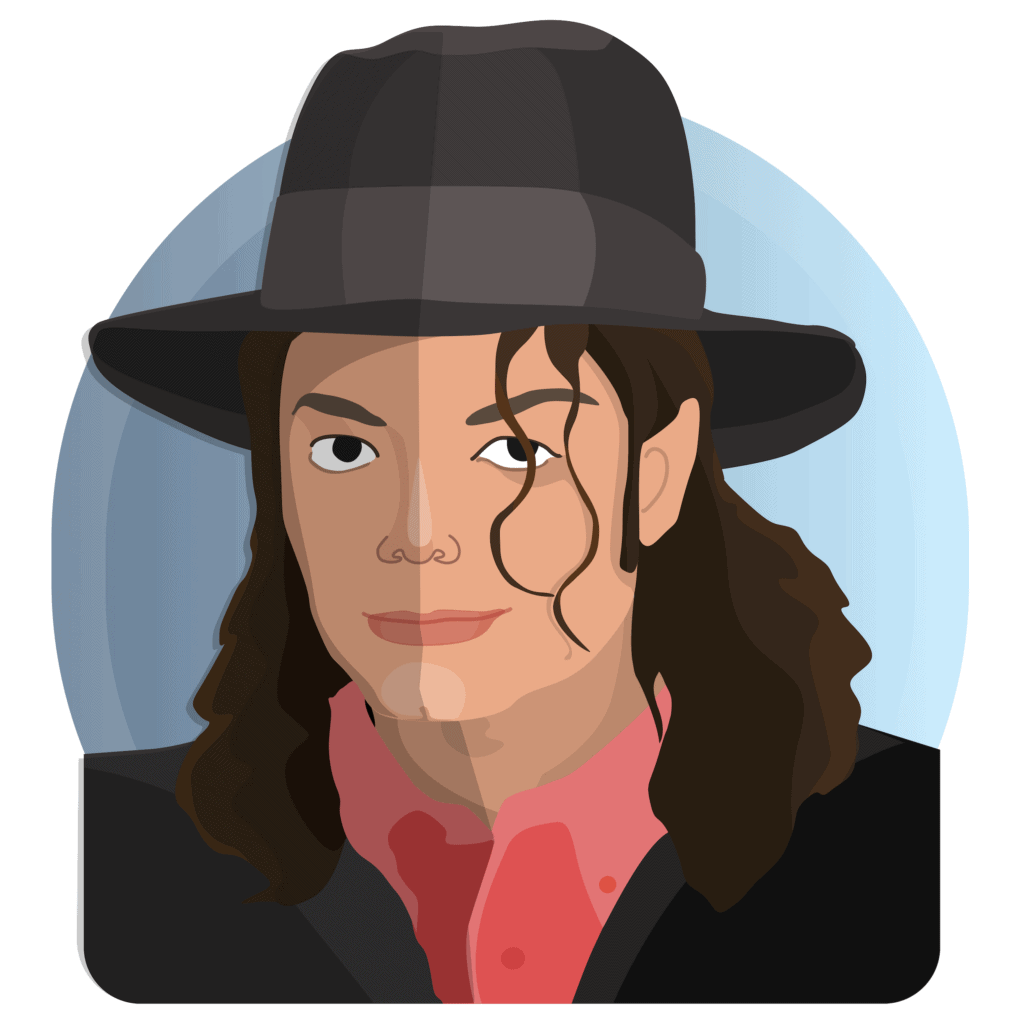 The Gloved One had been in the spotlight since the tender age of eight, and his catapult to stardom heavily impacted his education. To find out all about Michael Jackson's early education, his short stint in high school, and how his education impacted that of his children, keep reading.
Michael Jackson's Early Education
Michael's childhood was far from easy, and it was far from conventional. He was performing as a member of The Jackson 5 when he was just eight years old, had numerous television appearances by the age of 11, and by the time he turned 14 years old he had released his first solo album.
Because of this, Michael was not awarded the same schooling experience as regular children. He attended Gardner Street Elementary School for a few years before he was pulled out of school at the age of 11 because he was being mobbed by young fans — and their parents.
Years later, in 1989, Gardner Street Elementary School honored Michael by naming the school's auditorium after him. Michael said of the honor "I am deeply touched and honored that the PTA, principal, faculty members and students have been so kind as to dedicate the auditorium, where I sat as a child, in my honor."
Michael's education, and that of his siblings, continued at home and on the road in a homeschooling environment. He received private tutoring from Rose Fine and was tutored from Monday to Friday, for three hours each day.
Rose had a big impact on the young entertainer and Michael came to think of her as "my beloved childhood tutor", "an angel" and "his mother".
When speaking about Rose, Michael said "It was Rose who instilled in me a love of books and literature that sustains me today… She taught me the wonderful world of books and reading and I wouldn't be the same person if it wasn't for her."
Michael Jackson's Time in High School
After three years of private tutoring, and intense success in the music industry, Michael went back to school at the age of 14. He attended the prestigious, exclusive, and jaw-droppingly expensive Montclair College Preparatory School in Van Nuys, Los Angeles.
The school's principal, Mark Simpson, described Michael as "a super kid" who was "always making jokes, he wanted to be like everyone else". Mark goes on to say "He seemed happy back then. As soon as he left the school walls he went back to being the superstar."
Michael attended the school for two years and completed grades nine and ten. While no official reason has been given for his dropping out, it's fair to assume that the demands of his flourishing career trumped going to school and maintaining his GPA.
Though Michael is by far the most famous alumni of the school, he is not the only celebrity to have walked its halls and sat at its desks. Cher, Khloé Kardashian, and Robert Thicke are just a few of the many famous people who attended Montclair College Preparatory School.
Michael Jackson and Education
Michael has publicly supported more than 70 charities during his life. He was actively involved with Big Brothers Big Sisters, Boys & Girls Clubs of America, Caudwell Children, Childhelp USA, Children in Need, Children's Defense Fund, Children's Insitute Inc., United Negro College Fund, Starlight Children's Foundation, and HEART.
While Michael did not have much in terms of formal educational experience, he had strong views on education and wanted to give his children the best education possible. Unfortunately, his status as a worldwide pop icon meant that Michael's children would be robbed of a 'normal' education and they were privately tutored from birth onwards.
When Michael passed away, his mother Katherine became the legal guardian of his children Prince, Paris, and Blanket. She decided to place the children in Buckley mainstream private school because "They don't have any friends and they don't go to school, they have private lessons at home."
Michael's eldest child, Prince Jackson, has an impressive 3.68 GPA and graduated from Loyola Marymount University with cum laude honors. He earned his Bachelor's Degree in Business Administration.