Dwayne "The Rock" Johnson is a staple in American entertainment and film, starring in action moves such as "The Fast & The Furious" franchise and "Baywatch." Where does this actor stay when he's not starring in these action-packed adventures?
Dwayne "The Rock" Johnson lives in the United States and owns homes across the country. Although he owns and has previously owned homes in multiple states, he has said that Florida is his favorite place to live.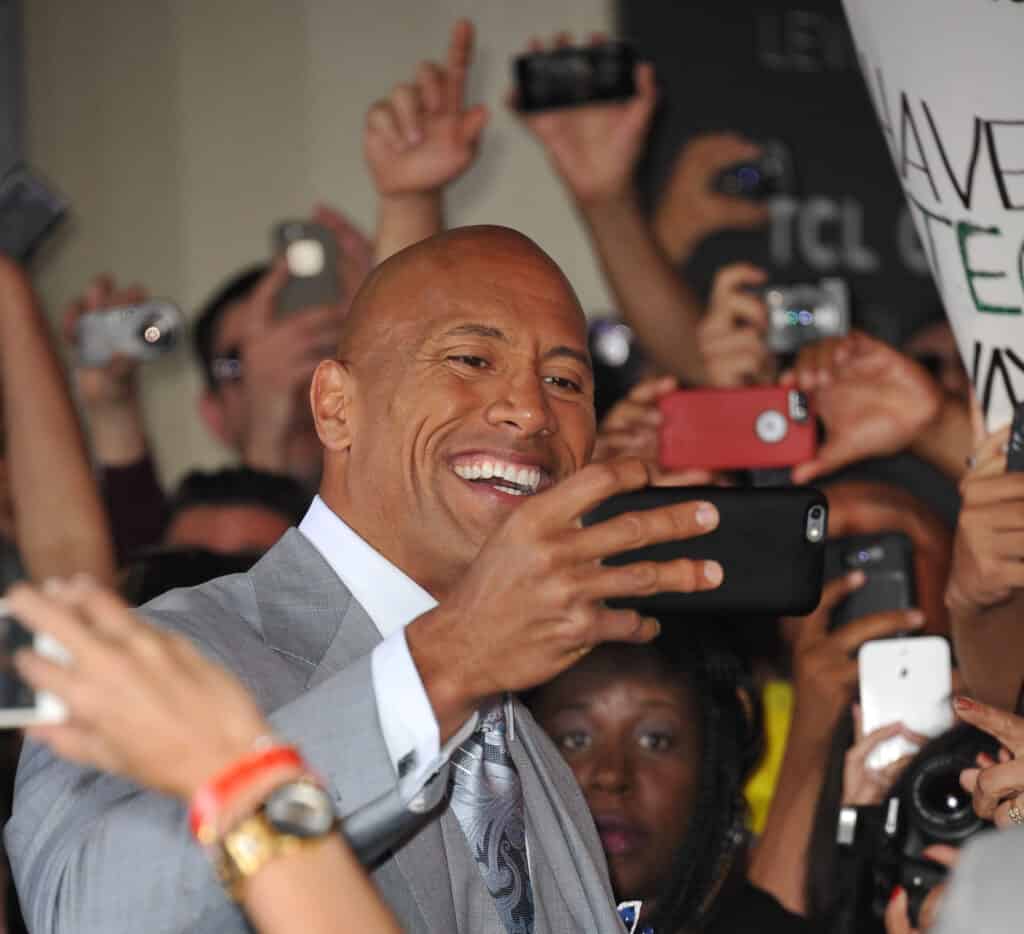 The Rock is known for being one of Hollywood's highest-paid actors for his roles in massive blockbuster films, and it makes sense that he would want to use the money that he earned on some beautiful properties.
Florida Homes
Dwayne Johnson has kept some of his residential purchases quiet, although it is public knowledge that he has purchased and sold multiple properties in the state of Florida.
For instance, Dirt reports that Dwayne Johnson owned a 15,000-square-foot mansion in the luxurious and affluent Southwest Ranches area of Florida. However, he sold this property in 2019 for approximately $4.5 million at around the same time he married his longtime girlfriend, Lauren Hashian, in Hawaii.
Republic World also reported that Dwayne Johnson owns another Florida property in Miami. Apparently, the "Hobbes and Shaw" star purchased the property way back in 2012 for $3.4 million from a former Miami Dolphin, Vernon Carey.
The Miami, Florida home features six bedrooms and seven bathrooms in addition to a home theater, a home gym, and a massive swimming pool to cool off in the hot Miami weather. It also features a jacuzzi in addition to the swimming pool itself.
The Rock is pictured above in an Instagram post from his pool with his two beloved pet dogs, Brutus and Hobbs. In the post, he explains how Brutus jumped in the pool without knowing how to swim, and he had to dive in to rescue him — although unfortunately, he was not able to rescue his phone, which he left in his pocket during the plunge!
It is designed in a classic yet modern Mediterranean style, with lots of dark wood accenting within the interior of the house.
Georgia Properties and Sale
Dwayne "The Rock" Johnson also invested in a property in Atlanta, Georgia, although it appears that he will end up taking a loss on the investment. Still, the massive movie star and tequila tycoon does not seem to mind, given his immense professional success.
He purchased the property for just over $9 million in 2019. However, in 2021 Dwayne Johnson listed the property for sale at an asking price of $7.5 million, much less than he originally bought the house for.
Mansion Global reports that the Georgia ranch is a sprawling property with eight bedrooms, a wine cellar, and a saltwater pool. As it is a ranch property, it also includes a twelve-stall barn for wealthy equestrians, in addition to a historic farmhouse.
For curious fans, this is not the property where Dwayne "The Rock" Johnson showcased his impressive strength by tearing down a security gate with his bare hands. USA Today reports that Dwayne Johnson, in his words, "I pushed, pulled and ripped the gate completely off myself. Tore it out of the brick wall, severed the steel hydraulics, and threw it on the grass."
The reason for this display of strength was a power outage that had disabled the gate and left Dwayne Johnson otherwise trapped. According to him, when the repair crew finally came, they were "in disbelief and equally scared" that Dwayne Johnson had been able to tear the metal gate out of the brick with his bare hands.
Apparently, having a home gym paid off!
London Home
Dwayne Johnson also owns a mansion in London, England, in addition to his properties in the United States. The nine-bedroom home also features a swimming pool, tennis courts, and an impressive home gym.
The Sun reports that Dwayne Johnson brings a state-of-the-art home gym with him wherever he goes, as he needs to keep his physique for filming. The gym contains a whopping 40,000 pounds of equipment and a full kitchen to fuel up for workouts.