John Christopher Depp II – widely known all over the world as Johnny Depp, is a versatile American actor, producer, and musician. He has starred in over 50 films making his acting debut in director Wes Craven's A Nightmare on Elm Street in 1984. Since then, he's been cast in other films like Platoon, What's Eating Gilbert Grape? and Edward Scissorhands. Depp also starred in the hit series as Officer Tom Hanson in 21 Jumpstreet from 1987 to 1991, which made him a teen heartthrob. His popularity rose even higher in 2003 from his portrayal of the quirky and lovable pirate, Captain Jack Sparrow in the Pirates of the Caribbean movie franchise.
Johnny Depp has accumulated numerous properties around the world. And the homes he owns seem to be just as dynamic as the characters he is famous for: a French village, a tropical island paradise, and swanky penthouses in Tinseltown.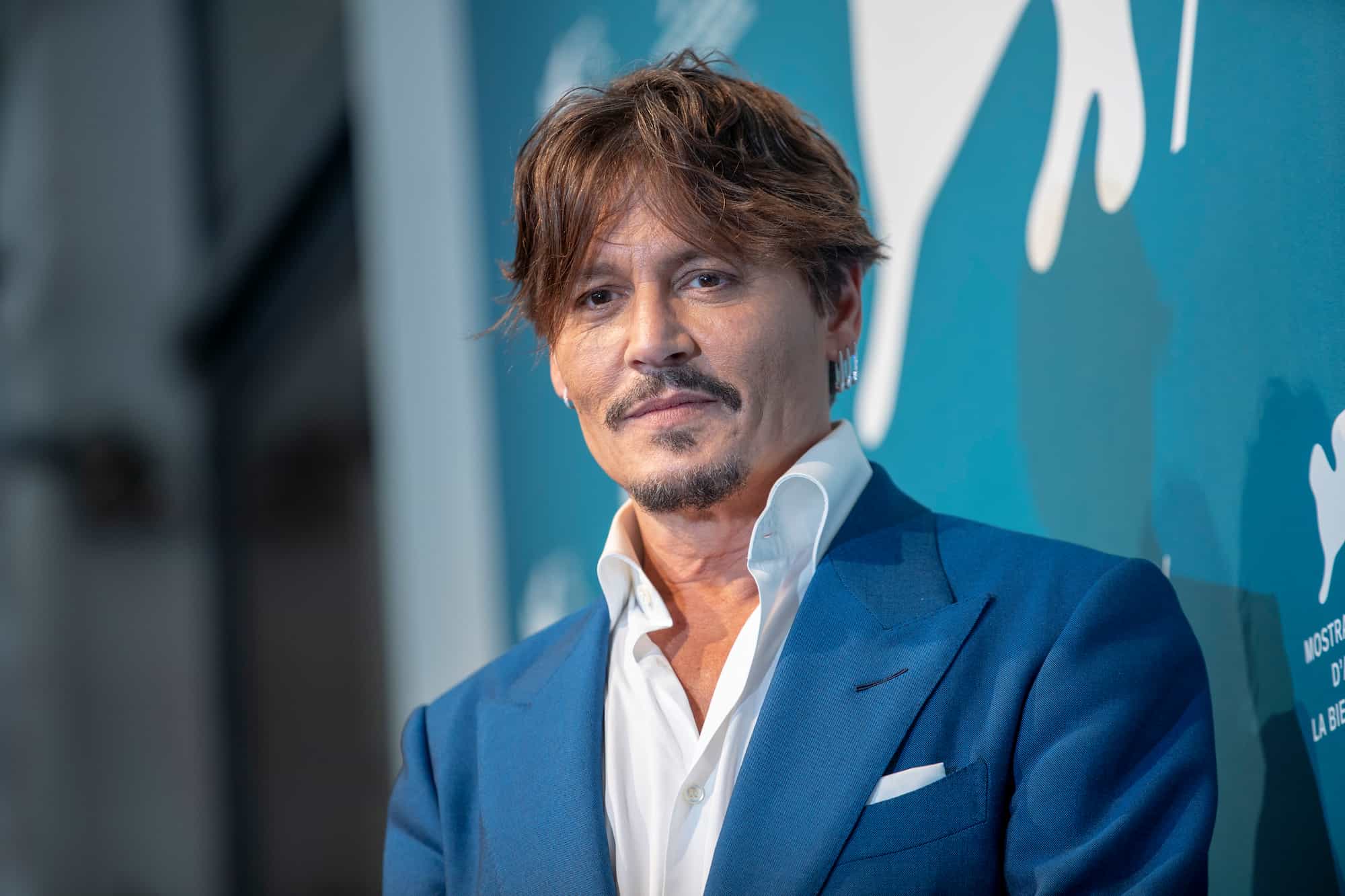 Many of us know about his movies and his unique portrayals of characters, both fictional and otherwise. Johnny Depp's varied choice in homes seems to reflect his choice in roles across his decades-long career. Read along to go on a virtual tour of sorts of Johnny's homes around the world.
A French Village near St. Tropez
This Provençal hamlet is located in Le Plan De La Tour off the sunny southern coast of France.
The 19th-century hamlet was purchased in 2001, and It is reported that the Golden Globe-winning actor spent around $10 million on restorations alone, converting the original traditional stone houses into a private countryside estate with modern functional amenities.
Spanning to an estimated 40-acres, the luxurious village includes the main house and several guest cottages surrounded by fragrant olive trees. It boasts with about 12,000 square feet of living space, with 15 bedrooms and 14 bathrooms.
It also has a vineyard, rustic stone and wood-beamed houses, a church that was made into a guest house, a skate park that he built for his son, two swimming pools, an art studio, and a charming little restaurant called Chez Marceline.
Intended to be a family compound away from the hustle and bustle of city life, one can only imagine how Depp and his family lived together enjoying beautiful sunsets, romantic evening parties with close friends, and other celebrities sipping wine made from their very own backyard and dining on delicious French cuisine.
According to Gentlemen's Journal, this cozy private retreat is said to be on sale and has an estimated price tag of $55.5 million.
Private Island in the Bahamas
In true Jack Sparrow style, Depp spotted this island while filming Pirates of the Caribbean and acquired the tropical paradise in 2004. It is located 60 miles off Nassau in the Bahamas, called Little Hall's Pond Cay.
The island stretches to about 45 acres with white sandy beaches, palm trees, emerald waters with a solar-powered abode, making it eco-friendly. It even has a 360-view of the scenic luxury property and is also home to protected wildlife.
According to Vanity Fair, the 21 Jumpstreet star named the six beaches on the island after his family members and mentors that touched his life—Paradis (former wife, Vanessa Paradis), Lily-Rose (daughter), Jack (son), Brando (after American actor, Marlon Brando) and "Gonzo" after Hunter S. Thompson who was his mentor.
One can imagine the numerous vacation activities with personal staff to attend to Johnny and his family's needs—relaxing in a tropical retreat such as sunbathing, snorkeling, swimming, and spending time on a luxury yacht. There is even a diving spot named "Heath's Place" after late actor and friend Heath Ledger. This is also where he and his former wife Amber Heard got married in 2015.
"I don't think I'd ever seen any place so pure and beautiful. You can feel your pulse rate drop about 20 beats. It's instant freedom."

–Johnny Depp
Los Angeles Penthouses
Aside from the properties listed above, the actor also had bought and sold other residences like the five downtown Los Angeles Penthouses. The actor seems to have a fondness for the number 5 since he also has five mansions in Hollywood Hills.
Located in the Art Deco Eastern Columbia building—the total of the property extends up to 11,500 square feet with nine bedrooms and 14 baths with doorways connected to three units that serve as entertainment areas. As featured in Forbes, this real estate was being sold for $12.78 million in 2016.
The decoration of each penthouse shows Depp's signature style of eclectic and colorful bohemian bedrooms. Depp lived here when he was married to ex-wife Amber Heard during their brief marriage.