Living in an expensive house and a beautiful environment is refreshing and can be afforded by a wealthy and reputable racer. The house is expected to have good scenery and an exquisite view. Of course, it would require a lot of finance, but that's not a problem when it comes to Max Verstappen, as he's one of the highest-paid F1 drivers in the world.
In 2015, Max Verstappen moved to his penthouse in Fortville, the southernmost district of Monaco, the second-smallest nation in the world, after getting his driver's license and has been living there ever since.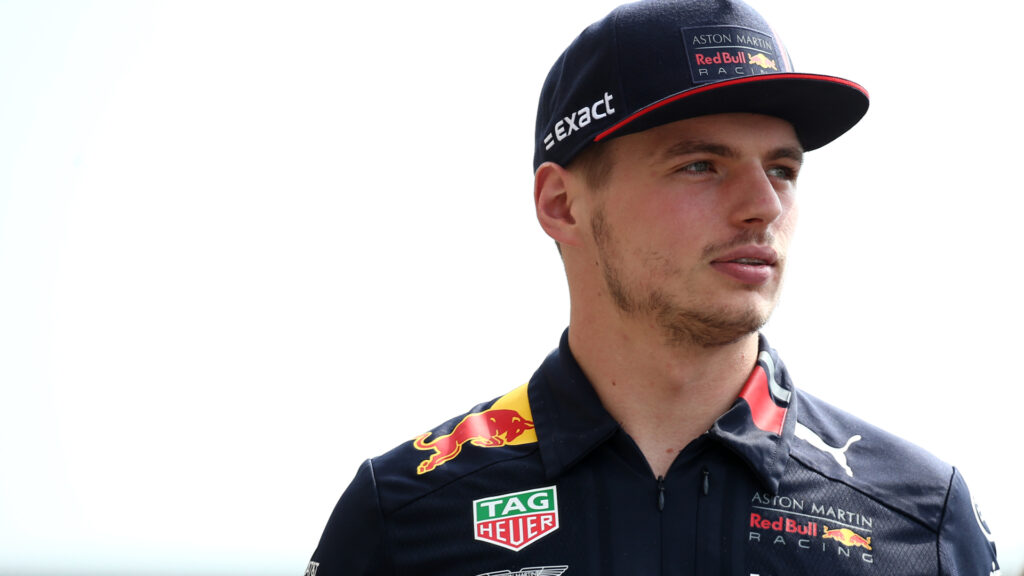 Read on for more on some juicy facts concerning the F1 champion, Max Verstappen!
How Much Does Max Verstappen Penthouse Cost?
You will be amazed at the cost of Max Verstappen's Penthouse in Monaco. He has achieved a great fortune over the years, and his finances have been top-notch.
The day he moved to Monaco after his 18th birthday, Max Verstappen rented a $16 million penthouse on the 18th floor with a Mediterranean view in sight.
Although he is far from home, he sees familiar faces around the area, like his fellow drivers Daniel Ricardo, Hamilton, and even recently Lando Norris, who also own properties in Monaco.
With an acquired annual salary of over $50 million, with bonuses after signing a seven-year contract extension with Red Bull, it is a wonder why he chose to rent the property instead.
What Does Max Verstappen's Apartment Look Like?
Let's have a tour around his apartment. Staying physically fit as a car racer is very important, that's why Max Verstappen has an at-home gym.
The young racer also takes advantage of Monaco's 300 days of sunshine to complete his outdoor workouts. Owning a frame of bungee pulls and kettlebell weights, you can see where his built physique comes from. 
Moving on to his lounge area, which was revealed when he modeled a Red Bull-branded electric scooter, he has a cowhide-style rug placed on wooden floors, a modern black coffee table, and a unique animal artwork visible.
Large planters on sight produce a greener effect on the space.
The Formula One champion has a stylish modern bedroom. This was revealed while he was packing for a trip, showcasing a huge padded headboard with geometric detail and matching black bed linen. The floor also seemed to be wooden, and there was a glimpse of his hallway, which was revealed to have a floor-length mirror on the wall.
Does Max Verstappen Own A Private Jet?
Being a successful race driver and the Formula One world champion with many achievements, it is obvious Max Verstappen can afford anything, and a private jet is undoubtedly not an obstacle.
There are photos of his luxurious jet, and fans can't get over how badass it looks. This Red Bull driver has the world at his feet at only the age of 24.
In 2020, the Formula One World Champion acquired a private jet for $16 million. It had been previously owned by billionaire Richard Branson.
This is a Dassault Falcon-900EX, which he frequently uses from one race to another. It is operated by three Honeywell TFE 731-60 engines, reaching a speed of up to 470 kt (870 Kph/541mph) and a maximum range of 5000 miles (8,036 km).
It has seats for 12 passengers, which can also be configured for 16 passengers. The length and width of the cabin are 39ft (11.8m) and 7.7 ft (2.3m), respectively. Also, the plane's exterior is customized, carrying the MV33 logo on its tail fin.
The couch transforms into a full-sized bed on board, alongside a shower, a lavish bathroom, and a fully stocked bar.
Max Verstappen shared some pictures on social media, and it was revealed that the interior of his jet is filled with leather seats decorated in light beige colors. He has offered rides to some of his fellow racing divers, including his former teammate, Daniel Riccardo, who's joined him on a flight on his aircraft several times.
This luxury comes with a maintenance of $1.35 million a year, but it helps the Red Bull racer travel exuberantly, benefiting all parties.
He also shared a picture of himself and his girlfriend, Kelly Piquet traveling in a helicopter over the Austrian mountains filled with snow. Even though he already owns a luxurious private jet, this doesn't stop him from switching to other cool rides.