Either you know her for her TV show or her famous music career as a pop star, there's no doubt that Miley Cyrus is one of the biggest celebrities of this generation. But it's time to meet Miley on a more private note, as we are about to learn a little more about her current lifestyle.
Miley Cyrus lives in Nashville, which is part of Franklin, Tennessee. Although she's always moving out, her house in Nashville is what she considers her real home.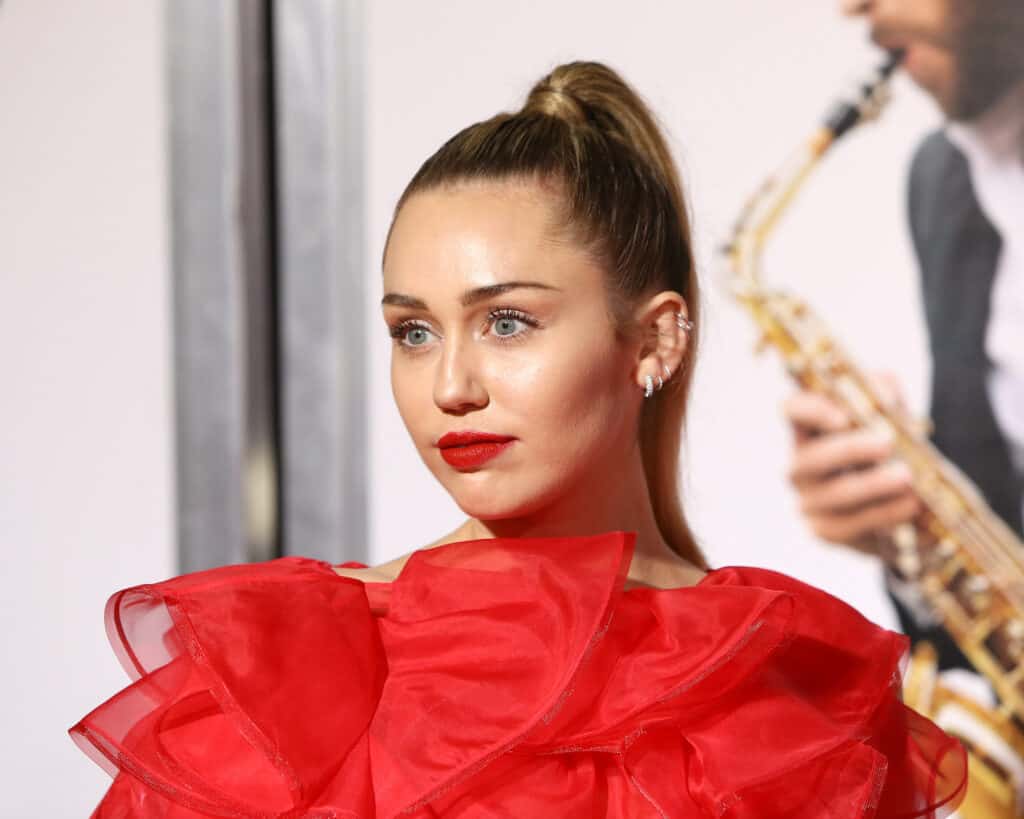 Miley's musical career keeps captivating new listeners and surprising music critics. Moreover, his personal life has also made headlines on the internet on some occasions.
2 Houses to Live In
Miley Cyrus loves to be spontaneous and surprise her fans and family with gifts and tours. But Miley also shows her free-spirit character by having a lot of houses.
Miley bought her house in Nashville back in 2017. Considered by many to be Miley's main home, this house features over 33 acres of land.
The price of this beautiful farmhouse-looking mansion was 5.8 million dollars. A fair price for a house located in the best area of Nashville.
With 33 acres of land, Miley has plenty of space to enjoy with her pets. Miley especially loves horses, which makes her house perfect for horse riding.
Her Nashville home has over five rustic decor bedrooms and four bathrooms. This house comes with a small log cabin that is close to the entrance of the house.
The whole house feels rustic and country, which might be a reminder for Miley of her roots. One of the highlights of her Nashville house is the beautiful ceiling made of wooden beams.
Another thing worth saying about Miley's Nashville house is the size of its rooms. The size of the kitchen and dining room is a perfect match for their rustic decor.
While Miley's Nashville house feels like a farmhouse, her LA house is the opposite.
Miley's Hidden Hills mansion shows the luxurious and elegant side of Miley Cyrus. This amazing LA Mansion has everything a pop star could dream of and even a little more.
Her new house is located in Hidden Hills, LA. Miley's house comes with five bedrooms and six bathrooms. The whole place exudes a refined LA vibe.
Knowing Miley's love for animals, it wasn't a surprise that her Hidden Hills house had room for its horses. Lucky for the horses, Miley's home is close to a 1 acre of lush landscape.
In recent interviews, Miley has stated that she's delighted with her new home. She says how her Hidden Hills home is a place that she bought thinking about her horses.
We don't know a lot about Miley's place in Hidden Hills, as she bought it not so long ago. But we do know about his past home and the tragedy that struck it.
Burned to the Grounds
Miley's previous home in California was one of many affected houses by the 2018 wildfire. Luckily, nor Miley, her fiance at that time, or her pets suffered any physical damage.
The house itself was a property located in Malibu, where Miley lived with her fiance and pets. Miley's home had over four bedrooms and three bathrooms.
One of the highlights of her Malibu house was the long sliding glass door leading to the patio. It is worth saying that Miley re-decorated the house after she bought it.
Rumors say that Miley bought her Malibu house for 2.5 million dollars. But after the tragedy of the wildfire, she didn't have many options but to sell it for a loss of 1.7 million.
After the wildfire destruction, Miley showed her concern about the whole situation. She donated to the firefighters and the affected community of California.
When Miley found out about what happened to her house in California, she felt devastated by the news. Most of her concerns were related to the animals that died in the wildfire.
Miley's fiance at that time, Liam Hemsworth, was also devastated by the tragedy. Liam even took a photo of the remains of his home and posted it on Twitter with an emotive caption.
Although the wildfire and the loss of her home were rough for Miley, she took the opportunity to help and donate. Miley is now doing fine at her house in Nashville and she can't wait to visit her other house in Hidden Hills.
Will She Move Again?
Miley looks happy with her two homes. But if there's something we know about Miley Cyrus is how fast she can change her mind, so only the future will tell.