You may remember Zayn for being part of One Direction for a few years, but today he is a successful solo artist with a family and a promising future. And of course, success comes with money and money means houses; have you checked where he lives?
Zayn Malik owns a farm in Pennsylvania that the singer bought in 2018. He and Gigi spent most of the quarantine in it while waiting to receive their first child; nonetheless, he eventually moved to NY with his wife and baby.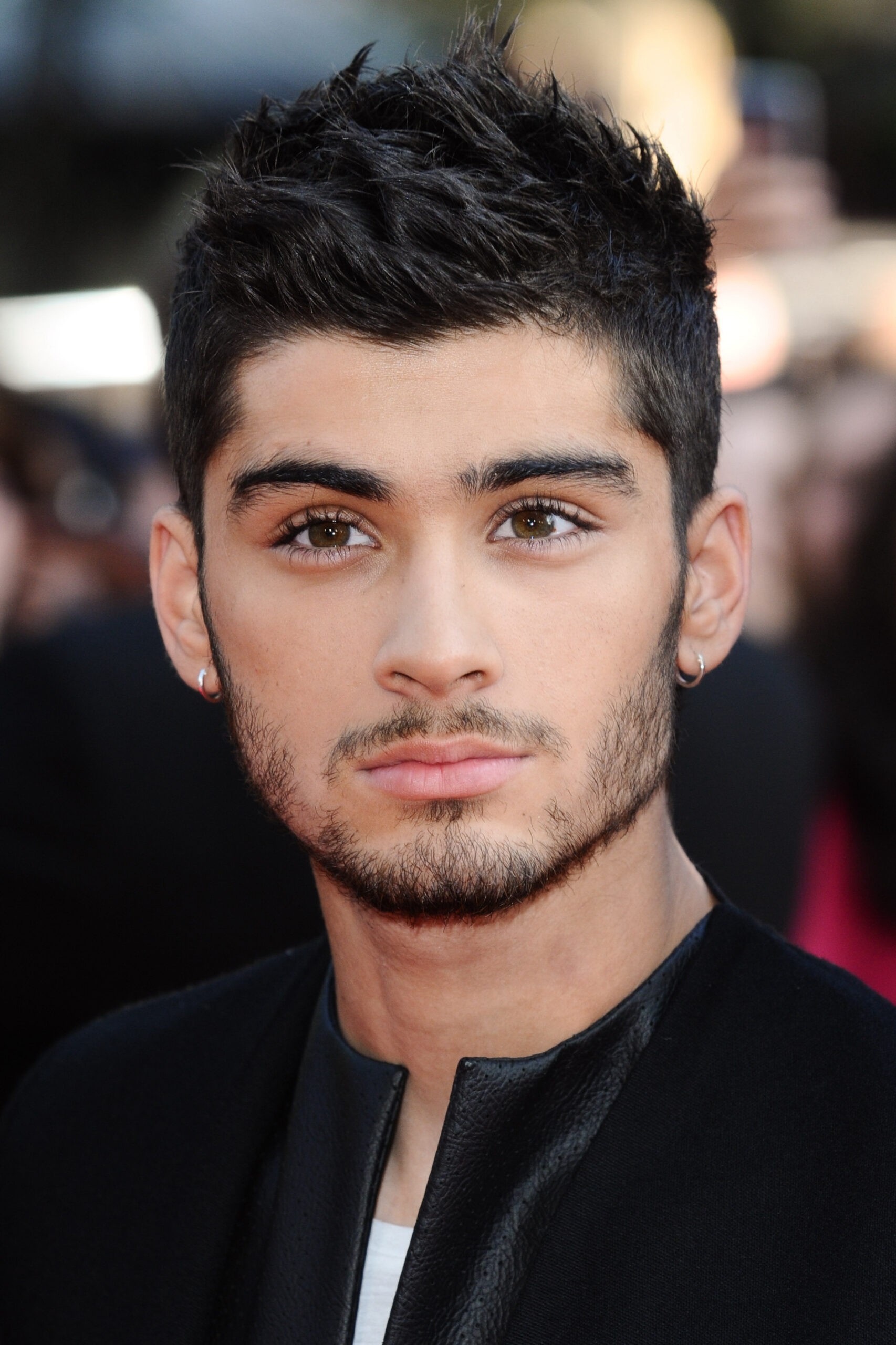 Although the former One Direction singer rocks the "bad boy" image, he lives a very quiet life, away from the media and crowds. If you have questions about him and his lifestyle, we got you covered.
Between Pennsylvania and New York
In 2018 the interpreter of "Pillowtak" decided to buy a farm under the advice of his girlfriend's mother. After all, Malik is very clear when he says that he's not a fan of the "superstar life" and he prefers a calmer daily routine. 
That was his motivation to spend the quarantine with his pregnant girlfriend in Pennsylvania.
The artist's property is a beautiful and large farm with cucumber, cherry, and tomato crops. The whole space provides a sense of calmness and harmony, which is exactly what the couple wanted for the baby's arrival.
On social media, Malik and his girlfriend, Gigi Hadid shared with fans the beautiful landscapes surrounding the farm. They even have a horse named "Cool" and an ATV that Malik loves to drive.
However, the couple is regularly spotted walking in the streets of New York. We even got to see Gigi Hadid walking her child in a stroller to complete a cute family portrait.
Rumors say that the couple plans to raise their baby in a $4 million NY-based apartment owned by Hadid. The property has 2 bedrooms and 2 bathrooms that Gigi got renovated before the move.
Since the model is also a great chef, it's only logical that the apartment also has a beautiful dream-like kitchen.
His Love Life
Zayn Malik dated many women from the entertainment industry during his life. But the one who captivated his heart and is the mother of his child is the model Gigi Hadid.
They first got together in 2015, but things didn't work for the couple and after two years of going public, both decided to cut all ties between them. The decision shook the entire world as everyone thought that that was the end of their romantic relationship.
However, in February 2020, the internet blew up with surprising news, since the model posted a picture of the two with the caption "Hey Valentin." This was more than enough to let the world know they were back together, but that wasn't all.
Months later the couple made the public announcement that they were happy and expecting a child. In September 2020 Malik and Hadid welcomed a healthy and beautiful child into this world.
Previous Projects
In 2010, a young and inexperienced Zayn auditioned as a solo contestant for the popular show The X Factor. Sadly the show rejected him.
However, this didn't stop him and 4 other young singers that came back and turned the world upside down. With their singing and dancing skills, they created one of the most successful boy bands in history.
Their name was One Direction and their debut album was "Up All Night".
Malik's career with the band was an overwhelming success; thanks to it, he grew as an artist and improved his music skills. In 2015, he announced his departure from the band to pursue a solo artist career.
This decision broke too many hearts all over the world. However, the support of the fans made his first solo album, "Mind of Mine," to be a total success.
Zayn Malik is also an ambassador of the British Asian Trust charity group, where he works to provide a better life to South Asians in need. He has donated a generous amount of money and some of his personal items to different philanthropic causes as well.
Set for Life
With his actions, words, and attitude towards life, Zayn Malik shows us that he is more than a pretty face; he is an artist with huge respect for life and music. Even though plenty of his fandom would rather see him alongside his former partners from 1D, we are all happy to see him live his life as he wants to.
He faces many new challenges every day, and being a father and keeping the success of his solo career are just two of them. However, we are sure that Malik is going to find ways to excel at this and will probably look amazing while doing it.