Jack Black is known for his hilarious roles in comedy classics such as "School of Rock" and the "Kung Fu Panda" franchise, as well as his role as the lead vocalist of the band "Tenacious D." The Golden Globe-nominee is so talented it would cause anyone to wonder where he came from and who his parents might be.
Jack Black's parents, Thomas William Black and Judith Love Cohen, both were satellite engineers who worked on the Hubble Space Telescope. His mother, the late Judith Love Cohen, also ran a children's publishing company called Cascade Pass.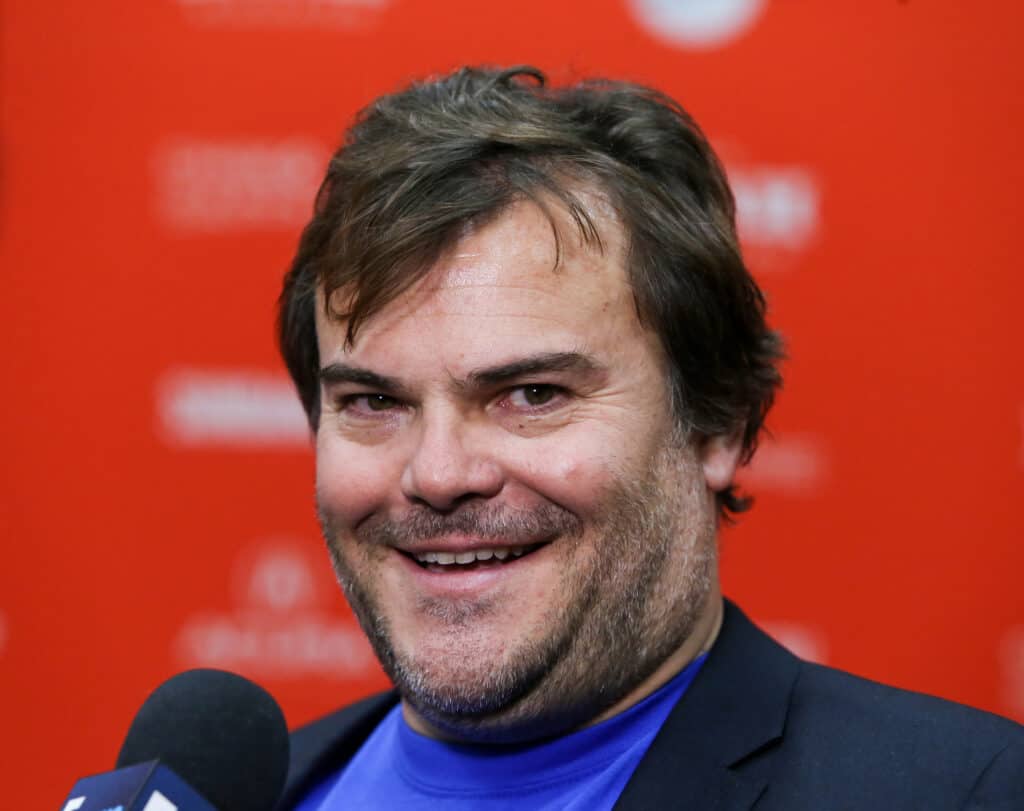 Clearly, the actor comes from a talented family. This lineage may have played a role in how he turned into the man everyone knows and loves today.
Rocket Scientist Parents
Not much is known about Jack Black's father, Thomas William Black, as the man led a relatively private life. However, one interesting fact is that Jack Black's first name is actually Thomas, after his father – Jack is his middle name, which he chose to go by as an adult.
However, it is public knowledge that both of Jack Black's parents, Thomas William Black and Judith Love Cohen, worked on the Hubble Space Telescope, one of the largest space telescopes in operation.
Jack Black joked about his academic parents in a 2003 interview with Newsweek, saying, "I didn't inherit any of their brainpower. But I have the power to rock. They're rocket scientists. I'm a rock scientist."
Jack Black's mother, Judith Love Cohen, was a dedicated engineer.
In one story, retold by her son Neil Siegel, she went to work on the day that Jack Black was born and brought a computer printout of a problem with her to the hospital. As Neil Siegel explains, "Later that day, she called her boss and told him that she had solved the problem. And . . . oh, yes, the baby was born, too."
After she retired, Judith went on to publish books encouraging young girls to explore science and engineering.
Early Life and Career
Although Jack Black says his parents were incredibly supportive of his artistic endeavors, he also didn't have the perfect childhood. After his parents divorced, he felt isolated and says he became "a wild and reckless teenager," according to a 2011 interview with The Guardian.
Thankfully, he got out of that challenging period of his life. He was sent to an alternative education school in California, where one of his teachers encouraged him to use his emotional energy for something constructive – acting.
The choice would change the path of his life forever.
In 1982, when Jack Black was just 13 years old, he scored his first acting role in a commercial for the video game "Pitfall!". It's doubtful that he knew then what a massive star he would become in the future.
Jack Black acted in a slew of smaller roles throughout the 1990s but became an acting sensation when he took on the part of rock music aficionado Dewey Finn in the 2003 film "School of Rock."
Jack Black was the one to convince the incredibly famous yet notoriously difficult to license band, Led Zeppelin, to let their music be used in "School of Rock." He did this by "making a direct plea to the members of the band while standing in front of 1,000 fans who were making noise at the top of their lungs in support," according to Factinate.
Although Jack Black is known for his energetic physical comedy, as exemplified in his hilarious take on wrestling in the 2006 movie "Nacho Libre," he has also tackled some darker fare.
In 2013, Jack Black nabbed a Golden Globe nomination for his role as the titular Bernie in the darkly comic movie "Bernie," which details the bizarre relationship between a small-town undertaker and a wealthy widow. The film was based on the true story of a small-town murder case.
Jack Black is also an accomplished voice actor, having voiced beloved animated characters like Po, the panda from "Kung Fu Panda" and Lenny, the shark from "Shark Tale."
Jack Black has acted in a wide range of roles, and you can watch him discuss some of his most iconic acting roles in this interview with GQ:
Jack Black was raised by incredibly accomplished parents, and his kids could say the same thing about their own dad. As for Jack Black, he's said that fatherhood is challenging but "extremely rewarding"; the role of a lifetime.