Steve Jobs was best known as the CEO and cofounder of Apple Inc. He passed away on October 5, 2011 from complications of pancreatic cancer.
At the time of his passing in 2011, Steve Jobs had a net worth of around $10.8 billion. Laurene Powell Jobs, his wife, inherited the majority of the money. However, Jobs' daughter from a previous relationship, Lisa Brennan-Jobs was also left with a multi-million dollar inheritance.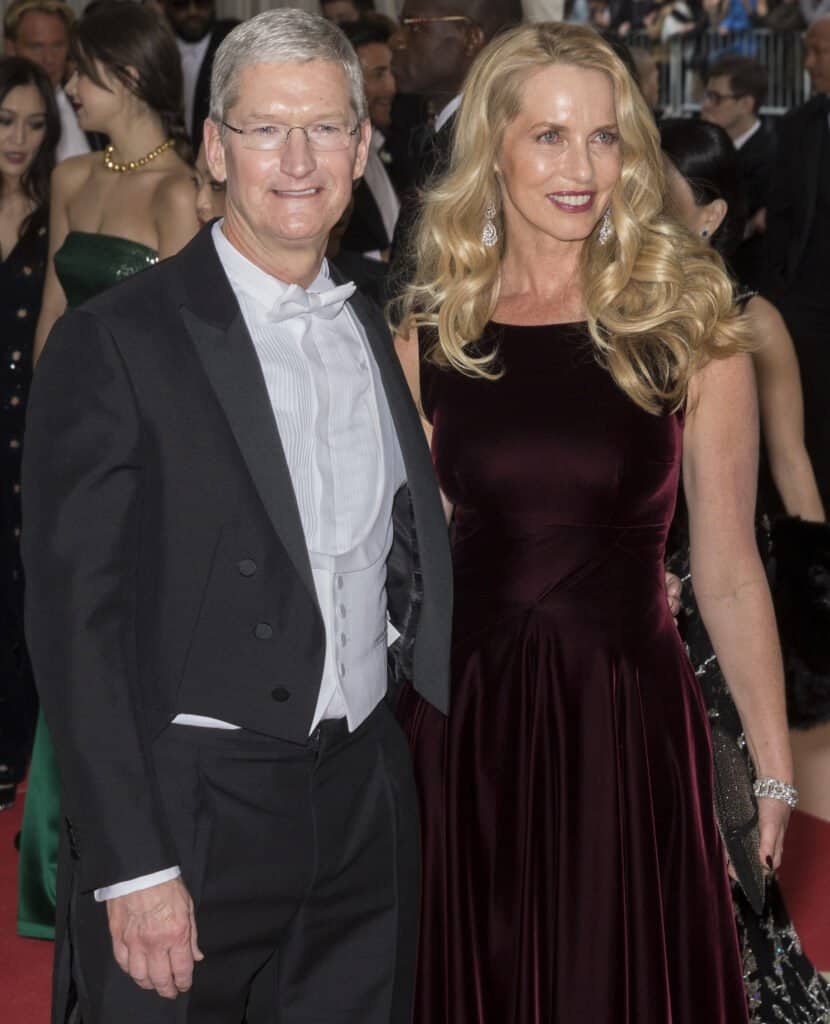 Read more below on Jobs' family and their relationship with money.
The First Daughter of Steve Jobs
Steve Jobs had three children with Laurene Powell Jobs and one child from his previous relationship.
The three children, Reed Paul, Eve Jobs, and Erin Sienna, are less known to the public than his fourth child, Lisa Brennan-Jobs.
Lisa Brennan-Jobs, now a 42 year old author and a Harvard graduate, had a different experience growing up with her father than her half-siblings.
The story of her upbringing often included some relatively negative experiences with Jobs.
Since Lisa was the offspring of a long-term, on-and-off relationship, Jobs denied being her father.
This consequently set the stage for years to come of both Lisa and her mother, Chrisann Brennan, fighting for Jobs to pay alimony and other living expenses.
Jobs even agreed to take a DNA test which proved he was Lisa's father, however, he was still convinced he could not be her father.
Although he denied paternity, he still paid $385, later $500, in alimony to Lisa's mother who could barely make ends meet at the time.
Years later, once Lisa and Jobs became closer and spent time together, money was still an issue in their relationship.
He paid for her tuition at Harvard, but as soon as a fight would break out between the two, Jobs would pull the payment and leave Lisa to scramble the money to pay the rest.
After his death, Steve Jobs did make sure to leave Lisa with a multi-million dollar inheritance.
To see more about Lisa's upbringing and relationship with Steve Jobs, watch the video below.
Jobs' Widow and Other Children
Steve Jobs married Laurene Powell in 1991 with whom he had three children.
Laurene inherited the majority of Jobs' wealth and became the richest woman in technology, and #59 on the Forbes list of billionaires along with her family.
Laurene has a very strong stance on inherited wealth. She announced that none of her three children will inherit the billions of dollars left by Jobs as she opposes the accumulation of wealth.
Even though they do not stand to inherit the wealth, the children do enjoy an expensive lifestyle along with their mother.
One notable asset they own is the megayacht Venus worth $250 million.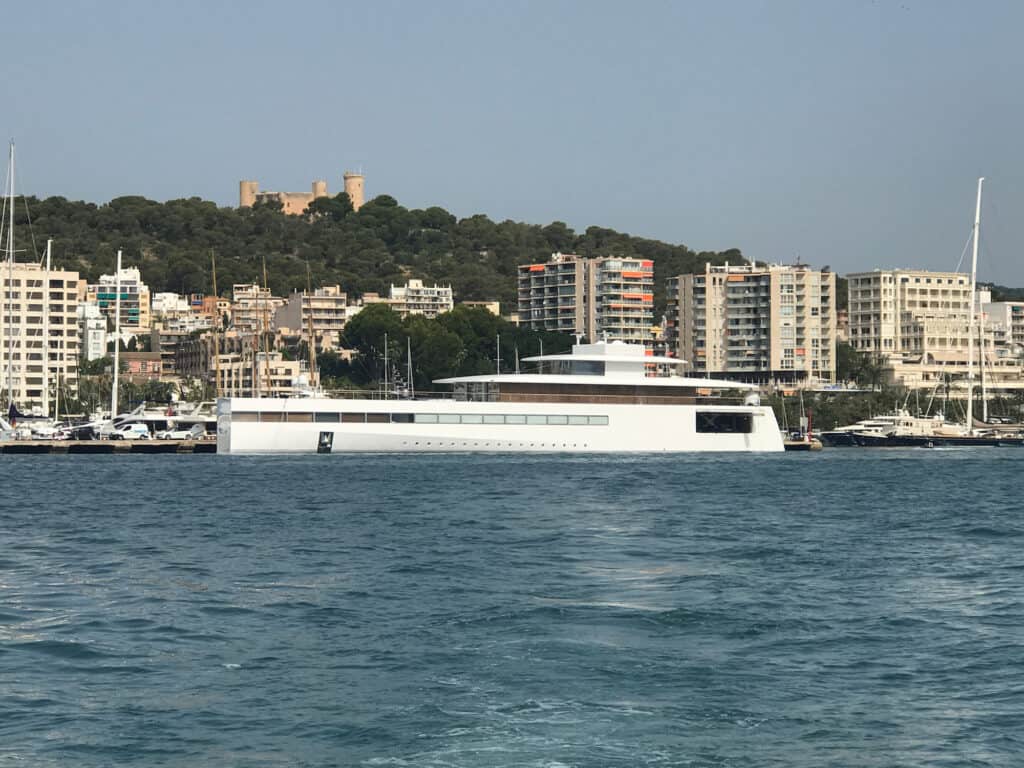 Laurene decided to pursue philanthropic work and distribute the money to needy communities and social initiatives.
She is passionate about helping change immigration policies, ending gun violence, and college education available to everyone.
Steve Jobs' View on Wealth
Even though Steve Jobs accumulated so much wealth and co-founded the most valuable company in the world, he was not concerned with money at all.
He was already worth $1 million just at the young age of 23, and over $100 million at the age of 25.
Jobs noted that after Apple Inc. went public, lots of people benefited from that financially and decided to leave behind their simple lives, and pursue a lavish lifestyle.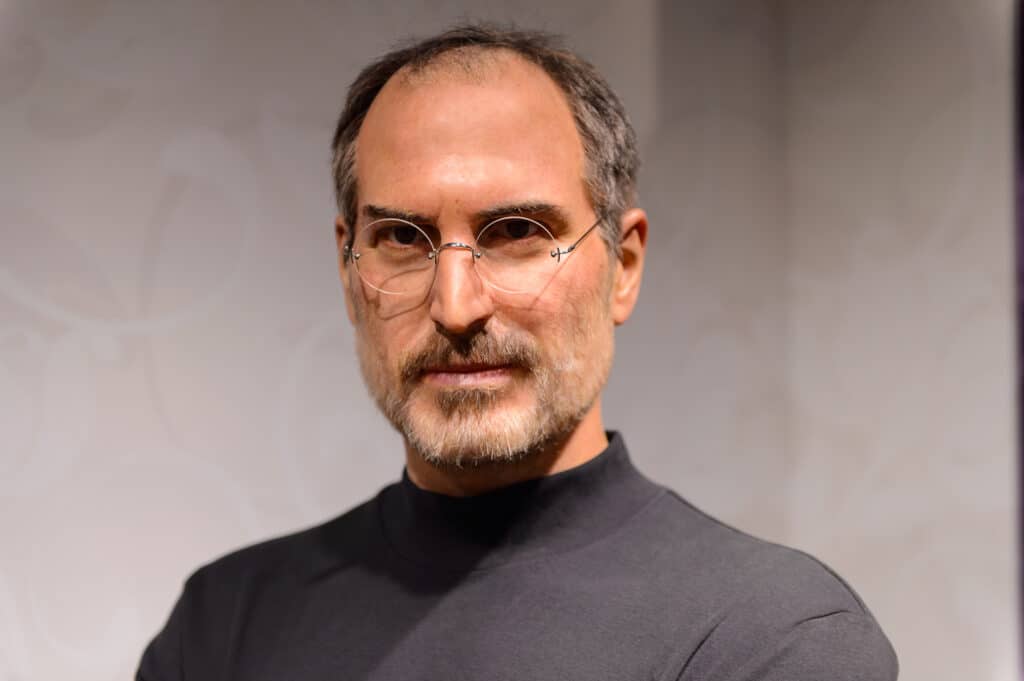 Jobs, on the other hand, continued living in a "normal" house in Palo Alto, which was not revealing how much he could possibly be worth.
Steve Jobs always emphasized that he didn't start Apple or any of his other companies because of the money.
His main focus throughout the years was loving the job he had and the products he invented, regardless of the money that came with it.