Pop princess and America's sweetheart Taylor Swift is as well known for her talent for throwing shade as she is for her powerful voice, often sneaking hidden meanings into her song lyrics. With this in mind, it's easy to wonder if her song 'You Need to Calm Down' is about someone specific.
Taylor Swift's song 'You Need to Calm Down' is a paean to the LGBTQ+ community. The music video includes appearances from various community icons, such as Laverne Cox,  and the lyrics directly refer to LGBTQ+ rights. 
'You Need to Calm Down' is overwhelmingly about the LGBTQ+ community, both through lyricism and aesthetics, as Taylor Swift uses the song to take direct aim at online trolls. Although Taylor Swift came out in support of the LGBTQ+ community through her song, 'You Need to Calm Down,' she also ruffled a few feathers.
Lyrical Breakdown and Music Video
'You Need to Calm Down' is the second single off of Taylor Swift's 2019 album, 'Lover.' The accompanying music video for the song debuted on YouTube on June 17, 2019, in the middle of Pride Month.
'Lover' became the top-selling album of 2019 the week it came out, according to Forbes, and 'You Need to Calm Down' generated 283 million Spotify streams. Its music video, which you can watch below, brought in over 228,304,549 views.
The song's message was clearly about LGBTQ+ rights, both visually and in terms of its lyrics, yet fans also speculated that certain lines could be about other feuds of Taylor's.
Jill Gutowitz, a music critic at Vulture, wrote a detailed breakdown of the lyrics to 'You Need to Calm Down.' Although she breaks the song down line by line, the general idea is that the first verse is calling out online 'haters,' the pre-chorus is about a couple of her notable celebrity feuds, and the remaining majority of her lyrics are referring to LGBTQ+ rights.
Memorable lines from 'You Need to Calm Down' include the line, "Why are you mad when you could be GLAAD?" According to Genius, this line refers to The Gay & Lesbian Alliance Against Defamation, which Taylor Swift notably made a sizeable donation to.
Another notable lyric is, "But I've learned a lesson that stressin' and obsessin' 'bout somebody else is no fun / And snakes and stones never broke my bones," which obliquely refers to Taylor Swift's feud with rapper Kanye West and socialite Kim Kardashian, which she has mentioned in a couple of other songs.
As for the music video, it featured several incredible LGBTQ+ personalities such as pop star Hayley Kiyoko shooting a bow and arrow, Tan France sipping tea, Billy Porter walking a catwalk, and RuPaul alongside 'Drag Race' cast members.
The brightly colored music video features Taylor Swift and her posse enjoying themselves in a trailer park, sunbathing and hosting beauty pageants, while a group of outsiders protests their actions. Ostensibly, they need to calm down.
Critical Reception
Taylor Swift has always been a proud supporter of the LGBTQ+ community, publicly voicing her support for the Equality Act and donating to many LGBTQ+ organizations.
Dan Stubbs from NME said that 'You Need to Calm Down' is "withering in its measured response" and commended Taylor Swift for asking people to speak up, saying "instead of fighting fire tweets with snake emojis, it challenges haters to say it to her face, the old fashioned way."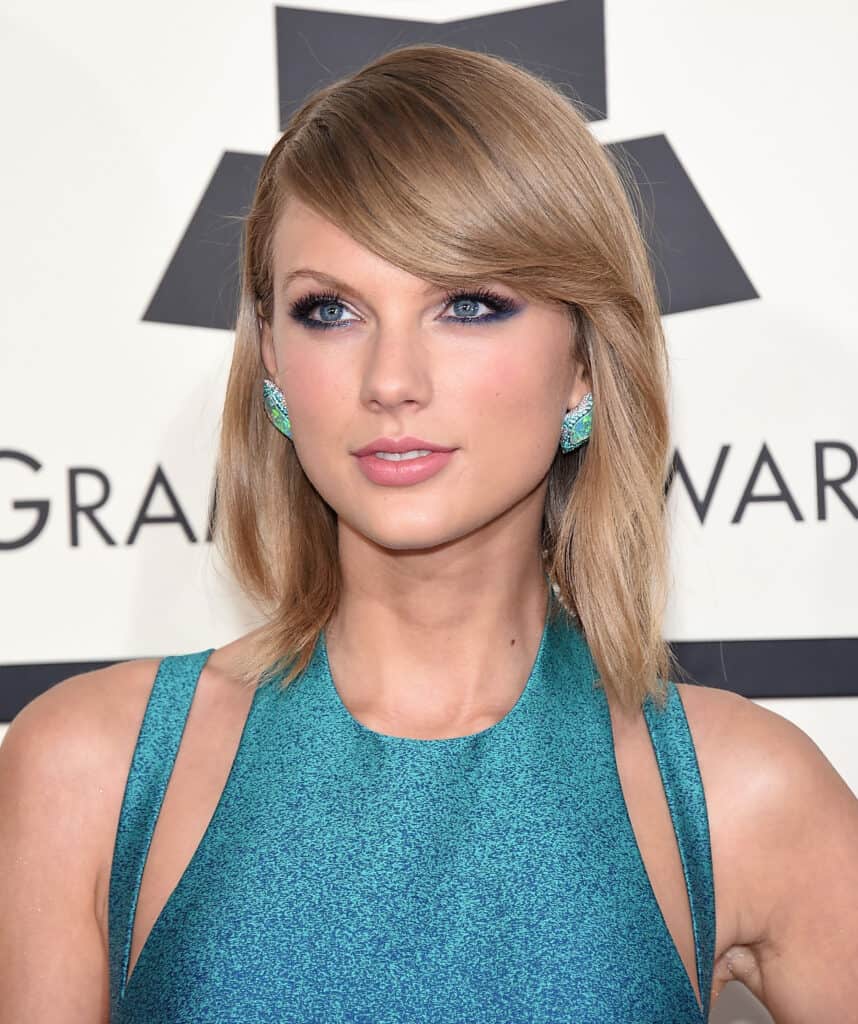 However, some critiqued Taylor Swift's message for correlating the real violence and hate crimes that LGBTQ+ people face with her own online 'haters', claiming there is a cognitive dissonance between the two. Spencer Kornhaber wrote for The Atlantic to say Swift's song argues, "that famous people are persecuted in a way meaningfully comparable to queer people" and that referring to hate speech against LGBTQ+ people as, ""shade" is wild."
Critics also claimed that the music video was disingenuous in portraying homophobes as, "ugly and poorly-educated," as Dave Holmes wrote for Esquire. After all, there are LGBTQ+ people who are poor and live in trailer parks, and it doesn't make them any less valid, and there are indeed well-dressed and wealthy homophobes, and it doesn't make them any less hateful.
However, criticism isn't the end, simply room for someone to learn and grow.
With 'You Need to Calm Down,' Taylor Swift has demonstrated her willingness once again to be an ally to the LGBTQ+ community, as she has done with her petitions and political activism. In that arena, there is no need to calm down, but to speak up.