Taylor Swift has been one of the music industry's biggest acts ever since exploding into the scene with her self-titled album in 2006. She is up there with the greats in terms of accolades with her numerous awards throughout the years. "Tay Tay," as she is affectionately called by Ed Sheeran, has certainly reached lofty heights in her career but many ask – What height is Taylor Swift (really)?
Taylor Swift's height is 5 feet 10 inches (1.78 meters or 177.8 cm).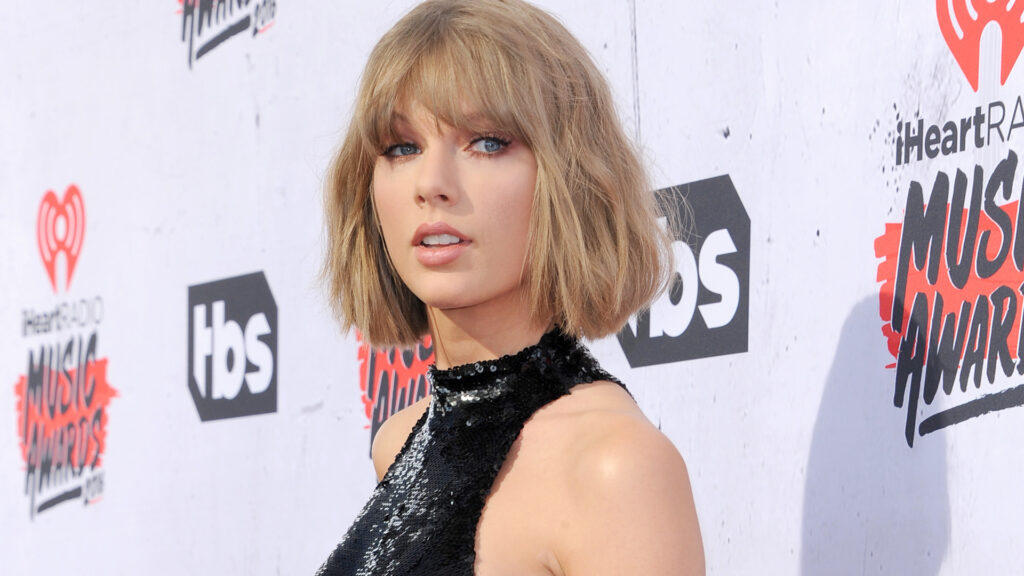 That's without heels, folks. To have a better idea of how tall Taylor Swift is, imagine her wearing four-inch heels, onstage standing next to Bruno Mars to present his award. Yes, that happened and there are more instances of her towering over other artists.
Growing up tall
In an interview with Girl's Life, Taylor admitted having some issues as a tall girl. "I didn't like being tall when I would walk up to a group of girls, and they were all a head shorter than me."
She has, however, gotten over this insecurity as she got older and wiser. She has embraced her stature remarking, "When I can put on a pair of four-inch heels and walk into a room and be taller than everybody else, now I look at it as a good thing."
She is comfortable with her height enough that she has been able to joke around with her friend, Ed Sheeran (who's about a couple of inches shorter) about it. And then there was the time when her buddy, Lorde, lovingly called her a 'beautiful giraffe.'
When it comes to dating, height isn't a requirement for Taylor. She doesn't mind if a guy is shorter but would rather find it "cool if he sweeps me off my feet."
Who is Taylor Swift dating now?
Taylor Swift's dating life has been well-publicized over the years. She has dated other musical artists such as Harry Styles and John Mayer, as well as Hollywood actors, Taylor Lautner and Jake Gyllenhaal, to name a few. Her fans even pieced together her dating timeline to find out which of her famous exes served as inspiration for her songs.
Currently, Taylor is in a relationship with British actor Joe Alwyn, and they have been together, reportedly, since 2017. Joe is a few inches taller than Taylor, standing at 6 feet 1 inch tall.
Are Taylor Swift's legs insured?
Taylor Swift, an amazing performer and songwriter, is also famous for her long legs to match her height, which she often displays in her concerts and out in public. She has an array of outfits to show them off, from short shorts and short skirts to high-slit dresses.
Since her legs are part of her shows, it would be wise to get them insured, right? Well, it got out that they might be insurable for $40 million but Taylor's camp didn't confirm or deny it. Taylor poked fun at the rumor on a deleted IG post about getting scratched by her cat on her thigh. Ouch.
What is Taylor Swift's newest album?
Taylor's new album, Midnights, is set to be released on October 21, 2022. It is her 10th studio album, two years after the release of Evermore. The album will have 13 tracks and is said to be edgier with 6 tracks classified as explicit. Swifties, hold on tight. Here comes Taylor's next evolution. More Grammy awards may be in the cards for the singer.