Kevin Costner has played a bodyguard, a Civil War soldier, and a cowboy. During his successful career, he also starred in three baseball-themed movies—Bull Durham (1988), Field of Dreams (1989), and For Love of the Game (1999).
The actor has been a lifelong fan of baseball but never played professionally. However, he trained on how to be one, especially for Bull Durham and For the Love of the Game.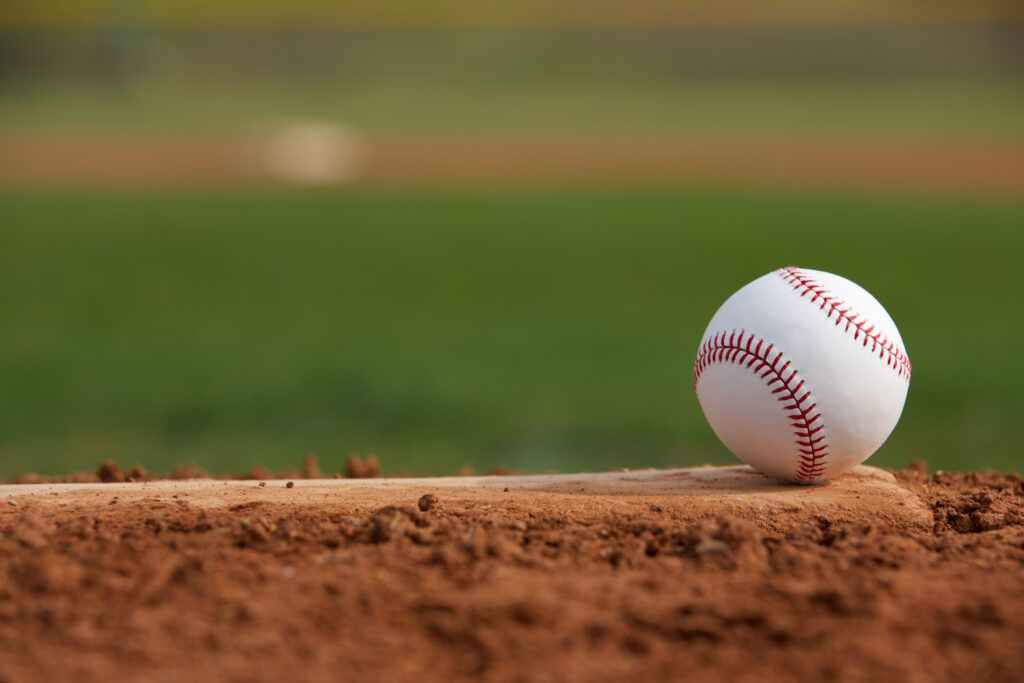 During his college days at Cal State Fullerton, he didn't play the game either but did take a class from pro baseballer Augie Garrido from 1974 to 1978.
Let's take a closer look at Kevin's love for the sport through his films.
Bull Durham
The 1988 classic was directed and written by Ron Shelton based partly on his own experiences with fans and players of the Durham Bulls, a minor-league baseball team in North Carolina. Shelton cast Costner for his natural athleticism.
Kevin played Crash Davis, a veteran catcher of the AAA Richmond Braves assigned to coach rookie Ebby Calvin "Nuke" LaLoosh, portrayed by Tim Robbins, to prepare him for the major leagues.
Crash's assignment gets steamy as both men are seduced by baseball groupie Annie Savoy, played by Susan Sarandon.
In an interview with Dan Patrick in 2018, Costner revealed that he wasn't the best player in high school but got better in college when he would play intramurals.
He had never hit a home run in organized baseball but to prepare for the romantic comedy, he had to practice with athletes. He didn't feel comfortable being watched, but after several tries, he managed for the ball to go far and make a home run.
The actor worked so hard that he would throw out runners even while the camera wasn't rolling.
For Love of the Game
Sam Raimi directed the 1999 baseball drama. It was based on Michael Shaara's 1991 novel of the same name about an aging star pitcher, Billy Chapel, stepping out of hiatus and being pressured to win one last game while battling injury.
His love interest is Jane Aubrey, played by Kelly Preston.
As featured on Ultimate Classic Rock, the Wyatt Earp star was 44 years old during filming and got juiced up, throwing 200 to 300 pitches a day for about 18 days.
Costner had real-life struggles and shared that he was in so much pain during filming. They even got the help of a New York Yankees trainer to help him get through the shoot with the use of some "juice."
On the final day of pitching, they had to simulate an entire game which led the actor to take things to a higher level, taking medications to cope. He had to go and pitch for five to six hours and had to cope with the grueling training.
The side effects of the medications manifested during filming. He was warned by his coach that he would be cranky and it registered on-screen.
He glared at the batter as part of the script but it wasn't just good acting. "Something snapped in me. I came about 10 yards down the mound," he said.
Field of Dreams
Even though Costner didn't play a baseball pro in this 1989 film, the heart-warming sports fantasy drama gained critical acclaim for its significance in baseball and was selected for preservation in the United States National Film Registry by the Library of Congress as culturally, historically, or aesthetically significant.
Costner played Iowa farmer Ray Kinsella who one day heard a voice saying, "If you build it, they will come." Kinsella built a baseball field in his cornfield that later attracted the ghosts of baseball legends played by co-stars Ray Liotta, James Earl Jones, and Burt Lancaster.
The motion picture was nominated for three Academy Awards in 1990, including Best Picture and Best Original Score.
As written in Forbes, the motion picture based on W.P. Kinsella's novel Shoeless Joe, gained $136.2 million at the box office and remained one of the most important pieces of Hollywood fiction.
Leading the Yankees at a Field of Dreams
The Oscar-winning actor occasionally participates in several pro baseball events and was a partial owner of the Lake County Fielders independent baseball team in the North American League.
In 2021, Major League Baseball staged a match in a cornfield for The Field of Dreams game between the Chicago White Sox and the New York Yankees. BBC Sports covered the event with the actor leading the pre-match entrance through the corn reminiscent of his 1989 film.
Costner made a short speech saying thirty years ago, they filmed a movie that stood the test of time, and thanks to the enduring impact that little movie had, it allowed everyone to come together again.
"We've come to see the first-place White Sox play the mighty Yankees in a field that was once corn. It's perfect. We've kept our promise, MLB has kept its promise. The dream is still alive."
Costner continues to support baseball through his celebrity and sometimes gets a free hall pass to play with professionals during their training. His contributions to the sport will forever be remembered.