Bella Hadid seems to provide a refreshing take on the supermodel lifestyle. Even though she frequently flies around the world to attend tons of photo shoots and fashion shows, the 2022 Modely of the Year winner still spends her downtime at home enjoying her hobbies like horseback riding and…cooking. 
Bella Hadid does know how to cook and has in fact shared some of her favorite recipes on social media. Her sandwich and pasta recipes have gone viral just like her sister Gigi's spicy vodka recipe.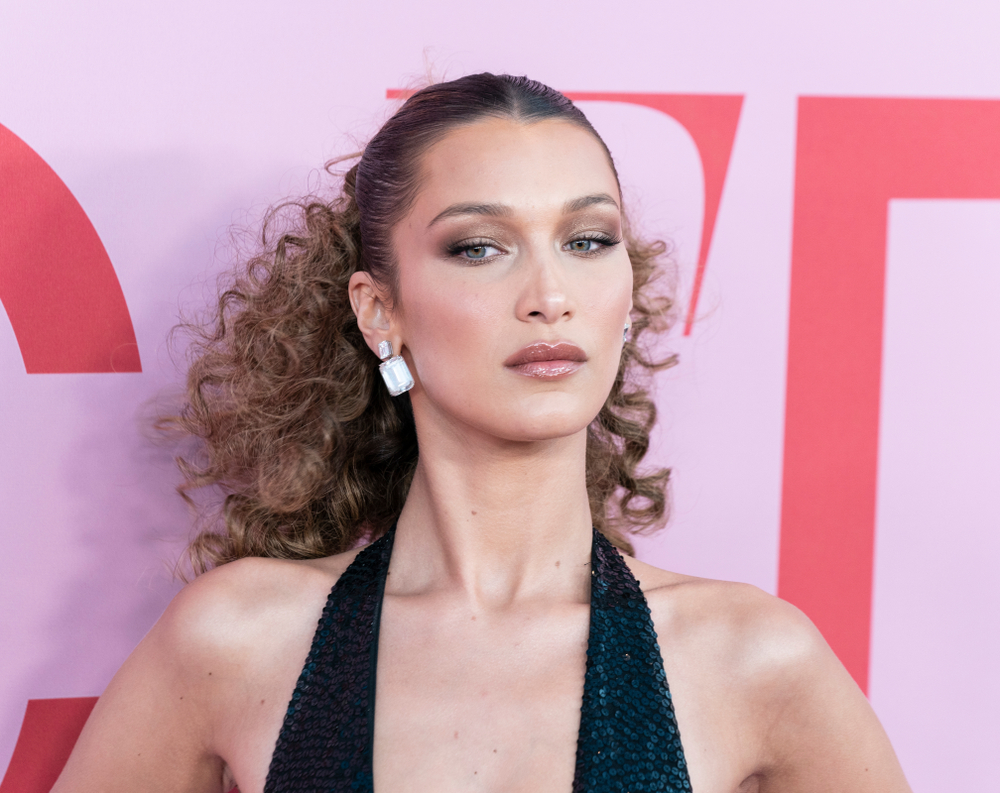 Since posting, people all over Instagram and TikTok have tried the recipes and many agree that they're pretty good and are easy to make.
Is Bella Hadid's pasta really sauceless?
On July 1, 2022, Bella Hadid posted a cooking video on her TikTok, which gained millions of views within 3 days. As of now, it has over 12 million views and 1 million likes. Let's see what it's all about.
Looks like Bella was making a pasta dish, but she didn't specify what it is or even the ingredients she used. People who tried the recipe made their own guesses from watching (and re-watching) the TikTok as the ingredients seemed pretty easy to find. The pasta dish seems really "sauceless" since it's oil-based.
Here's a list of what we think she used in making the pasta: spaghetti, olive oil, basil, prosciutto, pine nuts, garlic, and parmesan. If you're looking for an official recipe of sorts, try this one from All Recipes – it comes complete with measurements and detailed cooking instructions. Delish tested the recipe and they found it delicious. The author mentioned, though, that the pasta dish would taste so much better if it had a bit of lemon juice or zest in it.
What's in Bella Hadid's sandwich recipe?
A few months after her pasta dish went viral, Bella Hadid posted another cooking/food prep video on her TikTok, this time a sandwich (but not the boring kind).
A quick back story on the videos (she posted 2): Bella was out somewhere having a quiet picnic with her friend Yasmine whom she has known since high school. The spot where they hung out seemed meaningful for the supermodel as she shared this in her post caption:
"Me and my best friend Yasmine…we used to come up here in highschool to smoke cigarettes tell stories and make these sandwiches … I love her so much"
After sharing the happy moment, she posted a next TikTok dedicated to the sandwich they had in their picnic. Perhaps she understood that her fans would be asking how to make the sandwich they had and so knew the follow-up post was needed. 
So what's in Bella Hadid's sandwich? We have our guess from watching the video and this user's comment seemed to confirm it: olive oil, balsamic vinegar, brie, and salami. The BFFs topped their sandwich with some Greek peperoncini and mustard as well.
The two picnic and sandwich videos each have over 5 and 6 million views respectively.