Jeffree Star knows how to captivate an audience. The successful businessman and makeup artist is famous on YouTube, but he is also really active on other social platforms.
Jeffree Star's @jeffreestar TikTok account already has 2 million followers after joining the community not so long ago. He shares everything from makeup-related content to daily life chores, and more.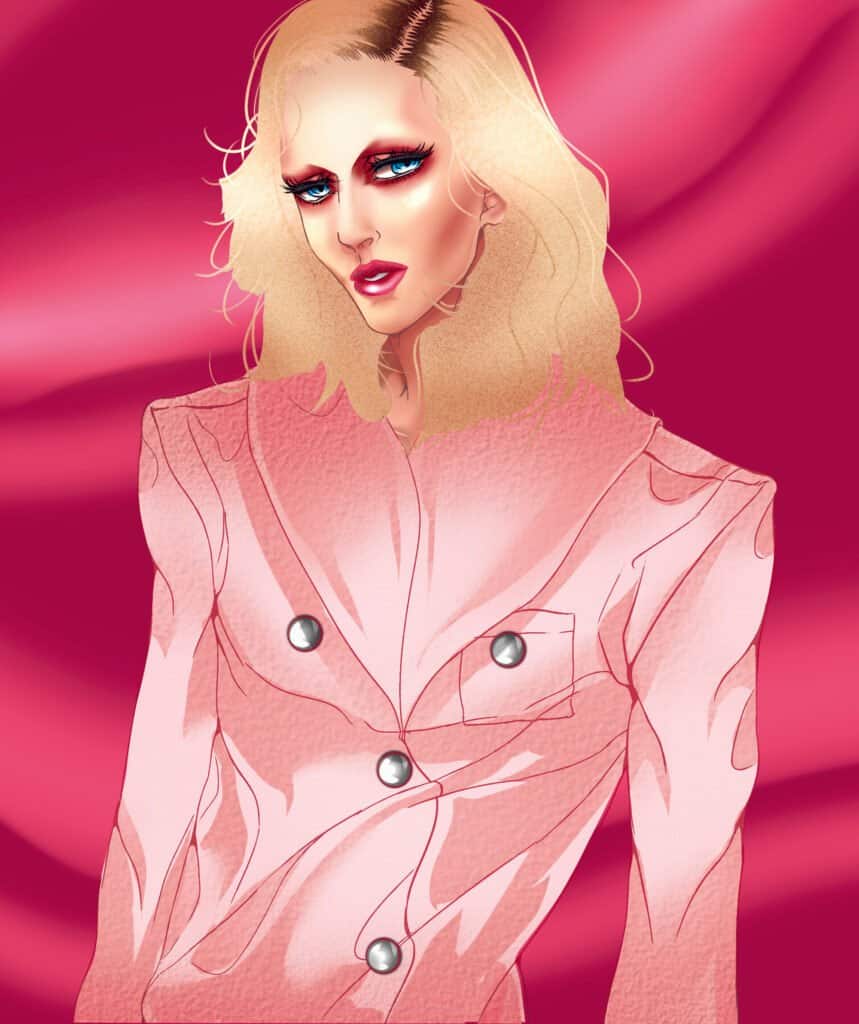 There's a lot to learn about Jeffree Star, from his ever-growing beauty brand to his public image, rumors, and more.
Rising popularity
Like many of us, Jeffree Star decided to open his TikTok account during quarantine as a hobby. It's only a way to experience some of the excitement that the world has for the social platform.
Although his account started uploading content a few months ago, it already has more than 2 million followers and almost 6 million likes.
Jeffree usually shares small moments through his TikTok videos, in which we can see him modeling, playing with his pets, watering his plants, and even advertising one of his makeup collections. Either way, it looks like this is all he needs to gather a huge amount of fans in such a short span of time.
If you actually want to dig deeper into everything that this successful makeup artist and influencer has to show, you can visit his channel on YouTube. He has more than 16 million subscribers on his beauty channel, and over 14 million subscribers on his Instagram profile.
He has been posting content for both of these platforms for years and you can see all the interesting things that this influencer has to say.
He usually talks about his daily life, his makeup routines, rumors about him, and much more. Star is currently one of the highest-paid YouTube stars in the whole world.
Life Before Stardom
Not too many people know this, but Jeffree Star started as an amateur musician on MySpace, or at least that was his first contact with the public eye.
Later he moved to the video streaming platform, YouTube. Here he started doing makeup tutorials and people absolutely loved him.
After all, he has this charismatic and witty attitude that attracts people.
It's amazing to see how much this influencer has grown from being a MySpace singer to actually reaching stardom on YouTube.
Most of his success is thanks to his makeup brand since this is what gave him his fortune. In case you don't know, Jeffree Star is worth $200 million; simply impressive.
In 2014 he decided to use all his savings from his music career and his YouTube career to start his very own makeup brand.
He almost goes bankrupt, but with the help of his online presence, he advertised his products and all his fans were very supportive. In fact, his first release of products sold out after minutes thanks to his fame on the video-sharing platform.
Makeup Kits and Palettes
Star's products succeeded for their own merits; people bought them because they're good and not just because he's a celebrity. Eventually, more people got to know the influencer because of his products instead of knowing him for his work on YouTube.
The influencer and makeup artist claims that the brand makes millions of dollars because its liquid lipsticks, eyeshadow palettes, and highlighters have great quality. Jeffree Star Cosmetics is a really large company right now with worldwide recognition.
Surrounding Controversy
Some things can't be missed in any of Star's videos and they are makeup, ostentatious clothes, and of course, drama. The life of the influencer has always been filled with drama and rumors.
For some time, two big rumors accusing Jeffree Star of sexual assault and being sexually involved with other celebrities ran around the internet, creating more controversy around him.
First, one rumor trending on Twitter stated Star would go to jail for the charges of sexually assaulting Gage Arthur. These are just rumors though, as the star has not received any official verdict for this case.
On top of that, there are some leaked documents around the internet that involve Star with these charges. Rumor says there is proof that one of Jeffree's associates paid the victim for his silence.
The other big sex scandal involving Star accuses him of having an alleged affair with Kanye West, also implying he's the reason why Kanye and Kim Kardashian agreed to divorce.
Unlike the sexual assault case involving Gage Arthur, Star did make a public and clear announcement about this rumor saying that he has never hung up with Kanye ever.
A Very Busy Life Ahead
Makeup, music, talent, drama, and a huge company are basically all we can expect from Jeffree Star. Of course, his influencer and businessman career will continue to be successful despite the rumors.
We are eager to see all his posts on the TikTok platform, sharing his life with all of us.