Jeon Jung-kook, better known as Jungkook, is the youngest member of the boy band BTS and is 2019's third most-loved celebrity in South Korea. He's even been dubbed the "Sold Out King" due to the speed his merchandise sells at. But will tattoo kits soon be sold in his honor? Does Jungkook have any tattoos?
Jungkook has several tattoos and fans find out about his new ink almost every time there is a live performance from BTS. Eagle-eyed fans first noticed Jungkook's tattoos in late 2019 and have been spotting new additions ever since.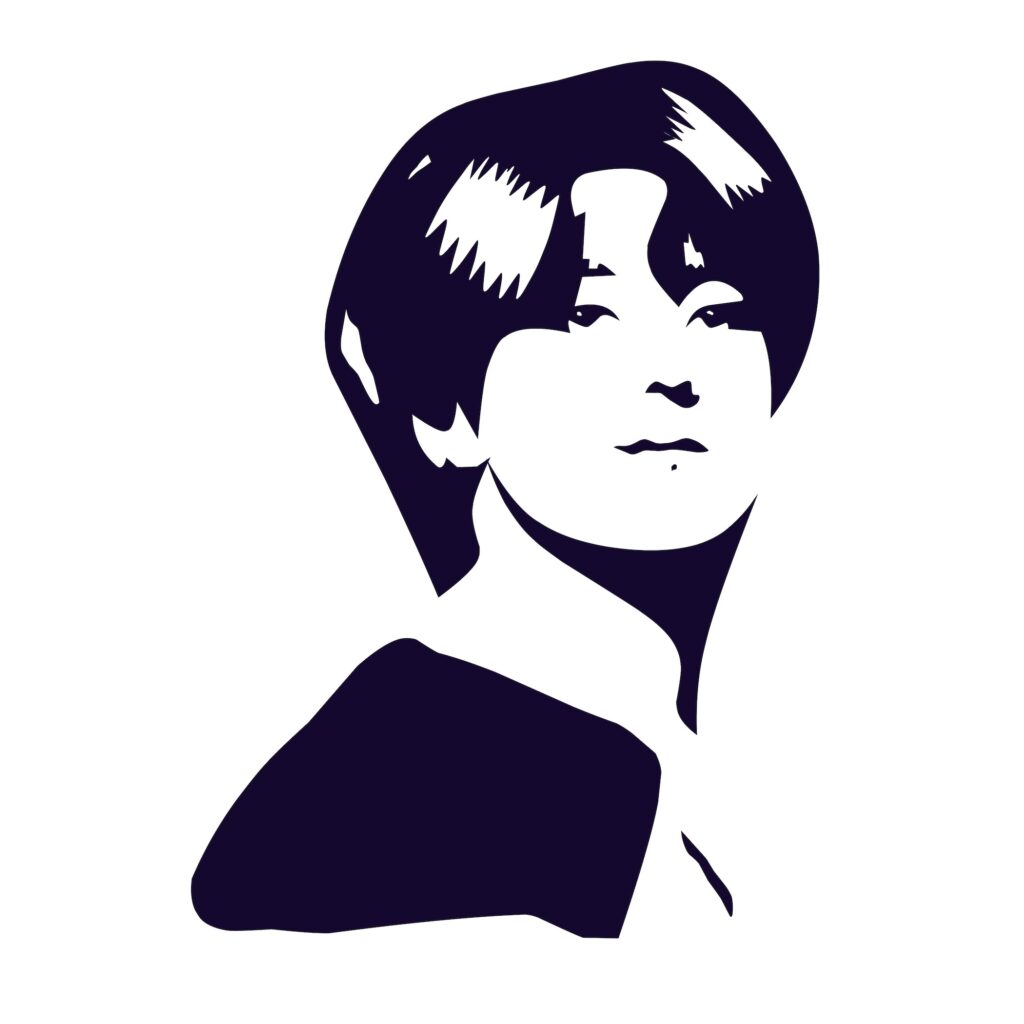 Tattoos often have meaning to those that permanently mark their bodies. Let's take a look at what all of Jungkook's tattoos mean to him and which other BTS members have sat under the needle.
Does Jungkook Have Tattoos?
While having a tattoo is not illegal in South Korea, getting one is. Under Korean law, getting a tattoo is considered a medical service and can only be done by someone who is a qualified medical practitioner. This questionable law has driven South Korean citizens to create underground tattoo parlors and operate from their homes.
Originally associated with warding off evil spirits and bringing good luck, tattoos weren't always frowned upon. Only in the 19th century were tattoos associated with crime as it started to become common practice to mark thieves and adulterers with the name of their law-breaking act.
Even though this has not been practiced for many years, some people still view a tattoo as an affiliation to a crime or a gang. This didn't deter Jungkook from getting his first, or 24th, tattoo for that matter. There is a positive association with the English word 'tattoo' rather than the Korean word 'munsin'.
Jungkook's tattoos are seen as his personal style rather than a 'munsin' that would be associated with organized crime and anti-social behavior. Celebrities and K-Pop stars are helping to destigmatize how a tattoo is viewed in the modern world.
What Do Jungkook's Tattoos Mean?
Jungkook's right-hand tattoos are entirely dedicated to BTS and its fans. The word 'ARMY' is tattooed across his knuckles. The 'A' is theorized to be an upside-down 'V', with a '+' between each letter, and a 'J' on his ring finger above the 'M' to make up a combination of the member's initials. This group of tattoos is a tribute to the band and their fanbase.
Sticking to the right side of his body, Jungkook has a tattoo of three solid black stripes on his arm, which have been interpreted as the first part of the Korean flag. There is a tiger, and a tiger lily with the phrase "please love me" written behind the flower.
There have been glimpses of Jungkook's self-proclaimed life motto "rather be dead than cool", along with a golden eye, a skeleton hand seemingly making the 'rock on' sign, and traditional Chinese characters that read "the most beautiful life."
Continuing with the creation of his mismatched sleeve, Jungkook has added a treble clef, a microphone, a pocket watch, and a hahoetal, which is a traditional Korean wooden mask worn during a ceremony called Hahoe Pyolshin-gut t'al nori.
Fans have deduced that all of Jungkook's tattoos relate to his love for his fans, his gratefulness for his bandmates, and his birth country, South Korea. This shows that he is thankful for the part that his fans play in his life, and how proud he is of where he comes from.
Which Other BTS Members Have Tattoos?
Now that Jungkook's tattoos have been investigated, it would only make sense that his fellow band members share in this modern style choice. Surprisingly, out of the seven bandmates, only two have officially been seen with tattoos.
Besides Jungkook, Jimin is also said to have multiple tattoos. Fans first noticed Jimin's "Nevermind" tattoo in 2014, but it seemed to be temporary as it seemingly faded from his torso. However, in 2018 it was spotted again and has remained ever since.
Another of Jimin's tattoos is the number 13 on his wrist. It is speculated by fans that this tattoo is for BTS' debut day, the 13th of June 2013, as well as Jimin's birthday, the 13th of October. Eagle-eyed fans never miss an opportunity to spot new ink on any member of their favorite band.