Mick Jagger, famously known for being the lead singer of the Rolling Stones, is a lifelong rockstar that has had the pleasure of touring every part of the globe throughout his career. Has any country taken his interest so much as to inspire him to obtain dual citizenship?
Mick Jagger does not have dual citizenship. He spends a lot of time in the US and has children who are citizens there, as well as multiple homes but has never sought out dual citizenship.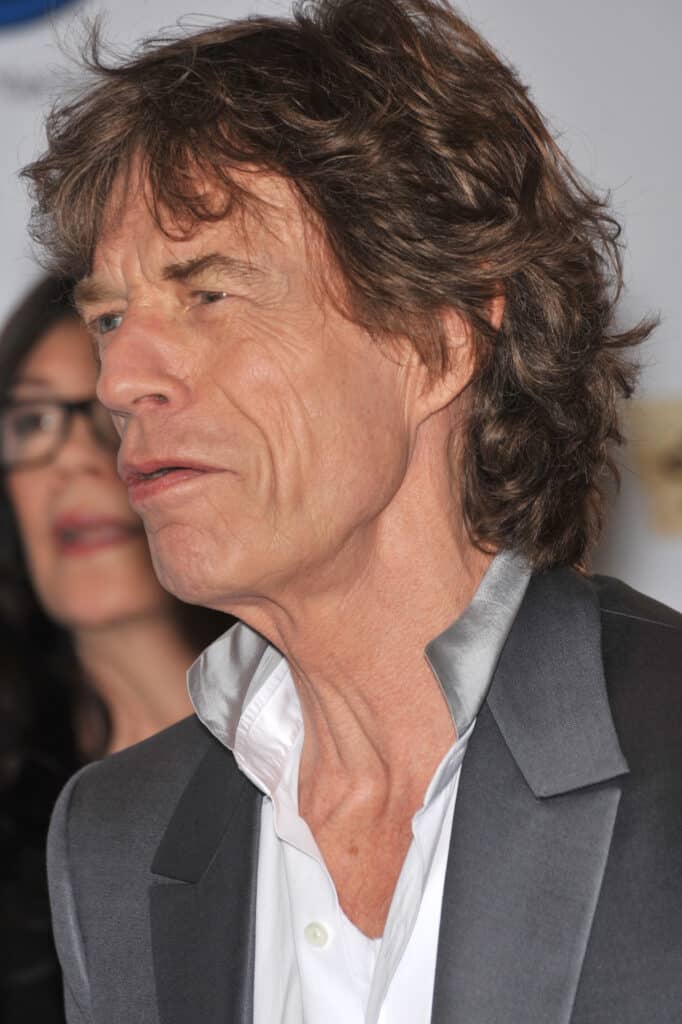 If Jagger ever does decide to get dual citizenship, it certainly wouldn't be without precedent. With the number of ties he has to the US, it seems to be the most likely choice should Jagger ever decide to try and become a dual citizen.
The fact he still hasn't chosen to do so despite all those aforementioned ties seems to suggest it isn't going to happen, however.
A Star Citizen
If you were to imagine countries picking stars in the same way that children pick players for teams in school, you'd have to imagine Jagger to be a first-round pick. The rocking and rolling superstar spent decades of his life completely redefining an entire genre, so why wouldn't he be a hot commodity for a country to add to its list of influential citizens?
Unlike those games of your childhood, however, countries don't necessarily always have sole dibs over their citizens. Dual citizenship is obtainable and is not only useful for someone who intends to spend a lot of time between the two countries in question but can also be a necessity.
You'd think that with a lifestyle consisting of touring across the world, especially in America, that dual citizenship is appealing to someone like Jagger. Not only that, but he has daughters that have American citizenship, making it seem even more important that he have dual citizenship.
For whatever reason, however, Jagger has never taken the steps to become a dual citizen. It's not even just the US that might hold some appeal, as Jagger has homes dotted all over the world.
Permanent Temporary Resident
Speaking of homes, in particular, he's got more than a few in the US as well, and not only for himself. For example, he bought an entire mansion in Florida, specifically for use by Melanie Hamrick, his girlfriend at the time.
The home apparently cost up to $2 million, which is a staggering amount of cash for most of us to imagine offering up, especially for what is essentially a "holiday home."
They have a son together, so it makes sense that he'd want to set them up in as comfortable a place as possible, but when you've got multiple properties and multiple children with US citizenships, you'd think that it was about time to take the plunge yourself.
Still, even without any kind of US citizenship, Jagger still keeps his finger on the pulse of goings-on taking place in America. A large part of that is influenced by the fact that some of his children live there, as we've seen when he petitioned Illinois lawmakers on behalf of his daughters.
The letter that he wrote was in response to the vote on the Equal Rights Amendment, and since he has daughters living there, he felt the need to add his considerable celebrity weight behind the movement to convince lawmakers to vote yes on the amendment.
A Helping Hand
If you were on the receiving end of the tour that was canceled in 2019, you'll likely remember that Jagger had to undergo surgery. For those not in the know, Jagger was forced to cancel his touring due to health complications, the result of a damaged heart valve.
All arguments about the varying levels of quality in healthcare aside, Jagger opted to have his surgery performed in America. Jagger is typically very health-conscious, so it's hard to imagine that he didn't carefully handpick the details of where he was to be treated.
In the end, Jagger was thankfully able to make a full recovery. Still, if he hasn't decided to pursue dual citizenship up to this point, it's unlikely that even the stellar healthcare he experienced will do much to tip him towards it!