David Cassidy was an American actor, singer, songwriter, and guitarist who enjoyed more than a decade of pure fame and fortune and a lifetime of celebrity status. So, how much was David Cassidy worth?
David Cassidy was worth approximately USD $500,000 when he died from liver failure on 21 November 2017. Despite selling millions of records and working as an actor 34 times, David had squandered his wealth and declared himself bankrupt by 2015.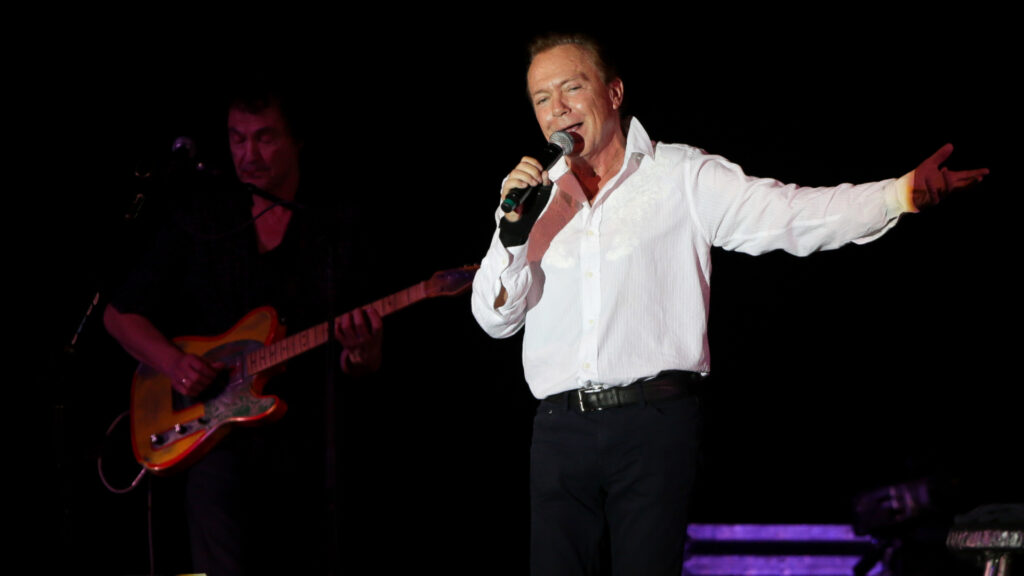 If you've been wondering what David Cassidy was worth, how he lost most of his money, and what he left behind (as well as to whom!) wonder no more. Today's article will fill you in on everything you need to know about how much David Cassidy was worth at the time of his death.
What Was David Cassidy's Net Worth When He Died?
David passed away on 21 November 2017 while in hospital awaiting a liver transplant. Before this, he had suffered from liver and kidney failure that resulted in his hospitalization just five days before his death. In the years leading up to his death, David had suffered from various illnesses and battled with addiction but, once upon a time, he was a massively successful Hollywood heartthrob.
https://www.youtube.com/watch?v=-_7OtkOZh4I

Because David was so successful for such a long time many people believe he had to be worth a fortune when he passed away. But this was not the case. According to Celebrity Net Worth, at the time of his death, David was worth an estimated USD $500,000.
What Happened To David Cassidy's Money When He Died?
When David passed away, he left everything to his son Beau Cassidy. In addition to the assets, residuals, and cash mentioned above, David also had a retirement plan worth USD $450,000 and a life insurance policy to the value of USD $1,000,000.
Besides what he left for Beau, David left anything deemed 'music memorabilia' to his three half-siblings, Shaun, Ryan, and Patrick Cassidy.
If you are familiar with David's family, you may be wondering why no mention has been made of his daughter, actress Katie Cassidy. Katie results from an extramarital affair that David had with Sherry Williams and the father and daughter barely had a relationship. Due to this, court documents show that Katie was explicitly and purposefully left out of David's will entirely.
The official court documents read, "It is my specific intent not to provide any benefits hereunder to Katherine Evelyn Cassidy and/or any descendant of Katherine Evelyn Cassidy."
Why Was David Cassidy's Net Worth So Low?
While Beau was left with a hefty sum upon his father's death, it was more a result of David's forward planning and the financial policies he had in place and less of his physical savings and net worth. Although USD $500,000 is certainly not spare change, when you consider that the average net worth of a US family is USD $748,800, one has to wonder where David went wrong.
David was a very successful actor and musician in the 1960s through to the 1970s. He made a significant amount of money during this decade. But by the 1980s, most of David's money was depleted as a result of "agents, managers, and hangers-on."
David's struggles with addiction proved to be expensive. In 2013, he was arrested for drunk driving and had to pay USD $2,500 bail and go to in-patient rehab. In 2014, David was again arrested for driving under the influence and had to pay a USD $900 fine, perform 50 hours of community service, and return to rehab. It has not been revealed how much he had to pay for each stint in rehab.
In February of 2015, David filed for bankruptcy, and a bank auctioned off the USD $1,100,000 Fort Lauderdale mansion he had been living in up until that year for USD $2,600,000.