Stefani Joanne Angelina Germanotta, otherwise known as Lady Gaga, has been dubbed as one of the 21st century's most influential women singers next to Beyoncé as awarded by NPR Music. Fans all over the world just went "gaga" over the pop singer, and they're dying to know everything about her. Is she of average height or more? Less?
Lady Gaga's height is 5 feet and 1 inch (1.54 meters or 154.94 cm).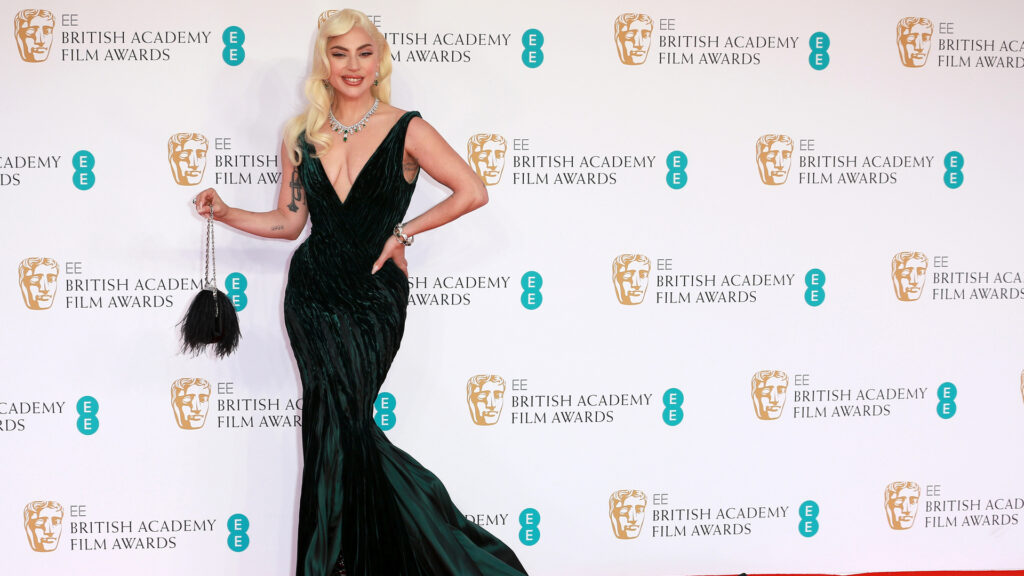 Like Ariana Grande, Lady Gaga is one big talent that comes in a small package. She's openly talked about her personal struggles, which fans deeply appreciated. Scroll down to know the American singer more intimately.
Behind The Persona
Her actual height comes as a surprise for fans of the pop star since she would always appear taller in performances, videos, and on the red carpet. Her larger-than-life personality and theatrical costumes more than made up for being vertically challenged.
The singer-songwriter cannot stress enough how she fully accepts herself, her imperfections, and her challenges. Obviously, her height and body measurements have never gotten in the way of her worldwide success. Her use of high heels and platform shoes during performances gave her the much-needed lift for audiences to better appreciate the spectacle.
Before She Was Famous
Just like most artists who made it big, Lady Gaga is no stranger to disappointments and rejection. She might be oozing talent, but if people hadn't recognized that in her, she wouldn't be where is she now.
Lady Gaga came from an upper-middle-class family in Manhattan, New York. Her parents, Joseph and Cynthia Germanotta, both of Italian ancestry, tirelessly worked hard to send her to the best schools.
Lady Gaga went to a strict Roman Catholic school in the upper West Side in Manhattan. As a young child, she already showed her inclination to music by playing the piano with ease, believing that she really is a natural musician.
That dream, later on, flourished when she got into NYU's Tisch School Of The Arts and got admitted to Collaborative Arts Project 21. After two years, Lady Gaga dropped out and concentrated on her music career.
Since then, she would be waitressing on the side while she continued honing her songwriting and onstage persona. Along the way, she was guided by record producer, Rob Fusari, whom she dated for almost a year. He was instrumental in giving her the name Lady Gaga, derived from the Queen song, Radio Ga Ga.
Career Peaks
Lady Gaga took the world by storm with her chart-topping albums beginning with The Fame, which was released in August 2008. It was followed by 5 more studio albums that debuted at the US Billboard 200.
At one point, she was hailed as the biggest pop star in the world with hits like Poker Face, Bad Romance, Just Dance. Her duet with Bradley Cooper in the song Shallow, from their widely-acclaimed movie, A Star Is Born, elevated her stature from pop star to actress.
It is also worth noting that she's the first woman to win an Academy Award, BAFTA Award, Golden Globe Award, and Grammy Award in one year for her valuable contribution to the movie A Star Is Born. Her portrayal of the character was so believable that dating rumors started swirling around her and co-star and director Bradley Cooper, which they both denied.
Net Worth
Lady Gaga reportedly amassed a total of $320 million, most of which she got from album sales, touring, and endorsement deals.
Others speculate a higher amount owing to the success of her albums Joanne and Chromatica (both hit no. 1 on the Billboard 200 chart) as well as her earnings from the movie and soundtrack of A Star Is Born, Top Gun: Maverick, and House of Gucci.