Tom Holland is a British actor who has become a household name as Spider-Man in the Marvel Cinematic Universe. Holland was cast as the beloved web-slinger in 2015 when he was just 19 years old. In six MCU films, we have witnessed Tom's career grow to great heights but how tall is he, really?
Tom Holland's height is 5 feet, 8 inches (1.73 m or 172.7 cm).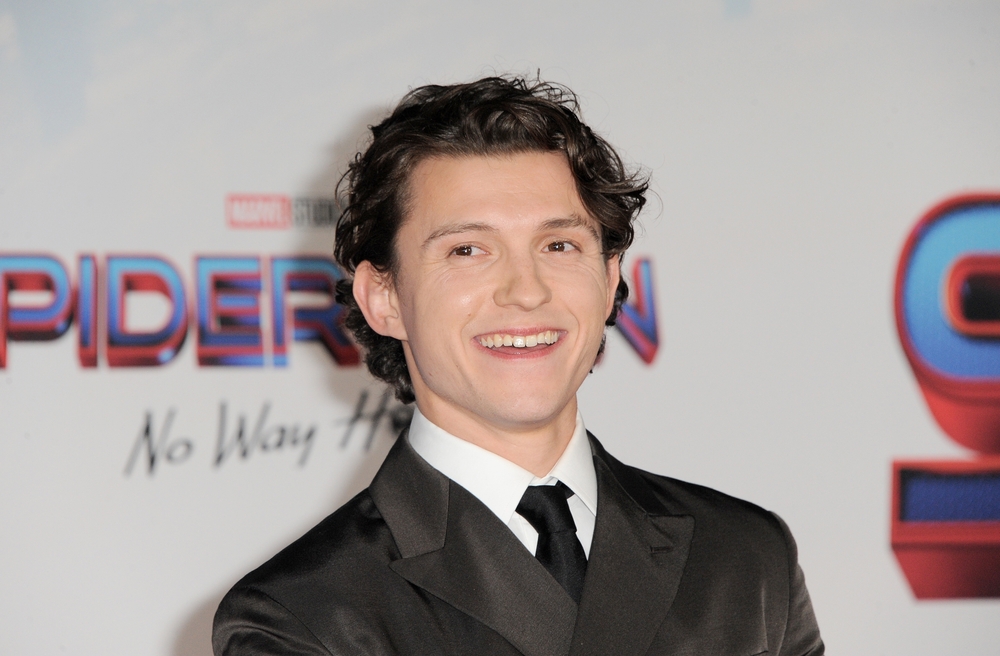 Tom is the third iteration of Marvel's most beloved character in films. Curious about Tom? And who is the tallest Spidey? Let's find out.
Who is the tallest Spider-Man?
Among Spider-Man actors, the tallest is Andrew Garfield standing at 5 feet 10 ½ inches. Tom and Tobey Maguire are closer in height with Tobey at 5 feet, 7 ¾ inches. Andrew is closest to Peter Parker's height in the comics. In the canon, Peter's height is 5 feet, 10 inches. 
Who was the best Spider-Man?
With their very similar physical dimensions, most fans agree that the Spider-Man suit looks best on Andrew Garfield. Spider-Man is also known for his quips which Garfield was able to deliver and fans loved it.
On the other hand, most fans believe that Tobey Maguire played Peter Parker the best as he was able to show how Peter struggled in life with the great power he acquired and the equally great responsibility.
Tom is no slouch in the role though. Fans found him to be a good balance of the two. He offered the physicality needed to pull off Spidey's aerial stunts with his gymnastics background and he acted his heart out showing the struggle with doing the right thing versus the path of revenge. 
What are the MCU Spider-Man movies
?First is Spider-Man: Homecoming where Tom played a teenage Peter Parker. With his best friend Ned and Aunt May, we see him navigate the trials of high school and face his very first supervillain, the Vulture.
Tom returned to Spider-Man: Far From Home right after the events of Endgame. Having gone through the "snap" and the death of his mentor and friend, Tony Stark, a little R&R sounds nice. Peter and his classmates take a European trip just for that but then trouble is never too far away.
The film showed the blossoming relationship of Peter and MJ, played by Zendaya, and the unmasking of Spider-Man into the world by Mysterio.
Spider-Man: No Way Home was the culmination of Tom Holland's run as the friendly neighborhood Spider-Man. Life for Peter and his friends just got more complicated with the identity of Spider-Man exposed.
To make things worse, bad guys from different universes come after him and push him to the edge. Thankfully, Peter has his own squad to back him up. To the delight of Marvel fans, the film included Tobey Maguire and Andrew Garfield.
What was Tom Holland's first movie?
Tom had his big break at the age of 16 in the movie The Impossible. The film was directed by J.A. Bayona and starred Naomi Watts and Ewan McGregor alongside Holland. The movie was based on the life of Maria Belon and her family who suffered through the 2004 Indian Ocean tsunami when they were vacationing in Thailand.
Maria was played by Naomi Watts, her husband Henry was played by Ewan McGregor, and Tom played one of their sons, Lucas.