The successful actor that portrays the new version of the friendly superhero, Spider-Man, is very active on social media. This makes fans happy as it's possible to have almost daily updates off him at a simple Google or in-app search away; however, is he on Snapchat?
Tom Holland's Snapchat account is held private and unknown to the public. Only his inner circle has access to his username on the video-sharing platform.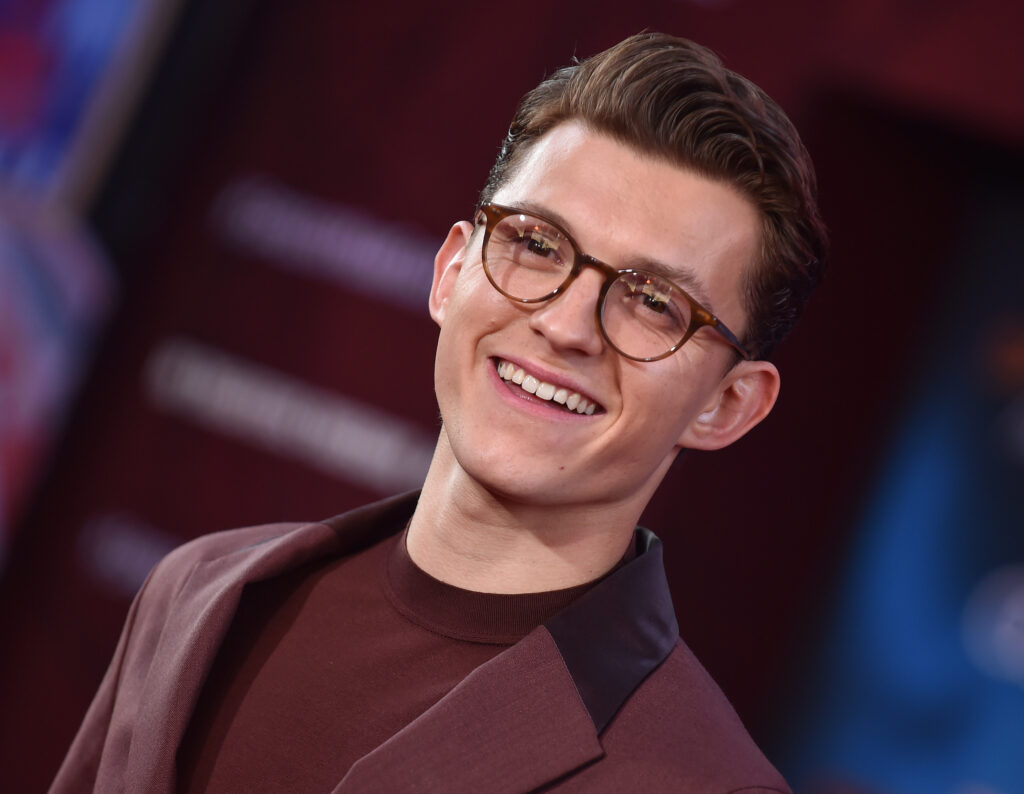 Holland got into trouble before for sharing a bit too much about his projects, but somehow he always gets away with it. Let's learn more about him and his social media presence despite not sharing his Snapchat information with the world.
Snapchat? Yes… But No.
Are you one of those people that share too much on social media platforms like Snapchat or Twitter? Are you breakfast and immediately feel the urge to post a picture of your avocado toast?
If you do, then there is a good chance that you would annoy Tom Holland, at least a bit.
The actor said in an interview that generic snaps are the reasons why he refrains from using the app. There's a video where you can hear the actor say he has a private Snapchat account, his opinion on the posts commonly seen on it, and more on his life.
Tom's Social Media Presence
Even though Holland thinks that using Snapchat can be annoying, he uses other social media apps like Twitter and Instagram.
Tom Holland is not the best at tweeting though; he doesn't tweet often, leaving people wanting for more. Nonetheless, he is very active on Instagram and posts pictures every time he has the chance for it.
He loves posting pretty normal stuff. Everything from movie clips to studio pictures, family gatherings, pictures of his girlfriend, friends, and more are there for everyone to see.
The star of "Spider-Man: Homecoming" likes to keep his Instagram feed lively and with lots of videos practicing sports, too.
However, Marvel still considers his posts as a threat because Holland can't keep a secret; in many interviews, he gave away secrets about upcoming films of the company. Even though we thought it was adorable, Marvel executives probably may not agree with us.
Once, he started to live-stream on Instagram and was talking about an Avengers movie; he then showed the official poster. The problem with that was that the poster was confidential and he realized this after showing it.
This is why the actor often jokes about him being the worst nightmare for the executives. After all, Marvel movie directors claimed they don't let Tom see scripts until it is completely necessary and joked about only giving Holland his lines "and that's it."
On the other hand, he had to keep the secret of the movie "Cherry," as he had to lose and gain back up to 30 pounds of weight.
Dating Rumors Everywhere
Holland also had his fair share of rumors and scandals; most of them involve people trying to guess if he is in a relationship. Lots of Marvel fans wanted to believe that he is or was in a relationship with his co-star, Zendaya.
Tom Holland denied rumors of dating Zendaya with a simple "Nah" when asked about it; he is not or has ever been in a romantic relationship with the MCU actress. They are friends, like very good friends, but that's as far as it goes.
Nevertheless, Tom Holland is in a relationship and many people even speculated about it before it was official. Holland's romantic partner is the actress Nadia Parkes.
The rumors about Holland dating the British actress started when he posted a picture of her on Instagram, but it wasn't official until they each posted a picture of the other.
In addition, there were also rumors about him dating actress Ella Purnell in 2017 and Olivia Bolton, a family friend, back in 2019. However, the actor or the women involved never confirmed anything about them being linked.
The Busiest of Lives
Even though Holland fits in the range of people that use social media all the time, the actor tries to keep as much time off the phone as possible. It's something about how his parents raised him so, even though it's impossible, he does try to not be stuck at a screen all the time.
Besides, working for Marvel and Sony and having to save New York City on a red and blue suit takes a lot of time so he can't afford to be on social media all day.