Will Smith received backlash for being cast in a movie to play Venus and Serena Williams' father, Richard Williams, as Will is considered "too light for the role". This made people wonder whether or not Will is mixed race.
Will Smith isn't considered mixed race. Both Will's parents and grandparents were African American, therefore his ethnicity is African American.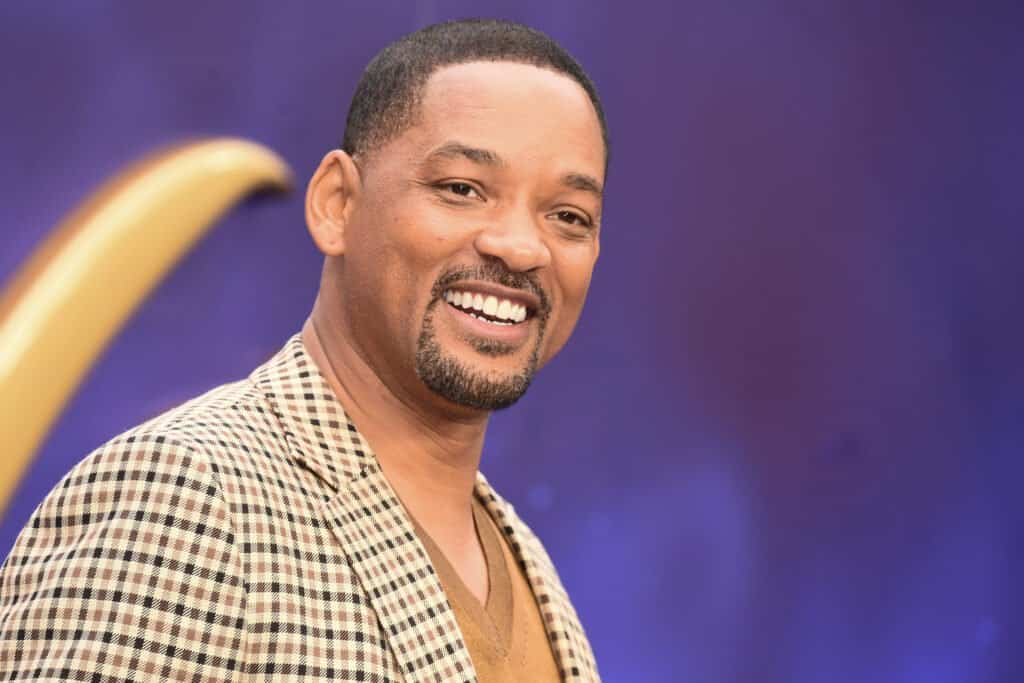 Continue reading to find out more about Will Smith's background.
Will's Family Tree
Will Smith was born in Philadelphia, Pennsylvania to his mother, Caroline Bright and his father, Willard Carroll Smith, who were both also born in Philadelphia.
His parents are both African-American, as are his grandparents on both sides. There is not a lot of information about Will's family tree, but his paternal grandparents, Willard Emmett Smith, and Ellen King, were also born in America, but in North Carolina.
He is also married to a half African American, half Jamaican and Barbadian woman, Jada Pinkett-Smith. 
The Slave Trade
African Americans often do not have knowledge about where their ancestors are from because the transatlantic slave trade erased a lot of their information. The transatlantic slave trade was the enslavement of African people to the Americas from the 16th to the 19th centuries. As Africans were being kidnapped, none of their family history or countries of origin were being recorded. This is the unfortunate past of most African American people today, especially in the United States, and Will Smith is not exempt.
As Smith is traditionally a Caucasian name, Will's family likely obtained it from a slave owner who renamed their slaves in the past. That is why African Americans are the second biggest population of people with the name Smith following Caucasian people. Similarly, Philadelphia was a focal point for the slave trade in the eighteenth and nineteenth century. This is where Will and his parents were born as his ancestors likely settled there. Philadelphia was a hub for slave trading, slave holding and eventually abolitionism due to its prime location near the Atlantic Ocean. Most slaves in Philadelphia came from West Africa, but some also came from the Caribbean due to its proximity to America. Thus, it is hard to tell where Will Smith's ancestors came from exactly beyond his parents and grandparents.
Will himself has talked about slavery and racism in America as on The Light Show with Stephen Colbert he said: "Racism is not getting worse, it's getting filmed". He says racism is not worse than what it was in the 1860s or 1960s, people are just starting to talk about it more publicly. He is talking about systemic racism as he believes it needs to be confronted if anything is to be solved.