Acting all-star Leonardo DiCaprio is known for his numerous roles in blockbuster movies such as "Titanic," "The Wolf of Wall Street," and "Once Upon a Time…In Hollywood." It's no surprise that his fans would want to emulate the superstar actor's daily routine.
Leonardo DiCaprio's daily routine is always changing depending on his filming schedule and other commitments. That being said, the Hollywood leading man does have a dedicated exercise and fitness routine.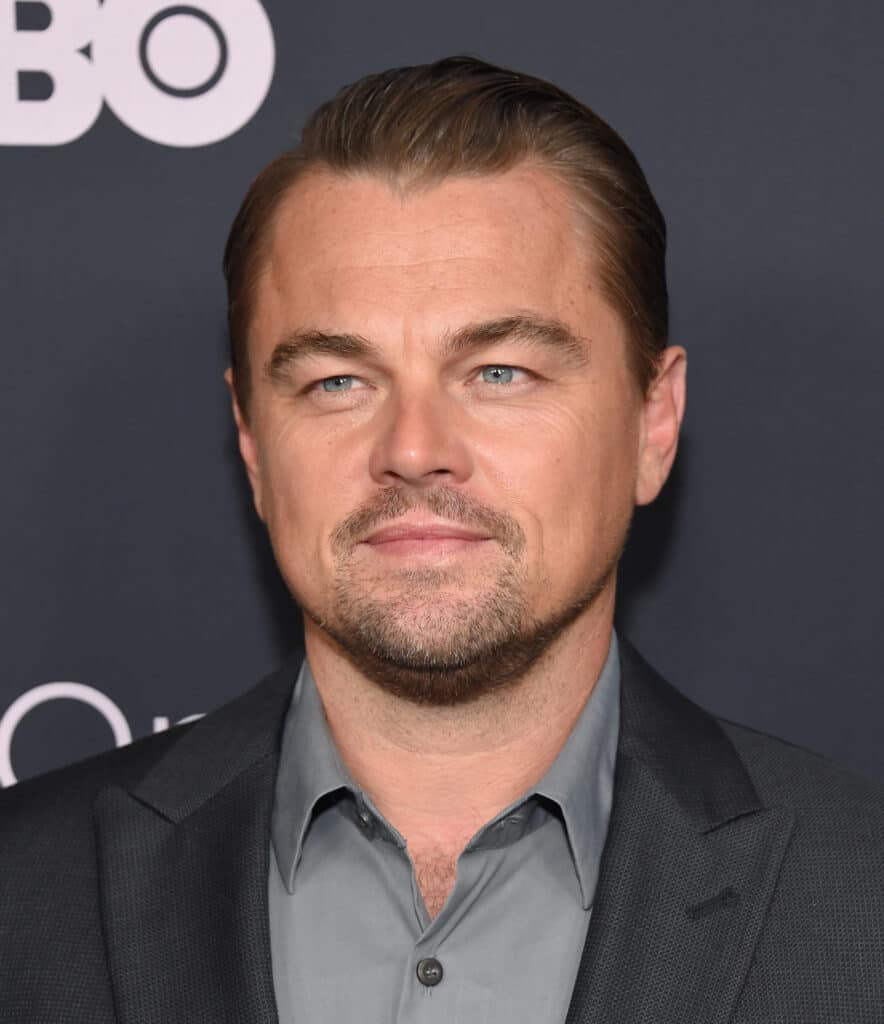 It is perhaps because of his impressive fame that Leonardo Dicaprio does not publicize his daily routine — he wants privacy when he's grabbing smoothies, just like everyone else! Although if you want to emulate the actor, there are some other ways to go about it.
Fitness and Exercise Routine
It's no secret that Leonardo DiCaprio is a total heartthrob. He's been incredibly dedicated to his workout routine and is consistent with his commitment to exercise.
If you want to work out just like Leonardo DiCaprio, his personal trainer, Gregory Joujon Roche, shared all the actor's tips and tricks to achieve his impressive physique.
Instead of relying on a single workout style, Leonardo DiCaprio keeps his workout routine as balanced as his choice in movie roles, switching it up between things like strength training, cardio, and yoga.
His typical routine is a "prison-style" bodyweight strength training routine, which he does three days a week.
Leonardo Dicaprio does five sets of push-ups, air squats, dips, pull-ups, and burpees for this routine. You can start at a low number of reps (or repetitions) for each set until you build up to a number that you are comfortable with.
In addition to this circuit-based routine, Leonardo DiCaprio likes to incorporate cardio into his workout by using a stationary bike or a treadmill.
That's not all, though.
Leonardo DiCaprio also incorporates optional circuits into this routine on days where he is feeling extra motivated. One such optional routine includes three sets of a 400-meter run, kettlebell swings, and pull-ups.
In addition to his workout routine, Leonardo DiCaprio uses his nutritious, plant-based diet to fuel his fitness regimen. Although he personally isn't a vegan, he's invested in many vegan food companies and has gone vegan for periods of time.
Philanthropy and Environmentalism
Although Leonardo DiCaprio is absolutely committed to physical wellness, he's more public about another passion: environmentalism. Instead of being full of post-workout selfies, his social media feeds are full of his dedication to environmental activism.
In this Instagram post, Leonardo DiCaprio aims to bring awareness to the plight of the Ebo Forest, saying that protecting the forest "would not only protect these species and improve the health of our planet as a whole, but could help generate significant revenue for the country from sustainable land use like marketing carbon stocks or conservation concessions."
If you want to emulate Leonardo DiCaprio, the best way to do so might be environmental activism if you want to avoid kettlebell swings!
Leonardo DiCaprio is a United Nations ambassador who promotes biodiversity, ocean and forest conservation and fights climate change.
In addition to his work with the United Nations, Leonardo DiCaprio has also founded the Leonardo DiCaprio Foundation, an organization dedicated to fighting climate change and promoting environmental causes.
Through the Leonardo DiCaprio Foundation, he has promoted numerous environmental causes and even produced the short web documentary films "Water Planet" and "Global Warning," which bring light to these critical issues.
Environmental causes are clearly a cause that is incredibly close to Leonardo DiCaprio's heart, as evidenced by his ability to recite the names of twenty endangered species from memory alone.
He's also donated extensively to other environmentalist organizations; his foundation donated $7 million to marine conservation initiatives in 2014.
A friend to animals everywhere due to his commitment to environmentalism, Leonardo DiCaprio has even had a couple of species named after him; a Malaysian beetle and a Dominican spider.
If you want to be just like Leonardo Dicaprio, your best bet is to incorporate environmentalism into your own daily routine, just like he has done. His dedication and commitment to these important causes are commendable, and he's made it simple for fans to follow in his footsteps.