Perrie Edwards is a British singer and songwriter who rose to fame as a member of Little Mix. She's known for being an incredible vocalist, a devoted group member, a caring mother, and someone who loves to laugh. Is this all pure Perrie power, or does her Zodiac sign have something to do with her success in all areas?
Perrie Edwards was born in July, which makes her a member of the Cancerian group, meaning that her Zodiac sign is Cancer. Perrie, like most Cancerians, is caring, sensitive, loyal, protective, moody, possessive, and is more intuitive than most.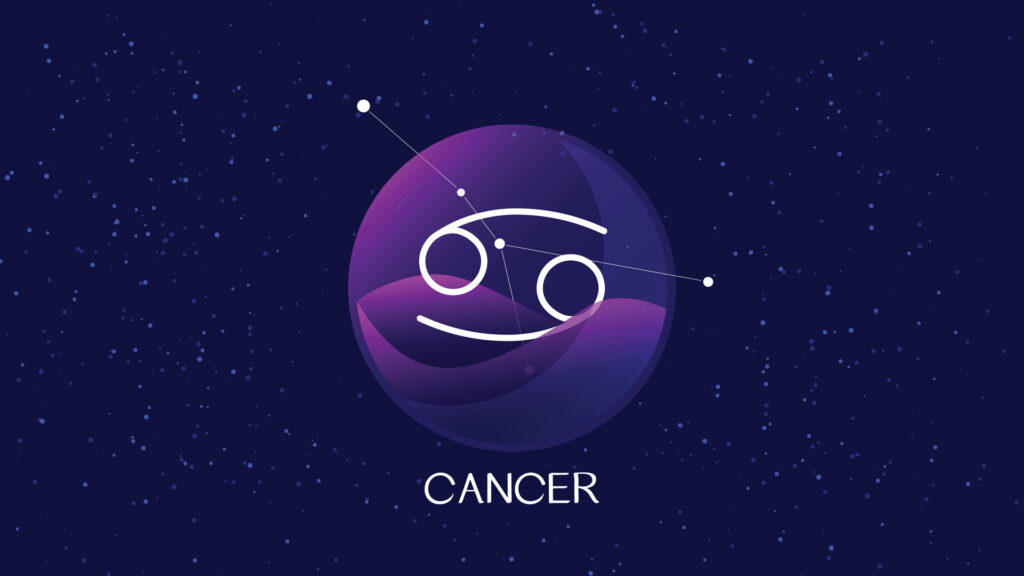 Are you eager to know all there is to know about Perrie Edwards and her Zodiac sign? Then this article is for you! Let's take a look at when her birthday falls and what this means for her star sign, sun sign, moon phase, Celtic tree horoscope, and more.
When Is Perrie Edwards' Birthday?
On 10 July 1993, in the Whiteleas area, Alexander and Debby Duff welcomed Perrie Louise Edwards to the world. In terms of zodiac signs, this makes Perrie a member of the Cancer clan. Perrie enjoys celebrating her birthday and has done so in several different ways over the years.
For her 23rd birthday, Perrie threw a hippie-themed birthday bash complete with a three-tier cake, a full arm of henna tattoos, bohemian tents and tapestries, and – of course – her Little Mix bandmates. Her 24th birthday brought with it a party full of puppies, Frozen party hats, and a massive cake.
Fast forward to her 26th birthday, silver balloons, multi-colored bikinis, and bright pink birthday presents were the order of the star's day.
Is Perrie Edwards a Typical Cancer?
Oftentimes, a glance at someone's Zodiac chart will reveal a whole lot about their personality. Can this be said for Perrie? Is she a typical Cancer, or does the singer break the Zodiac mold?
While Cancerians have many character traits, the main traits seen in people in this Zodiac group are loyalty, protectiveness, sensitivity, intuition, moodiness, possessiveness, and the ability to care for others.
Perrie has proven her loyalty and protectiveness time and time again by standing up for her fellow Little Mix members. Her sensitivity has also been displayed by her opening up about her struggles with panic attacks and anxiety. One look at Perrie and her son Axel shows the star's caring personality. And as for the moodiness… Aren't all artists prone to being moody every now and then?
Other celebrities that join Perrie in the Cancer club include Khloe Kardashian, Ariana Grande, Lana Del Ray, Priyanka Chopra, Selena Gomez, and Margot Robbie. On the male side, Tom Cruise, Post Malone, Tom Hanks, Chris Pratt, Jaden Smith, and Prince William are all Cancerians.
What Are Perrie Edwards' Other Astrological Signs?
Now that you know all about Perrie's star sign, you may be interested in learning about her other astrological signs. A glimpse at her astrological profile will reveal all kinds of insights into her personality and character.
In Chinese astrology, Perrie is a Water Rooster. Characteristics of Water Rooster's include being compassionate, smart, quick-witted, and tenderhearted. Water signs are also prone to being highly sensitive and emotional beings, which makes sense in Perrie's case.
In numerology, Perrie has the Life Path Number of 3. This means that she is creative, has a strong imagination, is mentally alert, and works well in a group – no surprise there! Her birthday number, which is 10, tells us that she is hardworking, honest, confident, self-sufficient, emotionally strong, and values her privacy.
Perrie's Celtic Tree Horoscope reveals she is a Fir Tree personality. This means that she is talented, hardworking, and is "endowed with cool beauty and dignity." She is part of the Disseminating (Waning Gibbous) Moon Phase, and her being a sun sign speaks of her emotional sensitivity but also reveals that she may be shy and reserved deep down.