Legendary leading man and "Bad Boys" star Will Smith is known for many things, including being born and raised in West Philadelphia until a startling move to Bel Air, resulting in him becoming the Fresh Prince of Bel-Air. Does he really spend most of his days chilling out at the playground?
Will Smith's daily routine fluctuates based on his work schedule; however, his workout routine is famously intense. His attitude to each day is to "stay ready," to be prepared for each challenge that life and work may throw at him.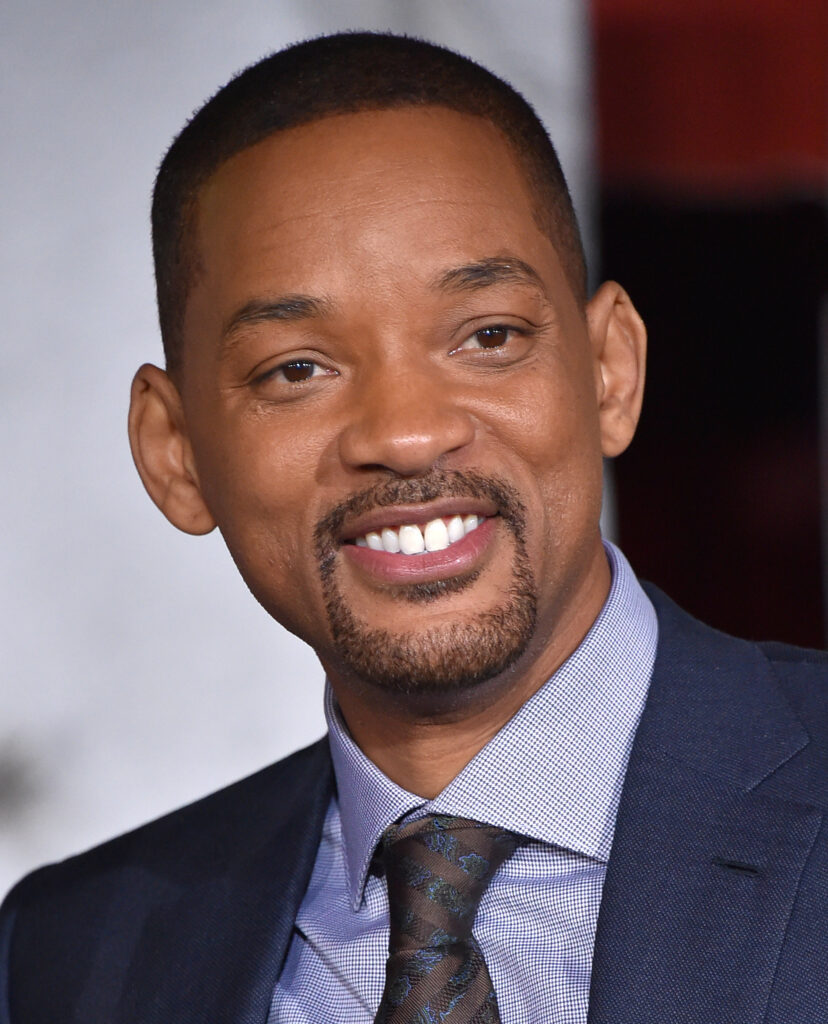 Will Smith certainly takes each day in stride, and he works hard every day to achieve what he has. That included having an eight-pack for the 2016 film "Suicide Squad," so if you want to know his daily routine for achieving that physical feat at 47 years old, you can find out here.
Daily Habits and Workout Routine
Will Smith is incredibly dedicated.
He explained that one of the values that he carries with him throughout his daily routine is to live without fear. In a speech for Goalcast, Will Smith said that facing your fears is the key to true bliss; it is important to step past your fears to achieve your true goals and ambitions.
His motto?
"If you stay ready, you don't have to get ready."
This attitude also stems from his desire to continue to be humble, despite his massive successes. Will Smith says one of the most important things that he passed on to his children is a strong work ethic.
This work ethic can be seen in his dedication to fitness, specifically shown through his intensive workout routine for the 2016 movie "Suicide Squad."
Men's Journal said that he worked with his personal trainer, Aaron Ferguson, on a specialized bodybuilding routine for his role as Deadshot, one of the movie's lead villains.
Aaron Ferguson said that they wanted to go for a traditional comic-book character form, focused on upper body strength, however since Will Smith was recovering from an injury at the time, their focus was on perfect lifting form instead of heavy weights.
For the eight-pack abs, the two key moves were using a crunch machine, and leg raises using a pull-up bar. However, Will Smith incorporated a variety of workouts into his daily routine for the film.
One example of a daily workout would look something like this, as documented by Men's Journal;
Dumbbell Shoulder Press (Seated): Standing 2 sets of 20 reps
Barbell Shoulder Press (Barbell): 4 sets of 6 reps
Dumbbell Shoulder Press (Seated): 4 sets of 6 reps
Behind-the-Neck Barbell Press: Standing 4 sets of 8 reps
Dumbbell Lateral Raises: 4 sets of 8 reps
Dumbbell Front Raises: Plate Front Raise 3 sets of 10-12 reps
Dumbbell Air Punch: 4 sets to Failure
However, the routines would cycle and vary each day.
Although Will Smith does have a dedicated workout routine, he also has a sense of humor about it. This hilarity can be seen in an Instagram video that he posted alongside Jason Derulo, where the two are (apparently) working out together…or so it would seem.
Inspirational Videos and Social Media
Will Smith is a massive movie star. However, he hasn't let the fame go to his head and also enjoys posting motivational, inspirational videos on his social media accounts, alongside more goofy videos such as the one with Jason Derulo.
In one of his Instagram highlights, titled "Self Love," Will Smith talks to his fans about the importance of staying determined and taking care of yourself — that's the definition of self-love.
"That when you say you love yourself, that means that you have behavior towards yourself that is loving," Will Smith says in one clip and continues to speak on the importance of positive self-talk and self-discipline. 
Will Smith tells his fans that discipline has gotten a bad name, that it isn't about punishing yourself but about respecting yourself and allowing yourself to work towards larger goals in life.
He's chosen to use his huge platform to teach his legions of fans about self-care, which is beautiful. Will Smith has also chosen to use his massive platform to crack a few jokes, which are hilarious.
Take, for example, his Shark Week promotional video in which he asks the all-important question of if it is okay to punch sharks in the face;
So, if you want to follow Will Smith's daily routine, it will just take a little bit of discipline, self-love, exercise, and potentially punching a shark.