Will Smith is an American actor, rapper, and film producer best known for his leading roles in the comedy series The Fresh Prince of Bel-Air. Although he loves to travel everywhere because of his job as an actor, nobody really knows where Will Smith lives; we have the answer to that question.
Will Smith lives in Calabasas, California. He shares a $42-million mansion with his wife Jada Pinkett and her three children, Trey, Jaden, and Willow Smith. The house has crazy amenities, including a pool, a meditation lounge, and even a recording studio.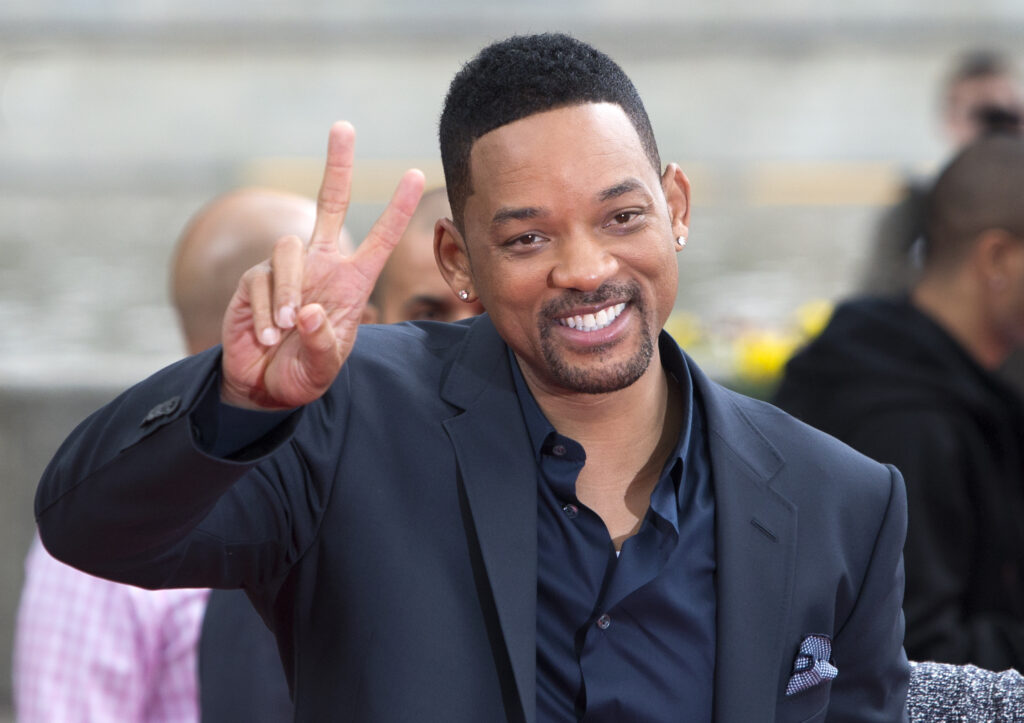 The actor participated in lots of famous television series and films that kept him present in the minds of the public. However, when he is resting between projects, he lives a luxurious life surrounded by his family.
Living BIG in Calabasas, CA
The large mansion he owns cost about $42 million; a not-regrettable figure that the star gladly paid for.
Will Smith lives in the highly-valued neighborhood of Calabasas, California, alongside other celebrities like Kylie Jenner and the Kardashians.
Will Smith's house has a grand entrance made up of a carved wooden door that was restored in northern India. The magnificent wooden door is the background of many of the pics and videos members of the Smith family post online.
Inside, the house has a home theater, a meditation lounge, a pool room, nine bedrooms, and even a recording studio that the family has taken full advantage of.
Thanks to the quarantine for COVID-19, Will Smith gave us the opportunity to get to know his house better through videos with his family. In his Instagram account, the actor posted a picture where he states that his daughter Willow does not respect social distancing while she is at home with her parents.
On the other hand, the kitchen is phenomenal, it has a large island unit in the center for preparing food and dining space. Also, the room has cabinets on the walls that are painted to match the yellow color of the rest of the house, and with a perfectly polished wooden floor.
In short, Will Smith's house is more like a vacation rental than a place to live with its 25,000 sq ft of extension.
Real Estate and Other Assets
Will Smith also owns two other homes in the California area. One is located in Woodland Hills and the other in Los Angeles, where the family travels regularly to visit old friends.
In Pennsylvania, Will Smith has an 8,000 sq ft mansion located in a 3.34-acre land, making it one of the largest houses he owns. Will Smith sold his vacation home in Hawaii in 2011 for $20 million; that helped him purchase other properties.
The actor is also a longtime owner of a MEGA motorhome RV that has all the necessary amenities to live there. The RV in question was used by Will Smith while he was involved in the filming of Ali and Men in Black 3.
Will Smith packed his RV with the latest technology on the market, the RV includes flat-screen TVs and a kitchen that is perfect to use for any Chef's recipe.
Continuously Evolving as Artist
Will Smith began his career as a rapper in the hip-hop duo DJ Jazzy-Jeff & The Fresh Prince. In 1989, after releasing their first album, the duo won the Grammy Award for Best Rap Performance with their song "Parents Just Don't Understand".
In 1991, the duo released their most successful single that has remained recorded in our minds, "Summertime." Summertime debuted at number 4 on the Billboard Hot 100 and thanks to that single they won the Grammy Award again.
After his success as a rapper, NBC contacted Will Smith to produce a new sitcom based on him. In 1990, The Fresh Prince of Bel-Air came out and thus began the acting career for Will Smith.
With the success of The Fresh Prince of Bel-Air, Will Smith had his first appearances in films like Bad Boys. The actor continued to amuse us for a long time with famous films like Men in Black or Independence Day.
But in 2001, Smith appeared with one of his best performances in the biopic Ali, based on the life of boxer Muhammad Ali and whose role earned him a nomination for various awards.
Most recently, Will Smith starred in the action movie Gemini Man with director Ang Lee. The movie shows an identical copy of Will Smith, and he loves sharing all the details on his YouTube channel!
The same year, the actor participated in "Red Table Talk" where his wife confessed something unpleasant. From then onwards, memes with Will Smith's face almost crying over the revelation went viral.
Loving the Prince of Bel-Air
From rapper to actor, entrepreneur, and now YouTuber, Will Smith is one of the most successful actors in the industry and we can't wait to find out what his next project will be. He still has a long future ahead of him and we will look forward to seeing him succeed.