Many tennis experts are saying that Naomi Osaka will be the next great tennis star that the world sees. So who has been coaching her through her victories?
Naomi Osaka's coach is Wim Fissette. Fissette is a former professional tennis player from Belgium. He has worked as the coach for multiple world number one players in the Women's Tennis Association. Some of those players include Victoria Azarenka and Kim Clijsters.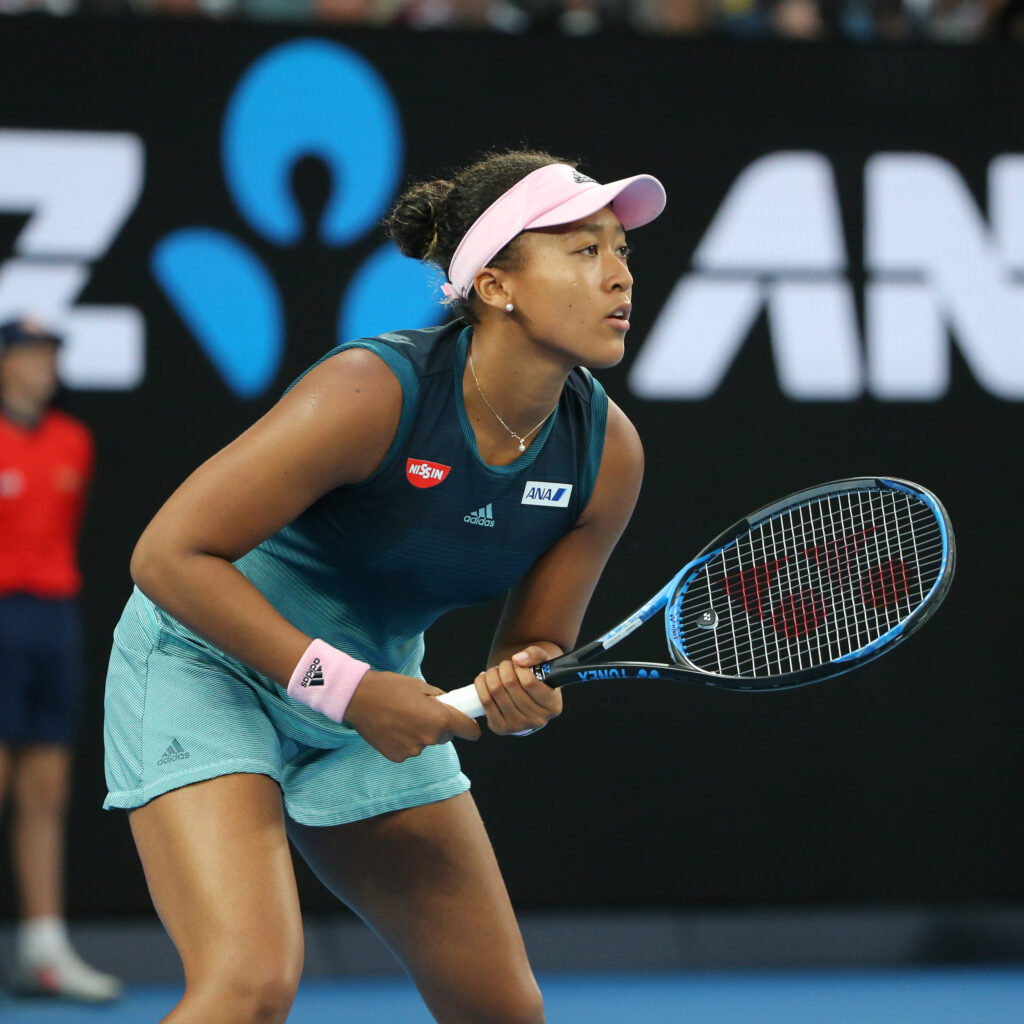 Scroll down to read more about Wim Fissette's tennis career before coaching, his start as a coach, and his role as Naomi Osaka's coach.
Wim Fissette's Pro Tennis Career
As a professional tennis player, Wim Fissette did not see the career highlights that many of the players he has coached have seen. His career was very short compared with his career as a coach.
Fissette briefly played as a professional in 1999 and 2000 when he was aged nineteen and twenty. His professional career saw him rank as number 1291 in August 1999 in the world of men's tennis.
The International Tennis Foundation shows that Wim Fissette had a win rate of 45% throughout his tennis playing career. He was slightly more successful playing on a hard court compared to a clay one.
However, just because someone has had an unremarkable career as a player does not mean that they won't make a great coach. Fissette got into coaching in the late 2000s and has proven now that he is one of the best in the league.
Starting A Career As a Coach
As mentioned above, Wim Fissette began his career as a tennis coach in the late 2000s. He had been the hitting partner for Kim Clijsters before she retired in 2007.
A hitting partner is someone who will try to emulate the style of play that the next opponent of a player will use so that they can be best prepared to go up against that person. Having a good hitting partner can make or break a player's chance of winning a title.
When Clijsters returned to the WTA in 2009, Wim Fissette transitioned into her coach and that's when he proved just how much talent he had to offer in the realm of coaching.
With his help, Kim Clijsters won the US Open in 2009 and 2010. Then she went on to win the Australia Open in 2011. That's three Grand Slam titles in three years!
It was through his coaching that she was able to become number one in the world once again and also be the first mom in the WTA to hold the world number one spot.
After his success with Kim Clijsters, Wim Fissette went on to coach other number-one player's Victoria Azarenka and Angelique Kerber. It was his guidance that led Kerber to win Wimbledon in 2018.
Then in 2020, he became Naomi Osaka's coach.
You can watch Naomi Osaka and Wim Fissette talking about their coaching partnership in the below video.
Coaching Naomi Osaka
The opportunity to coach Naomi Osaka is a big one for Wim Fissette. This is because she has the potential to have a career even more successful than Kim Clijsters.
In 2020, she was ranked as the number 26 player of all time in the WTA when looking at number-one titles. Most of the women that Fissette has coached sit even higher than Osaka in those rankings.
Osaka has shown the world that her tennis career is just ramping up and when Fissette became her coach, he helped her towards another Grand Slam win. With his guidance, she was able to win the 2020 US Open.
In order to do this, she beat one of Wim Fissette's former players, Victoria Azarenka. Fissette was probably an essential part of helping Osaka figure out how to beat Azarenka because he spent two years coaching the former number one.
When Osaka beat out Serena Williams in the 2021 Australia Open, Fissette said that watching Naomi go on the court to play against Williams was like taking his kids to the toy store.
He elaborated that "It's just beautiful to see, because a lot of times you feel the pressure, like you kind of maybe fear to lose. But her mindset is just looking at the positives, like, 'This is exactly where I want to be. This is what I train for. This is the moment where I want to play my best tennis.'"
Under Wim Fissette's guidance, Naomi Osaka will surely be bringing home a lot more Grand Slam titles for Japan in the future.