The youngest among the Kardashian sisters, Khloe Kardashian made a name for herself as a reality star and businesswoman. She has definitely contributed to the "Kardashian brand" by bringing in the spunk and chaos to the hit reality TV show, Keeping Up With The Kardashians.
Being one of the tallest Kardashians, fans have speculated about how tall Khloe really is. To set the record straight, Khloe stands 5 feet 10 inches (1.78 m or 178 cm) according to an article from Refinery29.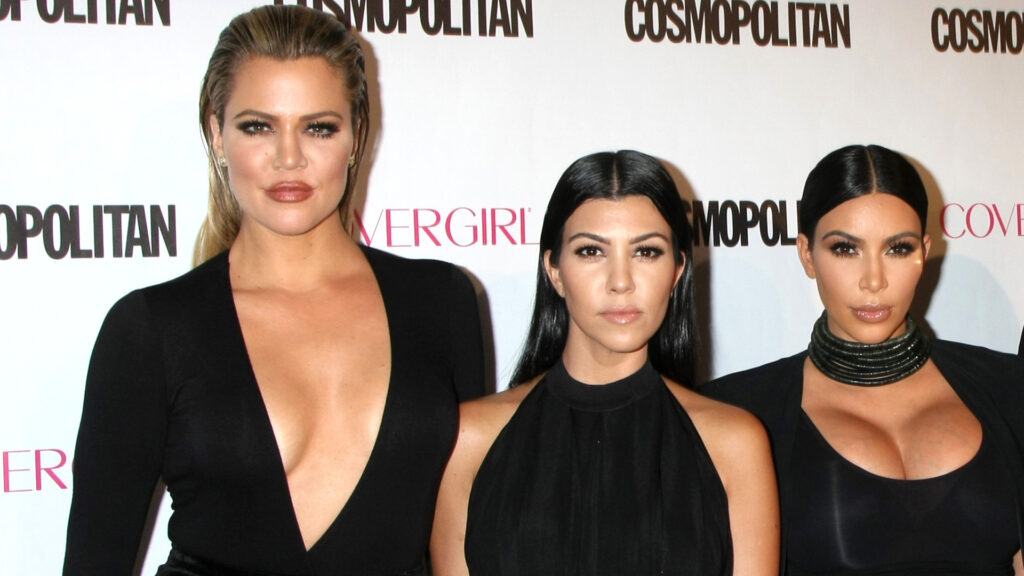 Here are some fast facts about Khloe, now that we've settled her true height.
Self-Esteem Issues
Having broad shoulders and long legs may have worked well for some other media personalities and models but somehow it gave a negative effect on Khloe's image and reputation. Being pitted against her sisters has been damaging to her self-esteem.
Dubbed the "fat sister," Khloe has suffered media scrutiny and harsh words coming from her mom Kris Jenner. In photos, Khloe Kardashian's height has been heavily debated due to how she looks in comparison to her sisters.
She's almost a foot taller than her eldest sister, Kourtney Kardashian while having the same height as her half-sister Kendall Jenner. Sister Kim Kardashian looks tiny standing next to her as well, standing at under 5'3."
Khloe admits to struggling with body image issues since she was young. She recalls how the family would always stuff her and her brother Rob Kardashian with food just to comfort them. With this lifelong struggle with weight and feeling like the "ugly one," we see her fighting back and taking a hold of her life.
She received positive reviews from the public once she started losing weight and incorporating exercise and healthy eating habits into her daily routine. She starts her day very early, heading to the gym immediately after waking up. Khloe likes to have a light breakfast to help fuel her highly intense workout routine.  
Khloe's Transformation
Having this new-found passion for health and wellness, Khloe top-billed her very own total makeover show, Revenge Body With Khloe Kardashian on E! Online. This show aimed to support women who have felt insecure and alienated because of their external image.
The mission was to give a total makeover, an inner and outer shift for women, who have struggled because of how society has treated them. Something that's very near and dear to Khloe's heart.
Old Wounds
In April 2021, social media fired up again for the supposed unfiltered photo of Khloe Kardashian in an animal print bikini, being leaked. The family's rep has told The Sun that there was a  full-scale hunt to find the photo leak culprit.
Though appearing beautiful and real, Khloe asks for understanding from the public saying, "But as someone who has struggled with body image her whole life, when someone takes a photo of you that isn't flattering in bad lighting or doesn't capture your body the way it is after working so hard to get to this point–you should have every right to ask for it to not be shared."
Though appearing beautiful and real, Khloe asks for understanding from the public saying, "But as someone who has struggled with body image her whole life, when someone takes a photo of you that isn't flattering in bad lighting or doesn't capture your body the way it is after working so hard to get to this point–you should have every right to ask for it to not be shared."