Tom Felton grew up in Epsom, Surrey, England, and was raised by his father—Peter, and his mother—Sharon who later divorced before he was a teenager. Felton is famous for his role as the affable Draco Malfoy in the Harry Potter series, but have you ever wondered what his zodiac sign is?
Born on September 22, 1987—the Slytherin alumni is a Virgo. But what makes a Virgo man tick?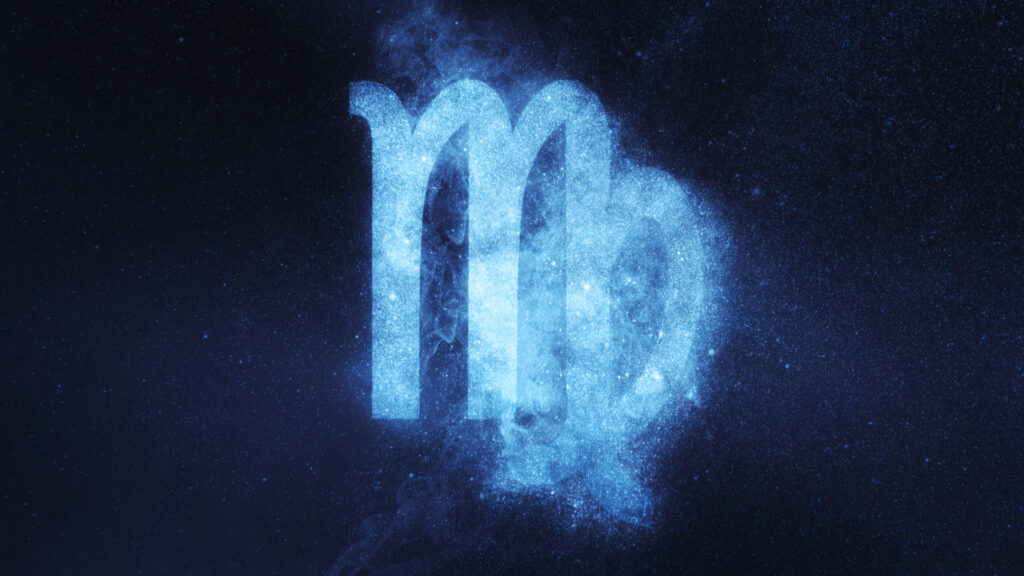 Let's find out more and see if it is true in what we see in the blue-eyed actor!
The Virgo Man
According to Thought Catalog, Virgo males are ruled by the planet of communication—Mercury. They are perfectionists, patient, and can work hard to accomplish their goals. Never giving up on themselves, they are also confident and accomplish their desires but will just need a little more time to get to it since they overthink.
Being logical creatures, they are more practical and follow their head than their hearts. Never acting impulsively, this sign makes calculated decisions for the best result. Like all Virgos who are perfectionists, they tend to be hard on themselves and are always searching for more.
You can also count on them to keep their promises, they say what they mean and are very helpful, making them the ideal employee or the most organized bosses. They are always dependable and are all about details, details, details!
Based on IMDB, The Rise of The Planet of The Apes star started acting and doing commercials at the age of 8, while singing in church since the age of 7—making him a very hard worker before reaching adolescence.
Aside from acting, he also engaged in sports like basketball, cricket, swimming, tennis, football, and golf. At the age of 34, he is still passionate about his craft, and hobbies, and stays physically active.
Aside from his numerous projects, he also finds time to nurture his love of music by writing songs and is even a co-owner of a record label called Six String Productions. He released his latest album called YooHoo, which had 5 tracks, in July 2021.
His loyal fans are also excited for his first book called Beyond The Wand, which will be out in October 2022.
Rarely will you see a lazy Virgo, and Tom is indeed a very busy man who tends to several of his interests not just in fleeting moments, but has them ingrained in his lifestyle. Since he excels in anything he does this proves that he is a perfectionist and is a total Virgo when it comes to his passions.
A Virgo in Love
In matters of the heart, this zodiac sign doesn't always need a partner to live with because they are very independent and rarely enter into relationships unless they are absolutely sure when they'll give their heart. But when they do, they are committed.
Like anything they do in life, they want to make things work, including their relationships. They are the type of people to remember the small things about their partners and give well-thought-of presents. Expect romance, their time, and attention while keeping a clean household since Virgos are known to be neat-freaks.
There is nothing they would do for the people they love and care for other people as much as themselves.
At the moment, however, the Teen Choice Award winner is single. His last relationship was with American YouTube sensation Olivia Jade Giannulli, which lasted from 2008 to 2016, according to E News!.
In 2018-2019, the actor was linked to his former Harry Potter co-star Emma Watson, but the pair insisted that they are just good friends. Elle revealed that the two have an affectionate friendship, with Tom sharing that he became very protective of Emma and has a soft spot for her.
The actress commented, "We just love each other…that's all I can say about that."
Felton is very much aware that he was her first crush but their relationship never got to be romantic.
With this, we can see that The Forgotten Battle actor is very serious when it comes to his relationships and would rather be single than just date anyone. Though he might have feelings for Emma, he is very caring towards her and cherishes the bond they have.
As for cleanliness, rarely will you see Felton not looking unpolished, even if he tries!
If you think that Virgo guys are all-serious, think again, as Tom knows how to clown around and still be the perfect renaissance man.