Jennette McCurdy is an American producer, songwriter, and former actress born on June 26, 1992, in Long Beach, California, United States. The former Nickelodeon star is known for her role as Sam in the network's hit show, "Sam & Cat." The show was an extension of her role in "Victorious," where she played the same character. Let's look at what we know about Jennette McCurdy and if she has kids.
Jennette McCurdy does not have kids.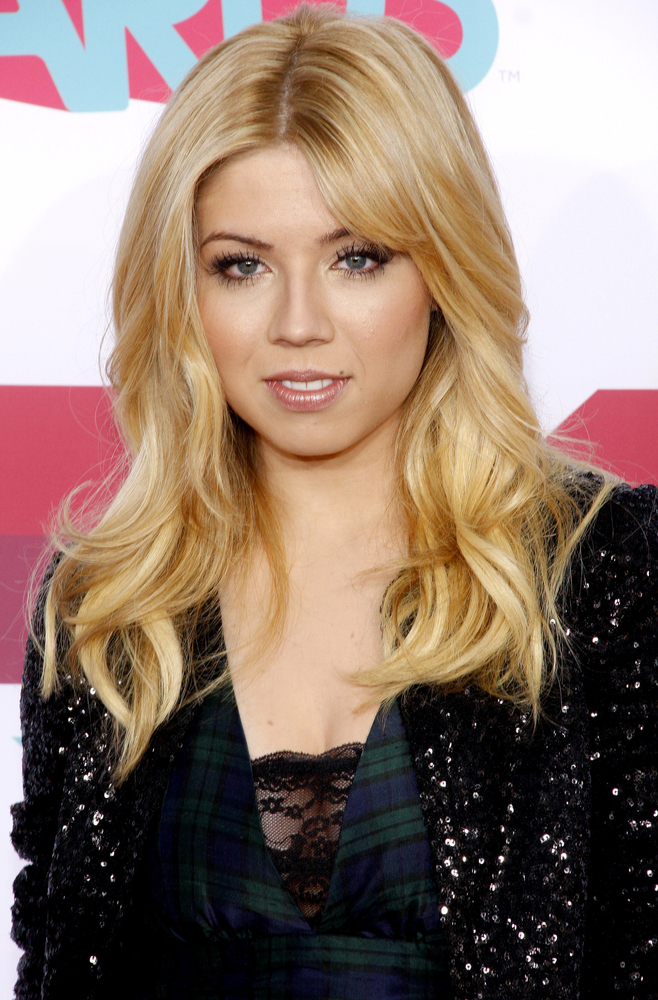 Having started in show business very early in her life, Jennette shied away from starring in shows and movies in recent years. Instead, she's focused on behind-the-scenes work such as writing, directing, and being an author. Let's get a little deeper into her personal life.
What did Jennette McCurdy suffer as a child?
While growing up as a child actress, Jennette McCurdy has opened up publicly that she suffered severe emotional and physical abuse at the hands of her late mother. McCurdy stated that her mother would not allow her to shower alone and performed physical exams on her, which left her feeling uncomfortable.
Her mother had always dreamt of being a famous actress but was unable to fulfill it. Perhaps because of that, she was keen on making her daughter achieve her unfulfilled ambitions, pushing McCurdy to become a star actress.
McCurdy's mother took her to auditions when she was six years old, even though she was timid.
McCurdy also alleged that her mother coerced her into acting and that she began bleaching her teeth and hair at the age of ten. She also struggled with an eating disorder by age 11 when her mother initiated her into calorie counting.
Jennette stated she had no choice but to comply with her mother's demands because she wanted to make her happy.
Is Jennette McCurdy in a relationship now?
There are no reports of Jennette McCurdy being married or in a relationship currently. She has been single since breaking up with her ex-boyfriend Jesse Carere. They appeared together in the show Between and called it quits by 2016.
In 2010 she was rumored to be dating Max Ehrich, but they cleared the air by claiming they were just friends then.
Her longest relationship was with Graham Patrick Martin, and they started dating in September 2004. Their relationship lasted for four years (2004-2008). The cause of their breakup is unknown, and their relationship remains an untold tale to everyone.
Who are Jennette McCurdy's parents?
Marcus E. McCurdy and Debra McCurdy are Jennette McCurdy's parents. Jennette's father was born on December 26, 1957. He married Debra in 1980 when she was just 22 years of age.
They have four children: three boys, and one girl. Marcus' occupation and other information about him are unknown.
Jennette's mother, Debra McCurdy, was born in the United States and was diagnosed with breast cancer when their daughter Jennette was just three years of age. She underwent several surgeries, chemotherapy, and a bone marrow transplant.
She died on September 20, 2013, after battling the disease for 17 years.
How Much is Jennette McCurdy worth now?
Jennette McCurdy has been acting since she was eight years old, so she has been earning money as an actress for 17 years. She's certainly stacked some cash from a long acting career.
When she was a child actress, she starred in commercials and voiceovers but gained more popularity as a teenager. Jennette McCurdy's net worth is estimated to be $5 million.
Her career has spanned various mediums, including film, television, and music. She has earned money from selling her albums and singles and acting onscreen. McCurdy also owns a $905,000 home in Studio City.  
What is Jennette McCurdy doing now?
Since leaving the public eye for a couple of years, McCurdy has dedicated her life to writing and directing. She told her fans she had no intention of returning to acting after quitting the film industry in 2016.
When the popular television series iCarly, which airs on Paramount+, was relaunched on June 17, 2021, Jennette's absence was obvious multiple times in the first episodes. McCurdy clarified to the producers that she wasn't returning to acting in the show.
But Jennette McCurdy has not completely faded from the public eye, even though she's left acting onscreen indefinitely. She stays active on social media, sharing updates about her personal life and her journey in writing her memoir titled I'm Glad My Mom Died.
I'm Glad My Mom Died is a deeply personal project for McCurdy, tracing her journey from trauma to healing.